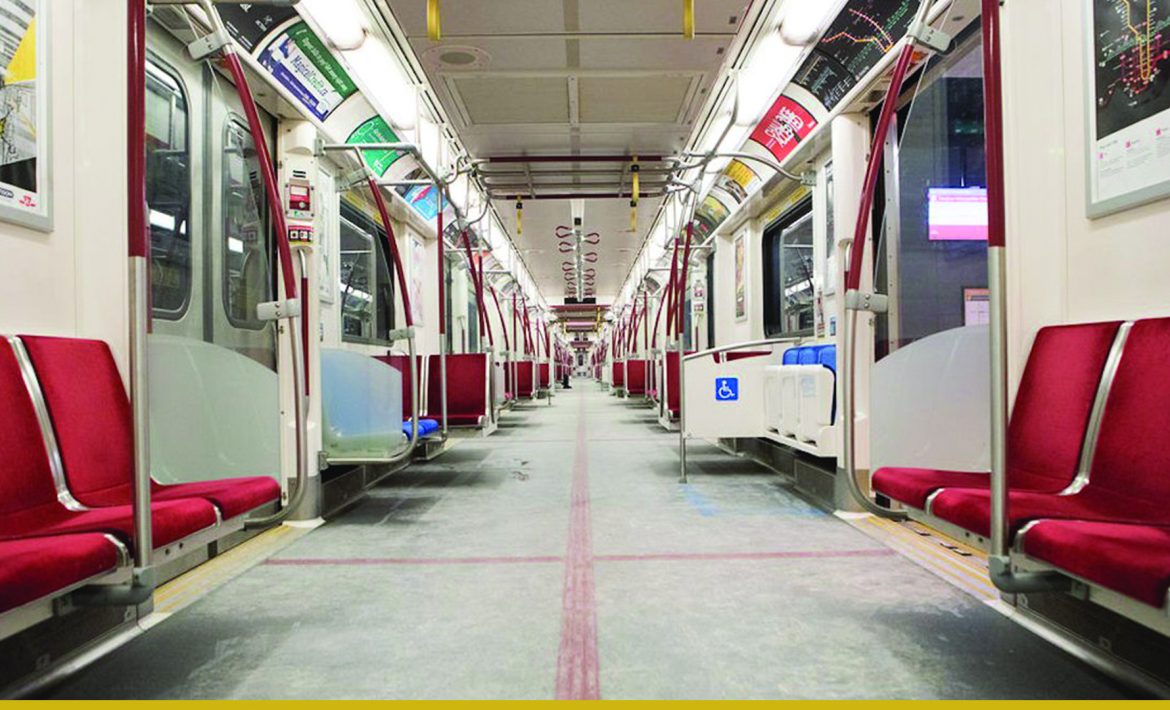 Looking at the numbers for March comes with a challenge. The market in the beginning of March was scorching hot, strong demand coupled with an ultra low supply meant that there was significant upward pressure on prices for all property types and across the entire GTA. While the outcome of the COVID-19 pandemic on GTA real estate still remains to be seen we can look at what we do know. Here's the market update for April 2020.
Despite a strong increase in sales for March 2020 as a whole, there was a clear break in market activity between the first two weeks of March and the last two weeks of March. The overall March sales result was clearly driven by the first two weeks of the month. There were 4,643 sales reported in the pre-COVID-19 period, accounting for 58% of total transactions and representing a 49% increase compared to the first 14 days of March 2019.
There were 3,369 sales reported in the last two weeks of March – down by 15.9% compared to the same period in March 2019.
For March as a whole, new listings were up by 3% year-over-year to 14,424. However, similar to sales, new listings dropped on a year-over-year basis during the second half of the month by 18.4%.
The average selling price for March 2020 as a whole was $902,680 – up 14.5% compared to March 2019. The average selling price for sales reported between March 15 and March 31, was $862,563 – down from the first half of March 2020, but still up by 10.5% compared to the same period last year.
BOC lowers key interest rate, banks don't follow
On March 27th The Bank of Canada has lowered its key interest rate to 0.25%. Typically, a drop in the BOC's key interest rate is followed by a drop in mortgage rates. However, the economic outcome of the Government's social distancing measures isn't clear yet and lenders have actually increased interest rates. Real estate is perceived riskier for the lenders then it was just a month ago as fear over an increase in default rates is rising.
Showings are down but so are listings
In conclusion, prices haven't taken a major dip yet. Supply and demand have fallen off meaning that it's still a fairly balanced market. I think that prices will start to decline if the lockdown measures imposed by the provincial and federal governments continue for an extended period of time and the economy continues its downturn.
Would you like to know what's happening with home prices in your area?


---
---
---
In The News
Three Toronto high-rise condos projects in receivership
Courtesy of The Globe & Mail
Real estate remains an essential service Courtesy of Government of Ontario
Mortgage rates are rising despite virus-relief cuts
Courtesy of BNN
Toronto renters survey: The results are in Courtesy of The Now Toronto
---
You might also like these recent posts