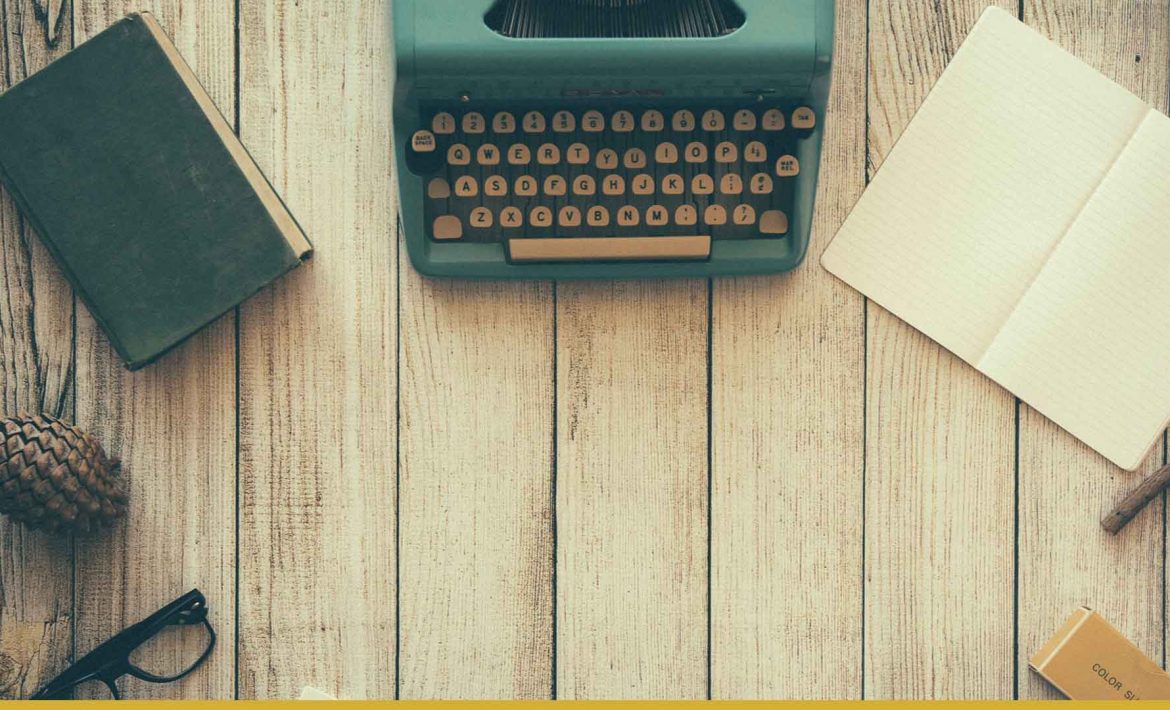 My objectives are to get you top dollar, quickly and with the least stress. I want to provide the best service in the industry. I want to make sure that you are satisfied you listed your home with me and that you will gladly refer me to your friends and family. GTA Home Selling 101 is made to give you the most details on what I will do to get you the most amount of money with the least amount of stress.
SERVICES INCLUDED:
Professional Photography
Photos are worth more than a thousand words and making every pixel count is more important than ever before. Buyers will not even consider your property unless they are impressed with the photos, that is why we hire a professional real estate photographer for all of our listings.
---
Twilight Photography
There is something spectacular about beautiful homes showcased in the evening, and very few potential buyers get to fully appreciate this perspective since most showings occur in the daytime. Twilight photos are rarely seen on Realtor.ca (MLS) and are very attractive and stand out from the competition. Most of our higher-end properties receive a professional twilight photography session.
---
4k Property Film
Potential buyers can access a 24/7 open house from the comfort of their own home, courtesy of our high-definition state-of-the-art video tours and it results in more qualified and serious buyers visiting your home. Your home video tour is posted o MLS/Realtor.ca, YouTube, and Remax.ca The video is accessible to thousands of potential buyers and Realtors and it can immerse potential buyers into the property and the benefits it offers more so than photos.
---
Matterport 3D Tour
In addition to the HD Video Walk-Thru tour, each listing also gets a Matterport 3D tour. Matterport is a 3D camera system that creates realistic, fully immersive experiences for potential buyers, including floor plans and room measurements.
Staging
Professional home staging truly optimizes the presentation of your home and helps to achieve a top-selling price. It significantly appeals to buyers through attractive online photography and enhanced live showings. Our clients are always amazed by the results, and more importantly, buyers are impressed with how well our homes show. Click for more
---
Premium Hardcover Feature Booklets
Your home will be showcased in professionally designed feature booklets showcasing your home. They will contain HD photos and detailed information about your home, schools, shopping, and other details about the area. These feature books make an absolutely striking and memorable impression on buyers.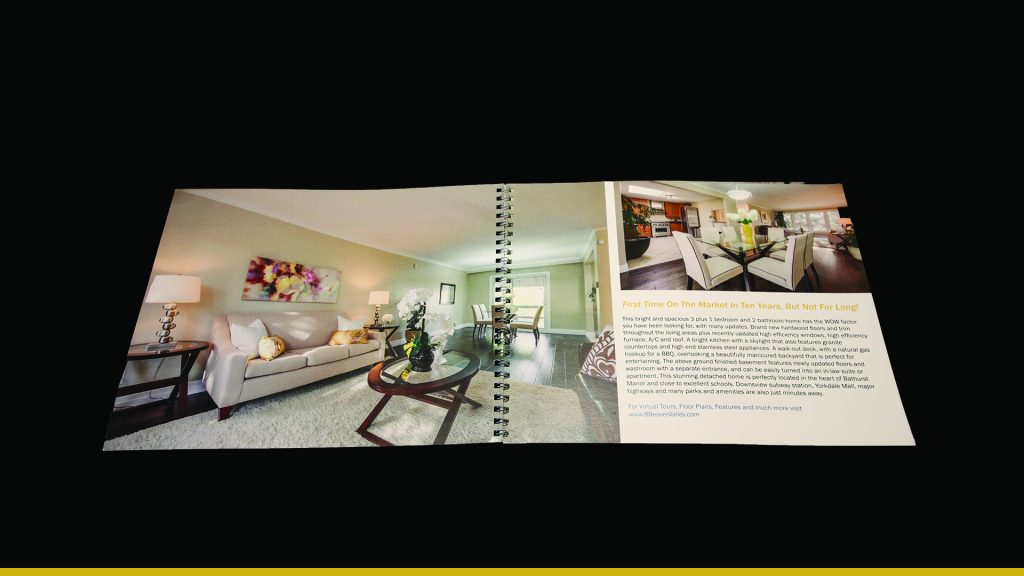 ---
Online Exposure
Over 90% of GTA homes for sale are being viewed and found online every day so having a strong web presence is key to ensuring your property gets maximum exposure. You will have your own dedicated property website and your listing will appear on Realtor.ca and hundreds of other listing websites reaching millions. We will also showcase your listing on Century21.ca Kijiji and across all social media channels to lead them to our website, where we host valuable property information.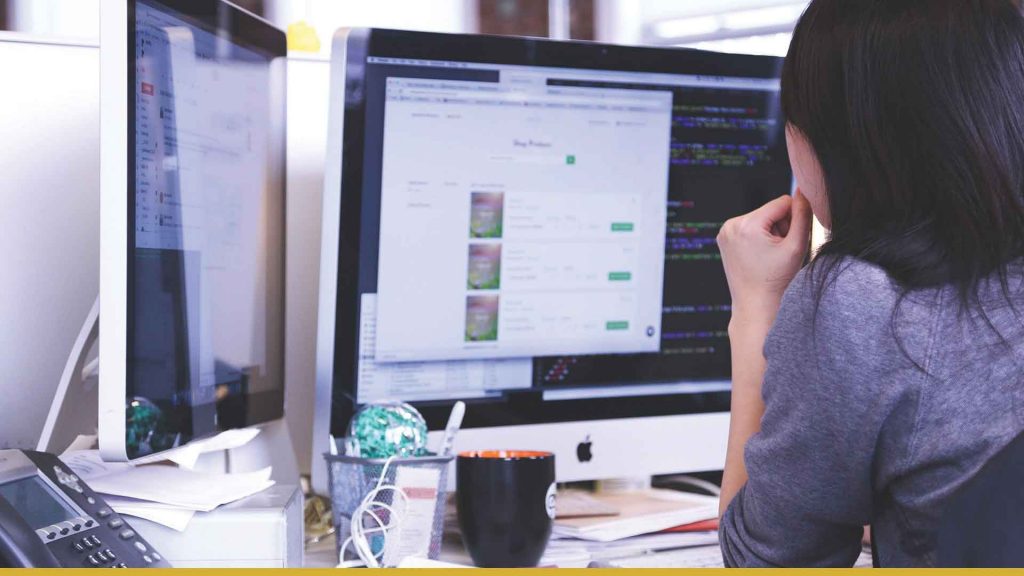 ---
Google AdWords
Google AdWords is an online advertising platform developed by Google, where we pay to display your property within the Google ad network to web users. It is a powerful tool to generate online buyer leads for your property.
---
Open House Event
Open house events are another great way to bring some excitement and attention to your property. Of course, all open houses will be advertised on the web, MLS, and on signs in the area. In addition to that, information packets will be sent out to hundreds of your neighbours inviting them to see your home. Everyone likes picking their new neighbours, right? Often times someone has a relative or friend who is looking in your neighbourhood!
---
Broker Bay
Broker Bay is the largest exclusive listings network in Canada, and it allows Realtors to market their coming soon listings before they go on MLS. Approximately 6000 GTA Realtors subscribe to this service which will give your property plenty of exposure even while we are still preparing it for sale.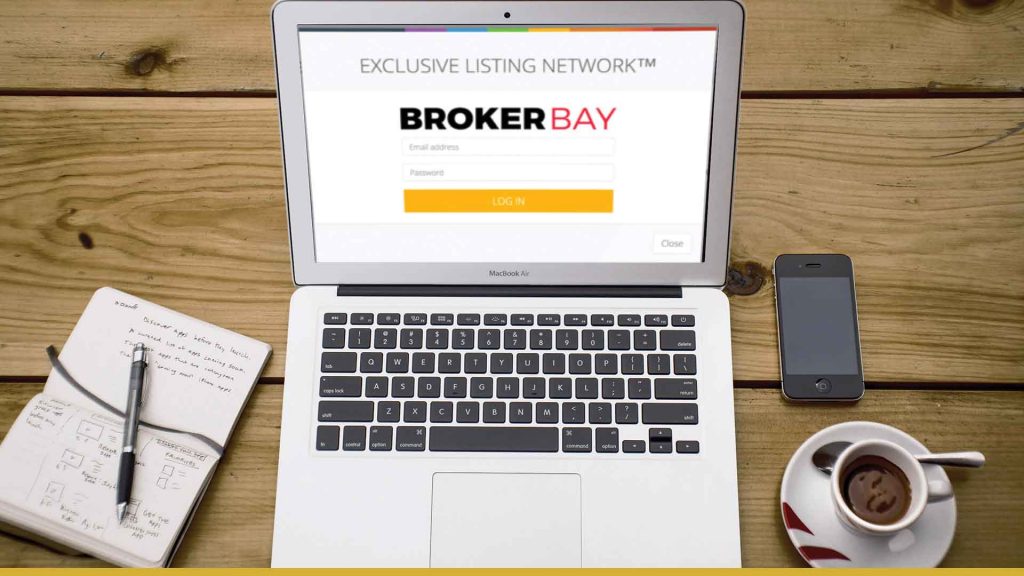 ---
Signage
When possible we will display a "For Sale" sign on your property as well as additional signs in the area to drive more traffic to your property. Our signage is strategically placed on major intersections to gather the most attention. A "sign-rider" will be placed under the for sale sign with the web address of your dedicated property website. On the website, potential buyers will have full access to photos, virtual tours, amenities, and other property info.
---
International Exposure
In addition to listing your property on the most visited websites in Canada, we will list your home on ZILLOW.COM which is the most visited real estate website in the USA with over 3 million site views monthly. Also, all of our luxury properties are listed on JUWAI.COM, the #1 Chinese international property portal. Juwai.com has nearly 2.5 million site views monthly, and it gets your home advertised in Chinese and behind China's online firewall.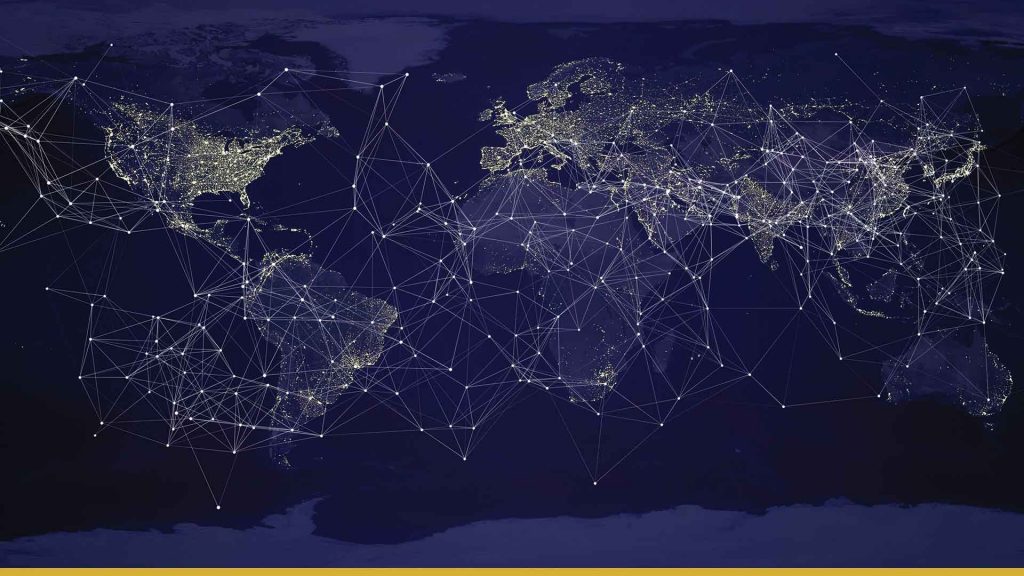 ---
100% Satisfaction Guarantee
My most important principle is that I want my clients to be 100% satisfied. That's why I have an anytime cancellation policy for listing agreements. My philosophy is that I would rather strive to earn your business every day, I am confident that I can provide a superior level of service and care. If I don't, I don't deserve your business. It's that simple! You can read more about my guarantee to you as a client here. Click for more
---
Designations
Accredited Elite Advocate
A residential real estate transaction is complex. Questions arise like should I disclose this? What's a fixture or a chattel? What happens if the buyer doesn't deliver the deposit on time? Having completed the Accredited Elite Advocate courses gives me the knowledge to provide my clients with the RIGHT answer to those questions.
Certified Negotiating Expert
Negotiating is an essential reason why you should hire a Realtor. I have completed the Certified Negotiating Expert course which has taught me about the complex process of negotiating and provides my clients with a competitive advantage.
---
Recent awards
2018 Masters Silver Award (for consistently high production and quality service) Century 21
2019 Masters Silver Award (for consistently high production and quality service) Century 21
2020 Masters Ruby Award (for consistently high production and quality service) Century 21
2021 Masters Emerald Award (for consistently high production and quality service) Century 21
2022 Masters Ruby Award (for consistently high production and quality service) Century 21
---
For more tips on how to get more for your home? Check out these posts for sellers.
---