My philosophy and motivation are to create a FIVE STAR client experience that will make you want to brag. There are over 45,000 Realtors active
Getting into the market in the GTA has been increasingly difficult over the last decade. First-time buyers are opting into new innovative ways to purchase…
My objectives are to get you top dollar, quickly and with the least stress. I want to provide the best service in the industry. I…
Would you like to know the value of your home? Fill out this simple form below and find out!
What's it really like to buy or sell with Igor?
Reports, Guides, Resources & Much More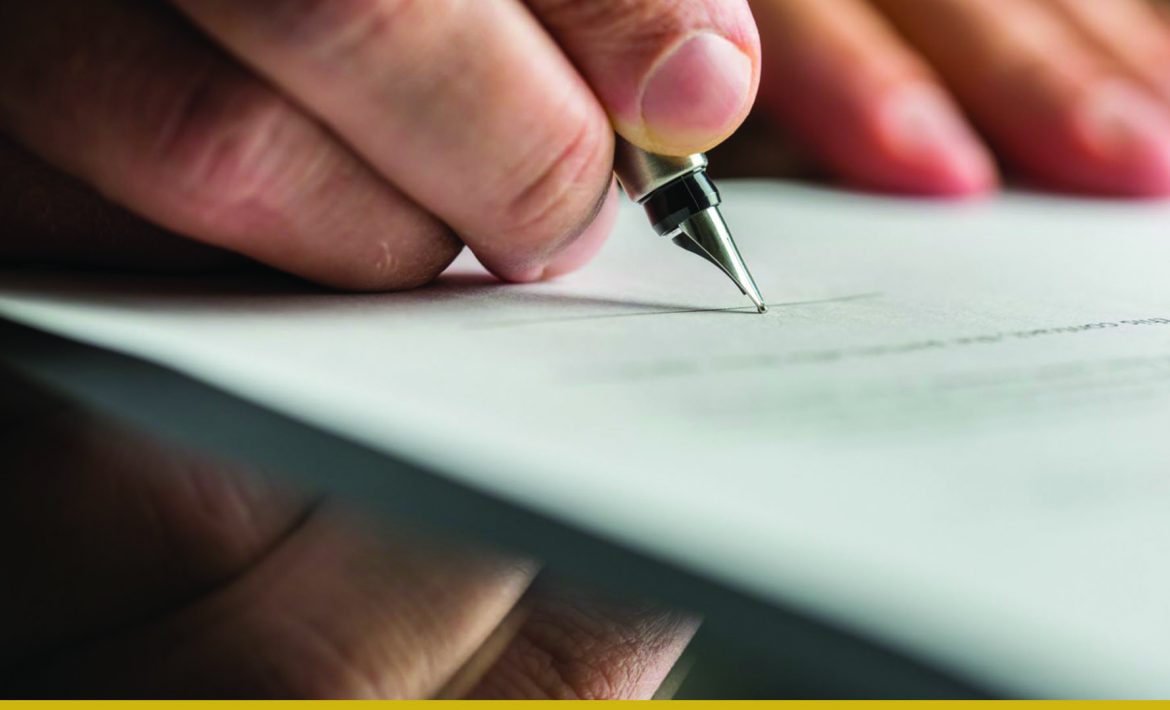 In order to determine how to best present your property for sale and how to…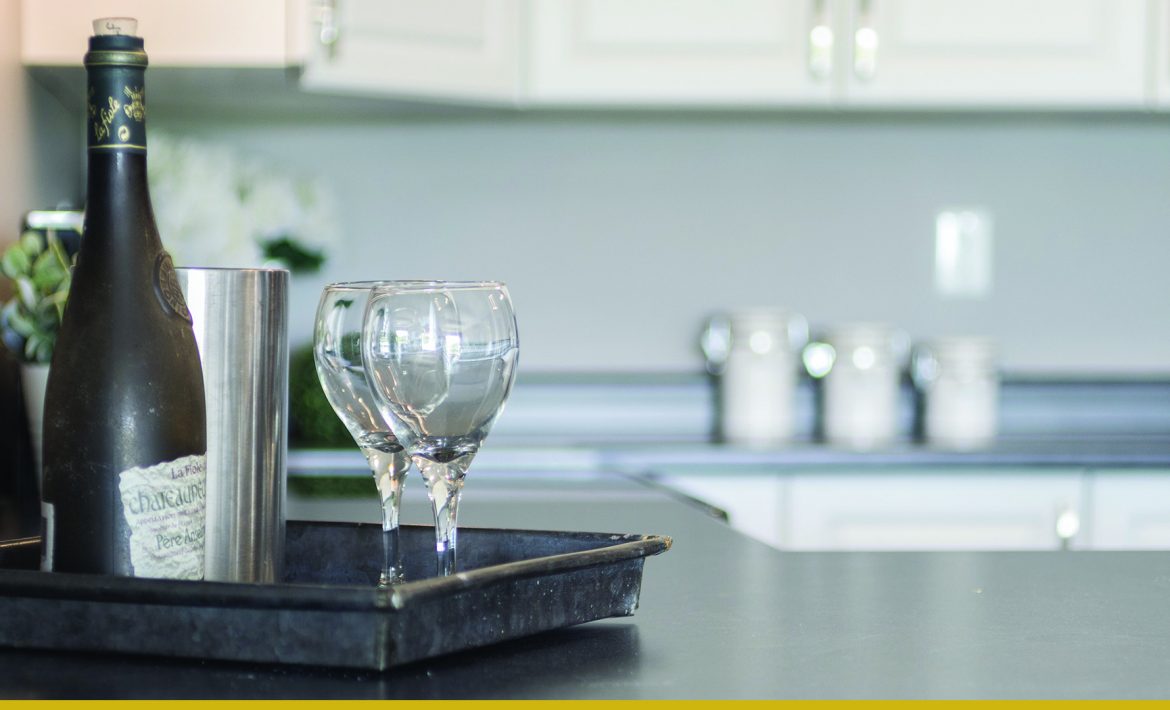 Getting the most amount of money for your home starts well before the property hits…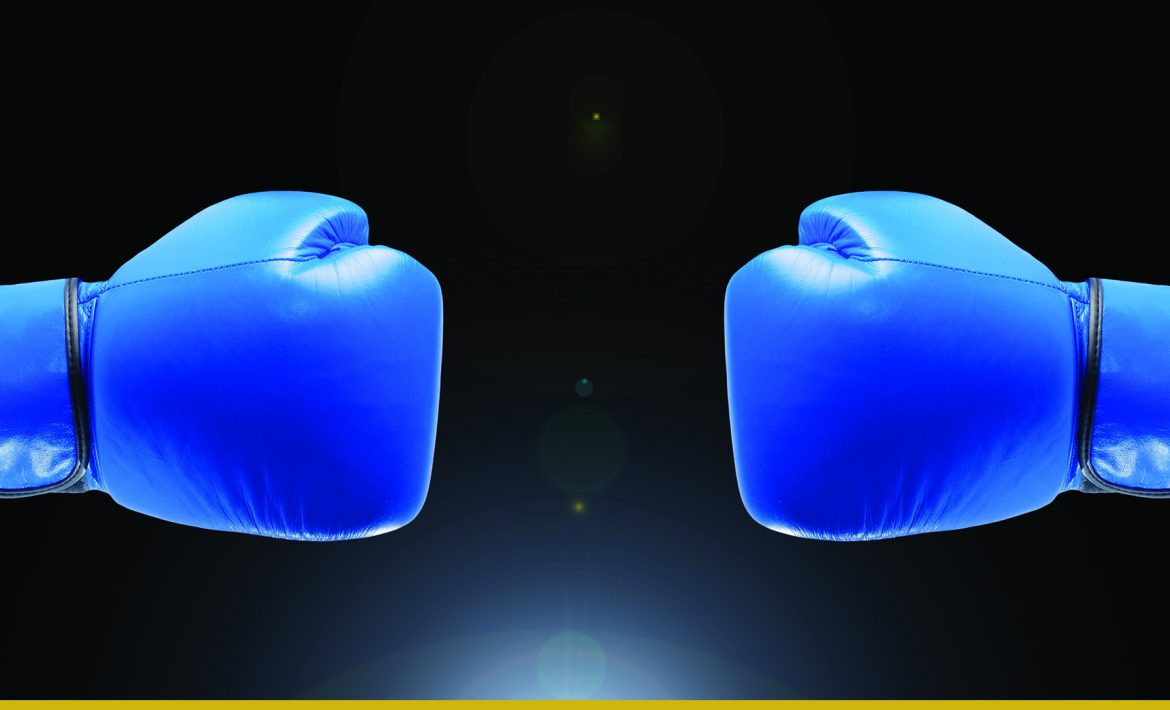 Have you ever heard one of your friends or family members complain about not getting…
Do you have any questions? Get in touch!