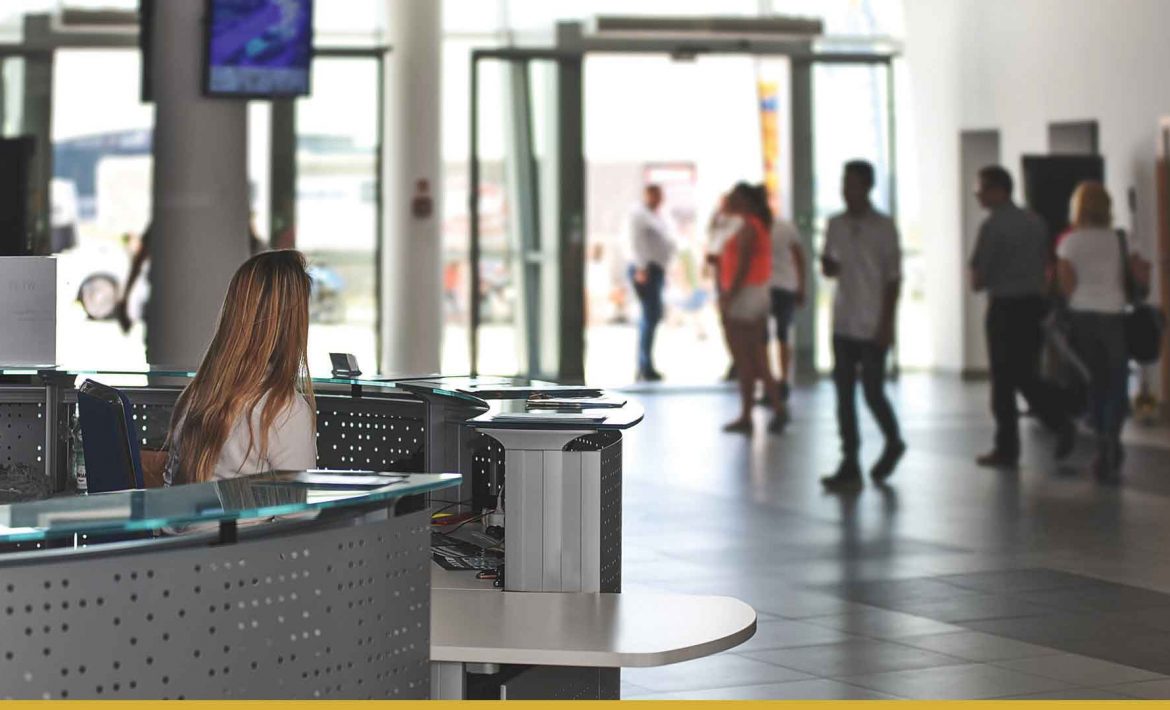 My objectives are to get your dream home at a fair price, quickly, and with the least stress. I want to provide THE BEST SERVICE IN THE INDUSTRY. I want to make sure that you are satisfied you purchased your home with me and that you will gladly refer me to your friends and family. This is the ultimate home buyer guide for Toronto and the GTA. It is useful whether you are a seasoned veteran or a first-time buyer.
---
Step 1 – Get pre-approved for a mortgage
This should be your first step as you'll save time, seeing only homes that you can afford. Knowing how much your monthly payments and down payment will allow you to better manage your money. Also, your pre-approved status will give you more negotiating power, as the seller is more likely to give your offer serious consideration because you are pre-approved. To access a mortgage calculator please Click here.
Step 2 – Find a Realtor to represent you
I can protect your interests by showing you reasons to avoid certain properties, keeping any information that could hurt your bargaining position confidential, showing you any properties that fit your criteria and budget, and negotiating the best possible price and terms for you. I can also provide you with a list of service providers; such as inspectors, lenders, and lawyers; which you will require in a purchase. Best of all, my real estate services are absolutely free to the buyer!
---
FAQ'S
Can't I just go to the listing agent and get a better deal? It's worth noting that the majority of complaints and lawsuits against Realtors are a direct result of a Realtor representing both a buyer and a seller in a transaction. One side (or both) didn't feel they were being represented fairly and I can understand that. If you were in a courtroom, would you want the same lawyer representing both sides? You want to make sure that your interests are being protected.
---
Step 3 – Develop a wish list
Develop a list of needs and wants, including things you can't live without, and things that you'd really like. Then consult me so that we can help make that list realistic within your budget.
Step 4 – Go hunting!
I will plug you into the same MLS system Realtors use and you will get email notifications whenever a property matches exactly what you want. It's fast and efficient, and it's the only way to see everything in real-time. Once you have narrowed down your list to a few properties of interest that look promising, we will make an appointment to go and see them.
Step 5 – Make an offer
An offer is a formal, legal proposal to purchase a home. If the offer is accepted by the seller, it is legally binding. The seller can accept your offer, reject it, or return it with a counteroffer. We will guide you through the process of negotiating. Your offer can be conditional upon a number of factors, including a condition to arrange financing, a condition to complete a satisfactory home inspection, a condition to arrange home insurance, just to name a few. In the current GTA housing market, it is still common to have "bidding wars" (Click here for a post on how to win a bidding war) depending on the property type and location.
Step 6 – Closing
Prior to closing inform all utility, cable, phone, credit card, and internet suppliers of your upcoming move and arrange fire insurance coverage well in advance. On the day of closing inspect all appliances, heating, plumbing, and electrical systems to ensure that everything the seller has promised is in order. Also, ensure that the seller has removed all waste from the property.
---
To learn more about the home buying process, check out these posts for buyers:
---
Questions? Get in touch!
Don't like filling out forms? Feel free to call, text, or email me. My cell phone number is 647-830-5210 and my email is info@igorveric.com