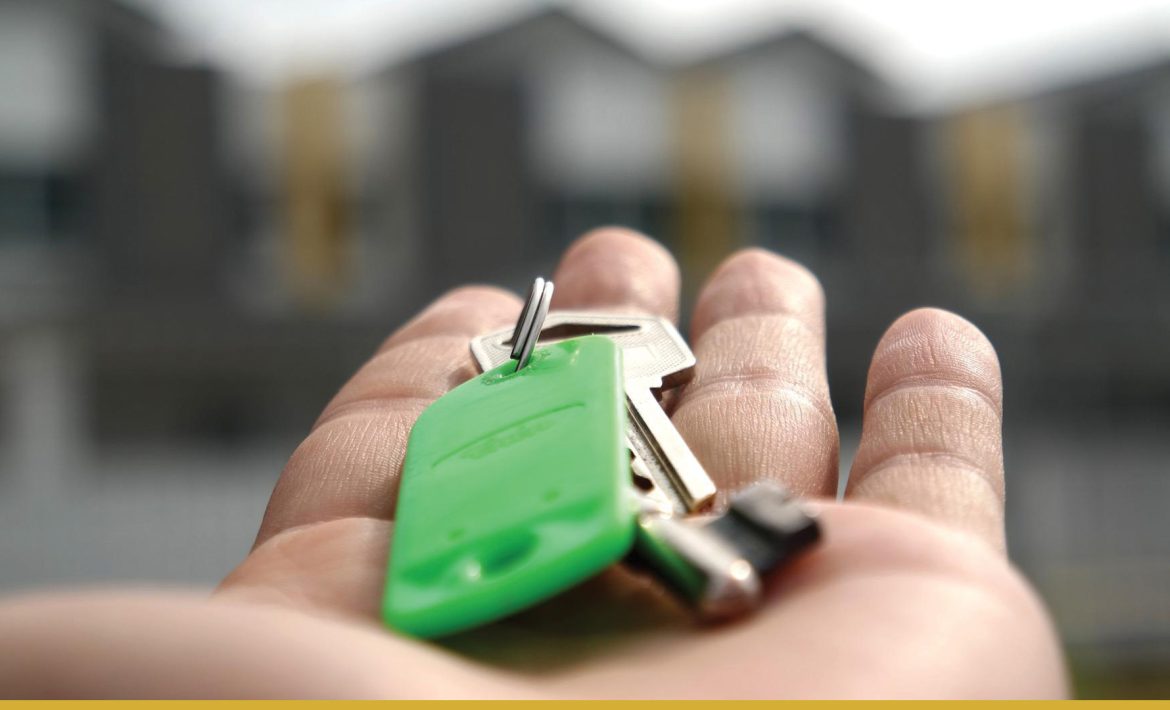 Are you looking to rent out your property? I've put together a guide for Toronto (GTA) landlords that will help you navigate through this process. Finding a great tenant involves the marketing of your property, assessing the current market value, showing the property to prospective tenants, verifying the tenant's income, credit, and references, and negotiating a good lease in line with government regulation.
---
Want to read more about being a Toronto landlord? Check out these posts for landlords:
---
How to find a tenant for your Toronto property
There are two ways that you can go about finding a good tenant for your property.
On your own
If you are looking to find a tenant in Toronto on your own these are the steps I would take. In order to rent out the unit for the maximum amount possible you want to expose it to the largest audience. There are several websites that generate good potential tenants.
Using a Realtor
Using a Realtor is another option to find a tenant for your property. The advantages are numerous as you will have the maximum amount of exposure to tenants that are working with Realtors and tenants that are searching on their own. You can just kick back and relax and have your Realtor do the heavy lifting.
One caveat is that you need to hire a Realtor that will do the required work for you. Leases generally don't generate a high income for Realtors and some Realtors are not willing to effectively market your property or go above and beyond to ensure you get the best results. Some examples are photos taken with a cell phone,
---
Why hire me to lease out your property?
If you have a property that you would like to rent out and don't have the time or expertise to deal with it, your best course of action is to hire a Realtor. Here is why you should hire me to help you find a great tenant in Toronto.
1. Marketing
Your property will be professionally photographed along with a Matterport 3D tour (click to view example). I will showcase it on the most prominent websites that tenants use to find their next rental. Amongst many others, it will be on the following websites.
2. Screening
I will thoroughly screen the Tenant with a full credit report check, confirmation of income, and references. This due diligence is necessary to minimize your risk and ensure that your investment is protected.
3. Contracts
I will draft an Agreement To Lease along with the Standard Form Of Lease (mandatory in Ontario). The Agreement To Lease will be written with specific clauses to outline your rights and responsibilities as a Landlord, as well as the responsibilities of the Tenant.
4. Convenience
I will take care of all showings and all other aspects of the transaction leading up to the Tenant moving in.
---
FAQ's
There are lots of questions when it comes to leasing out your property. Below you will find some of the most frequently asked questions but feel free to reach out to discuss if you have any specific questions. There is no obligation on your part.
---
How much will it cost to have you handle the lease?
There is a one-time fee of ONE MONTH'S RENT for everything that is described above. There are no additional expenses on your part.
What happens after the 1-year lease is over?
In Ontario, when a residential lease expires, and there is no new lease, the tenancy automatically becomes a month-to-month tenancy and the standard RTA applies.
Can I evict the tenant in order to move back in?
The short answer is, yes. During the duration of the initial lease, you cannot evict a Tenant for this reason. However, once they move into a month-to-month tenancy you can give the Tenant an eviction notice (60 days required) for personal use by the Landlord or Landlord's Family. This must be done in good faith and it requires that you occupy the unit for a period of at least one year.
---
Questions? Get in touch
Don't like filling out forms? Feel free to call, text, or email me. My cell phone number is 647-830-5210 and my email is info@igorveric.com