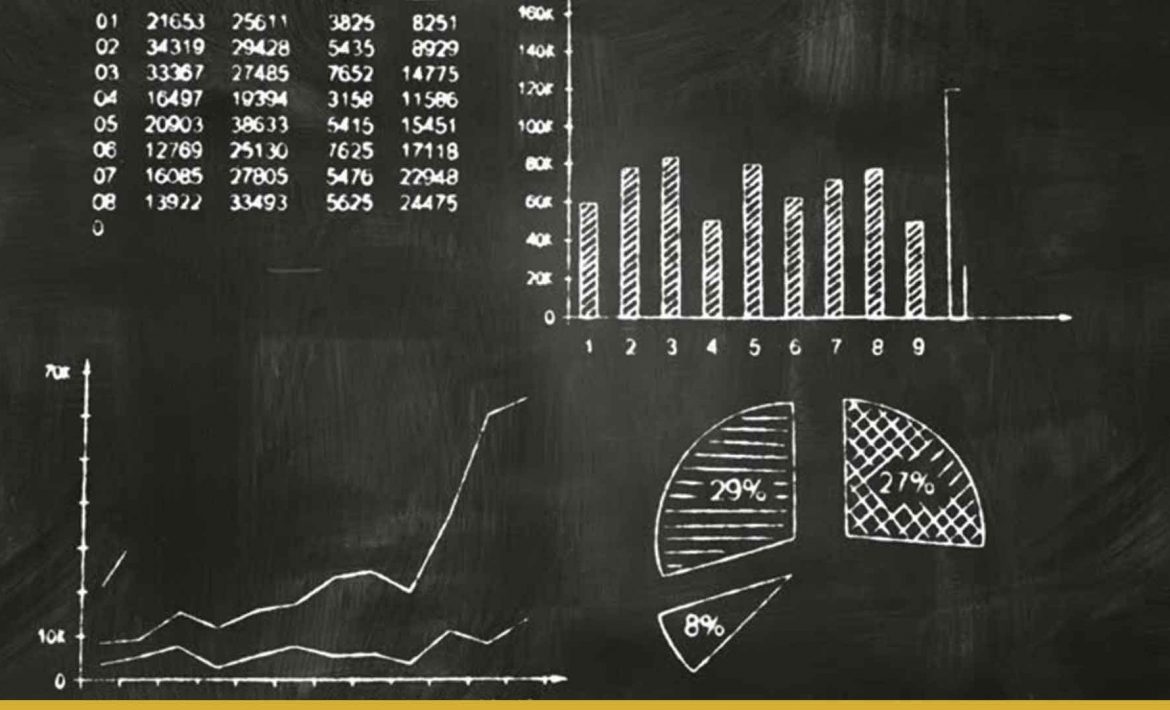 I provide clients with 3 different types of FREE home evaluations. All of which are quick, completely free and without any obligations on your part.
1. Online
An online home evaluation is based on recent comparable sales in the neighbourhood, current market conditions and the information you have provided about your home.
2. Phone
A phone home evaluation is a little bit more detailed as I can get more information about your property.
3. In-person
The in-person home evaluation is the most comprehensive and accurate. A personal visit along with a comprehensive report on the market for your area and property type.
Please complete the form below to get started.
---
If you would like to receive your FREE HOME EVALUATION over the phone, please call/text me directly at 647-830-5210.
---
For important seller info please click on the links below.
---
"Best real estate agent I've ever dealt with. Igor is informative, supportive, patient and so easy to work with. I highly recommend him to everyone I know buying and selling." Click here for more reviews.