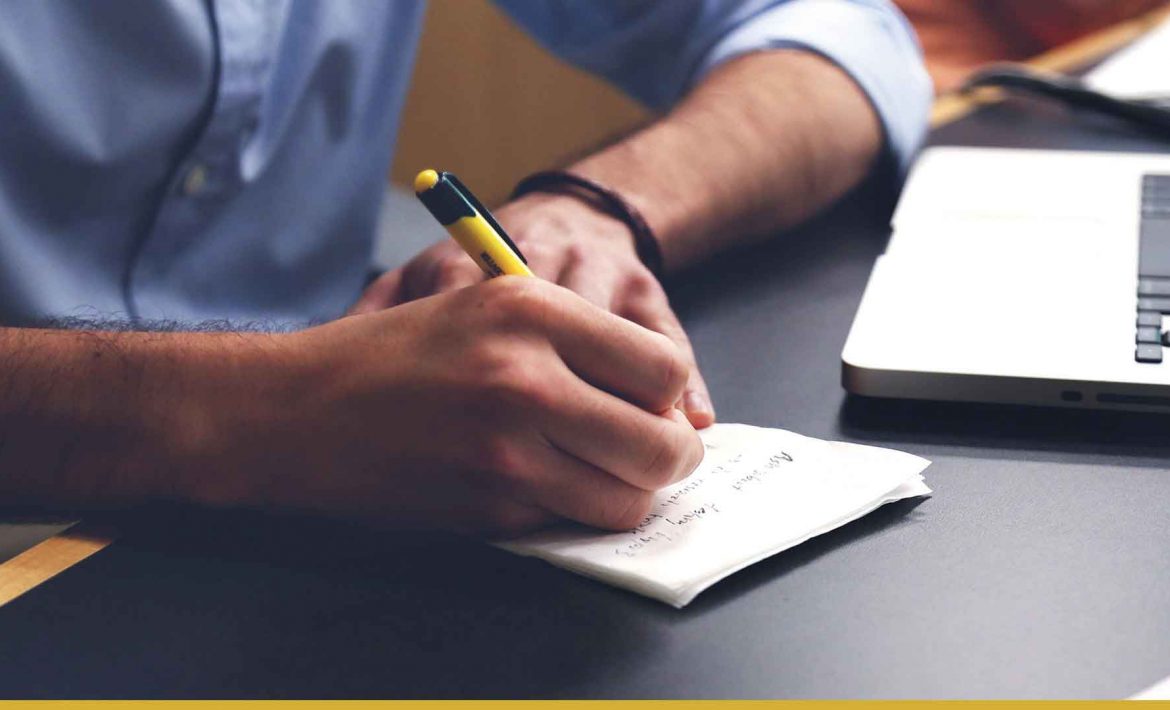 Having a satisfied customer is my minimum requirement. I constantly strive to provide a service that goes above and beyond the standard level of service provided by most. Simply put, my objective is to provide the best service in the industry whether you're buying a home or selling your home. My guarantee to you is:
---
100% Satisfaction
My most important principle is that I want my clients to be 100% satisfied. That's why I have an anytime cancellation policy for listing or buyer representation agreements. My philosophy is that I would rather strive to earn your business every day, I am confident that I can provide a superior level of service and care. If I don't, I don't deserve your business. It's that simple!
Fair commission
I understand the value of hard-earned money. That's why the commission I charge is flexible and the value and services that I provide to my clients are unmatched. I'm happy to offer several affordable commission plans for you to choose from. After all, it's your hard-earned money.
Communication
Worried about a lack of communication? If you decide to work with me, you can count on hearing from me constantly to give you updates on property showings, buyer feedback, and any changes in the market. Whatever your preferred method of communication is you can get in touch with me at any time. That means phone, text, chat, email, and Facebook! No matter what, I always have the time and answers you need.
Convenience
I always work on your schedule. I take pride in being available outside of regular business hours. I do whatever it takes to make sure that your experience in selling or buying real estate is as smooth as possible.
---
Why others have put their trust in me
Market Knowledge
Is this a good neighbourhood? Is it a good investment? Is it a seller's market or buyer's market for that property type in that neighbourhood? I know the market and trends and by working with me you will too. This will allow you to make difficult decisions with confidence and peace of mind.
Marketing
A comprehensive marketing plan that will expose your home to the widest possible audience. Professional photographers, stagers, designers, and writers will make sure that buyers can't wait to see your home!
Technology
Modern life requires flexibility and your real estate agent should have the required technology to make your real estate experience a breeze. Being able to sign documents on your phone, an online concierge service that helps you complete your moving-related tasks in a snap, high-tech marketing, or being able to receive listings the second they become available will save you time, money, and stress.
Certified negotiating expert
I am a Certified Negotiation Expert (CNE designation) and I know it takes more than luck to get the best possible results.
---
What clients say
"I had been in the market for a while with little luck before Igor was recommended to me by a friend. He completely enhanced my house hunting experience. Igor went above and beyond in everything. He was extremely patient and knowledgeable. I learnt so much about the buying experience and everything else that would follow from Igor. I asked a lot of questions and Igor followed up on every single question or concern I had. He also provided excellent insights and recommendations wherever needed. Even after my offer was accepted, he was there to support me throughout the process until closing. He went above and beyond to help me with all the building management paperwork and even some items with my lawyer. Even after I moved in into my new place, Igor is still there to address all questions and help wherever needed. I couldn't have asked for a better person to work with me during my house buying process. He is superb and I wouldn't work with anyone else except Igor. Thank you Igor for your absolutely incredible work and giving me peace of mind throughout these months. You are the best!" Nav Grewal, Toronto. For more reviews click here.
---
Questions? Get in touch!
Don't like filling out forms? Feel free to call, text, or email me. My cell phone number is 647-830-5210 and my email is info@igorveric.com