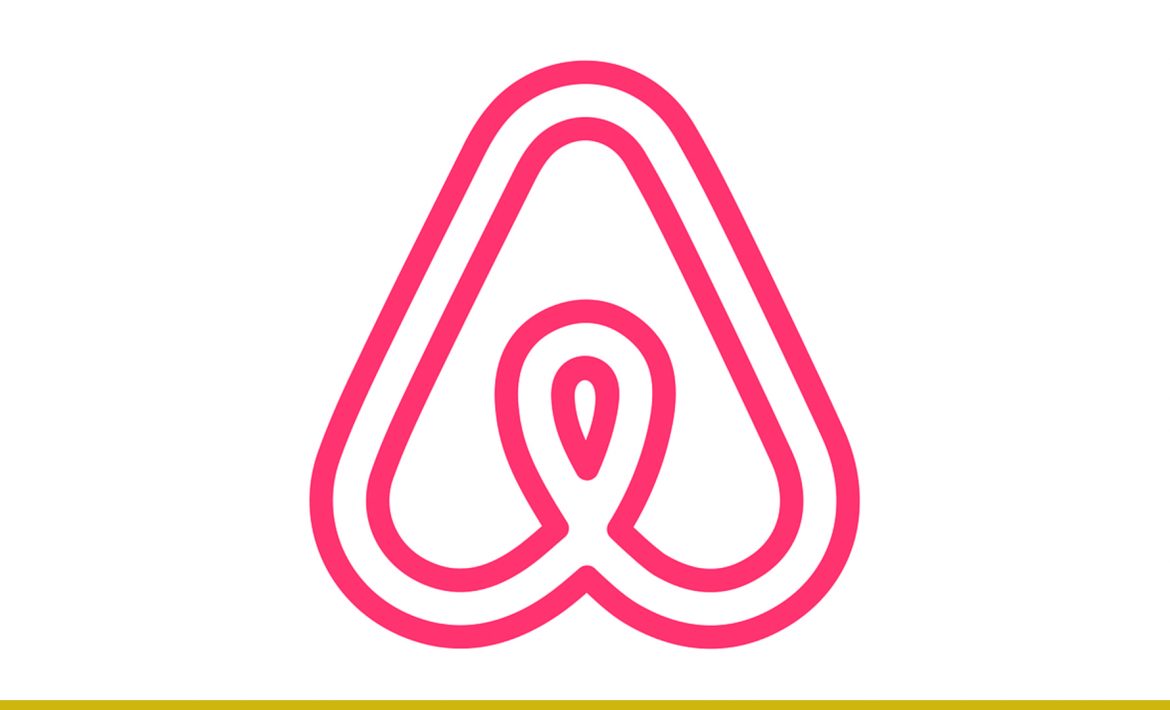 The effects of COVID-19 on GTA real estate will be felt across the entire region. In my previous blog post, we looked at how COVID-19 could affect the overall GTA housing market. The downtown core is uniquely affected due to the number of investors who use condos as an Airbnb business as well as long term rental properties. We don't know how long social distancing measures will be in place but let's look at the likely effects of COVID-19 on downtown condos.
Short term rentals (Airbnb)
At this point, it's safe to assume that the hospitality industry is going to suffer for at least the next few months. The question is to what extent condo investors will be able to ride the wave with little or no income from their Airbnb properties. The downtown core has by far the largest concentration of Airbnb activity in the city. At any given time, there are approximately 5000 entire apartments or homes available in the downtown core (data courtesy of insideairbnb.com)
There is another wrinkle in this story. On November 18, 2019, the Local Planning Appeal Tribunal (LPAT) issued a ruling that upheld City Council's adopted zoning bylaw amendments for short-term rentals. View the City of Toronto's press release. When enacted, this bylaw will make it harder for investors to continue with their short term rental business.
With LPAT's ruling being implemented in the coming months and the COVID-19 pandemic severely reducing bookings on Airbnb, some experts think that investors will turn their condos into long term rentals.
Reduced immigration
Another important factor is the reduced number of immigrants coming to the GTA, an estimated 100,000 per year prior to travel restrictions. Given the nature of the COVID-19 pandemic, with Canada closing its borders, it's reasonable to assume that this number will be reduced in the short term. This, of course, will have a significant impact on the long term rental market in particular, since most newcomers and non-permanent residents are renters.
---
What are the numbers telling us?
Lease transactions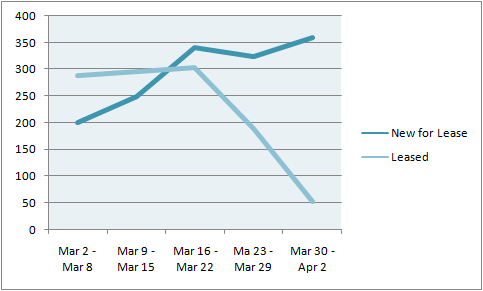 While lease transactions have taken a nosedive, new available listings have actually increased. If this trend continues, and it most likely will, you can expect that rental prices will take a downward turn.
Sale transactions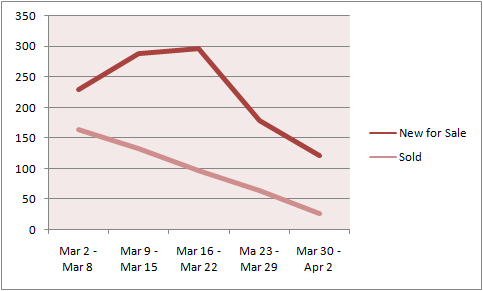 Both demand and supply have significantly decreased for condos in the downtown core. When this happens the prices should remain where they are as long as supply doesn't significantly increase.
In conclusion, based on the numbers for the past two weeks it seems that sales prices for downtown condos will remain the same in the short term. Rental prices are experiencing downward pressure on prices at the moment.
It is likely that some Airbnb properties are already being converted to long term rentals. The question remains whether or not condo investors will be able to weather the storm, rent out their unit long term at lower prices, or decide to sell their property. If it's the latter you can expect moderate downward pressure on sales prices for condos in downtown Toronto.
---
You might also like these posts
---
Questions? Get in touch!