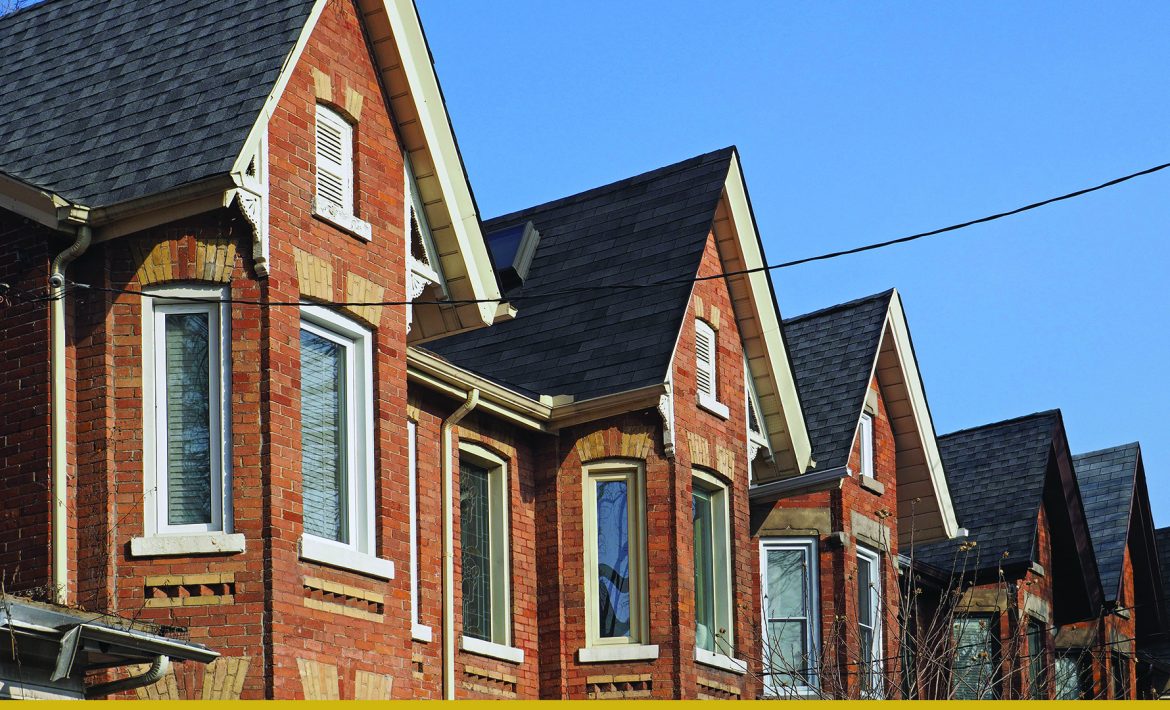 January sales up 15.4 per cent paired with low inventory causes double digit increases in average price across the GTA. Here is the market update for February 2020.
TRREB President Michael Collins announced that Greater Toronto Area REALTORS® reported an increase in sales for January 2020 that are up by 15.4 per cent compared to January 2019. On a preliminary seasonally adjusted basis, sales were up by 4.8 per cent compared to December 2019.
"A key difference in the price growth story in January 2020 compared to January 2019 was in the low-rise market segments, particularly with regard to detached houses. A year seems to have made a big difference. It is clear that many buyers who were on the sidelines due to the OSFI stress test are moving back into the market, driving very strong year-over-year sales growth in the detached segment. Strong sales up against a constrained supply continues to result in an accelerating rate of price growth," said Jason Mercer, TRREB's Director of Market Analysis and Service Channels.

"We started 2020 where 2019 left off, with very strong growth in the number of sales up against a continued dip in the number of new and available listings. Tighter market conditions compared to a year ago resulted in much stronger growth in average selling prices. Steady population growth, low unemployment and low borrowing costs continued to underpin substantial competition between buyers in all major market segments," said Mr. Collins.
The MLS® HPI Composite Benchmark price was up by 8.7 per cent compared to January 2019 – the highest annual rate of growth for the Benchmark since October 2017. The condominium apartment market segment continued to lead the way in terms of MLS HPI® price growth, but all home types experienced price growth above seven per cent when considering the TRREB market area as a whole. The average selling price in January was up by 12.3 per cent, driven by the detached and condominium apartment segments in the City of Toronto.
LOW-RISE (detached, semi, & townhomes)
As indicated by the months of inventory report or MOI (a measure of supply and demand) in January detached homes have seen significant upward pressure on prices. A balanced market is typically indicated by an absorption rate of around 4 to 6 months of inventory. Below 4 months of inventory, there is upward pressure on prices, while above 6 months of inventory represents a downward pressure on prices. In Toronto (2.3 MOI), Peel (1.8 MOI), Durham (1.7 MOI), Halton (2.3 MOI) there has been strong upward pressure on prices for detached homes, especially for entry level properties.. York Region, the most severely affected area by the sharp decline in prices after the 2017 peak, detached homes have been trending slightly upward in January compared to previous months (3.3 MOI) Semi-detached homes and freehold townhomes, as has been the case for close to a year now, are in extreme seller markets. This segment has a very low supply with demand high, creating a strong upward trend on prices. Bidding wars are now the norm for these property types across the GTA. (at or below 1.0 MOI in most areas of the GTA).
Condos
The condo market continues to be the driver behind the price increase of properties in the GTA. 2019 showed strong growth in prices in this segment and this continues to be the case at the beginning of 2020. As you can see in the MOI report, Peel Region has the strongest upward pressure on prices for this segment of the market, closely followed by the rest of the GTA. Peel (0.9 MOI), Halton (1.7 MOI), Toronto (1.4 MOI), Durham (1.4 MOI) & York (1.5 MOI).
Would you like to know what's happening with home prices in your area?
CLICK the links below and find out! If you have friends or family that you think might be interested in these reports, please feel free to share them. I would appreciate it! Please contact me should you have any questions or if you'd like a more in-depth report on the status of the market in your area.
---
---
---
In The News
Are Toronto house prices headed back to 2016 levels
Courtesy of Canadian Mortgage Trends
Couple transforms $50,000 garage into multi million dollar home
Courtesy of The CTV News
GTA home sales forecase to climb 10 per cent this year
Courtesy of CP24 News
'Drive until you qualify' mortgage stress test forces homebuyers further out
Courtesy of The Financial Post

You might also like these posts for buyers