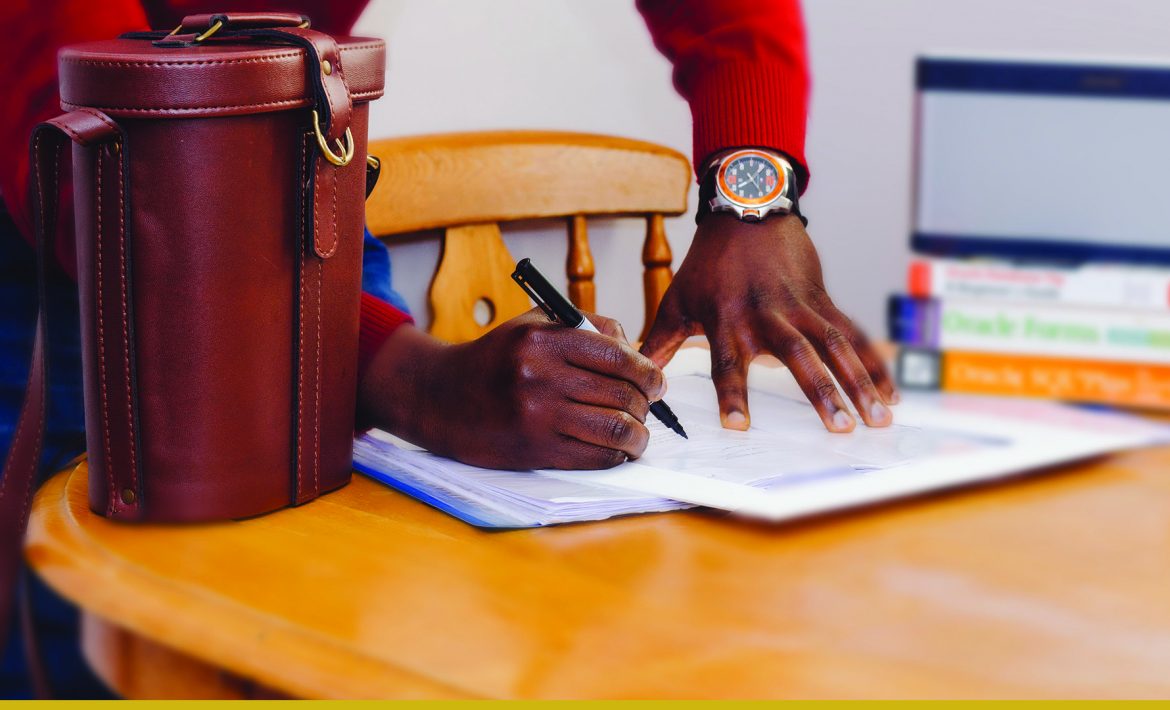 An agreement of Purchase and Sale is the most important document in a property transaction. Below are the 6 key elements of an offer.
1. Completion date
This is the date set for the transfer of ownership of the property negotiated between buyer and seller and is often referred to as the closing date.
2. Irrevocable date
For the offer to be valid, it must contain a number of specific dates and times. Your initial offer will be valid for a specific time period, after which the offer is deemed to be dead. This time is called the irrevocable period. A buyer may not retract his/her offer during the irrevocable period.
3. The deposit
A deposit cheque must be delivered to the listing brokerage, who will then place the deposit into a trust account pending the closing of the transaction. You can either provide the deposit cheque along with the offer (preferred by sellers as it indicates a higher level of commitment especially in a multiple offer situation) or you can provide the deposit cheque within 24 hours of acceptance of the offer. A deposit in the GTA is typically 5% to 20% of the purchase price.
FAQ's
I'm worried about safety if I'm not present during showings, what can I do? A co-operating Realtor will be present for all buyer visits to your property. They will have access to your property using a key that will be stored in a secured lockbox. e lockbox code will only be given out to Realtors once we have confirmed their appointment. During open house events, we will keep track of who enters the property by asking each visitor to complete a registration form. We will also limit the number of visitors at one time, or bring an assistant to ensure that all visitors are escorted as they tour the property. While thefts of valuable items are extremely rare, we strongly recommend keeping your valuable items locked away in a safe or kept on-site for the duration that the property is on the market.
4. Fixtures
Fixtures are any items that are permanently attached to the property. For example, a bathtub, sink, or toilet permanently plumbed in would be a fixture. Technically, anything nailed to the building is a fixture while some items screwed in (because screws can easily be removed) can be deemed as chattels. For example, a TV wall mount may be considered a chattel if a dispute arose between buyer and seller. As this can often be an area of contention at the time of closing, it is always best to write all inclusions in the offer.
5. Chattels
Chattels, unlike fixtures, are not deemed to be part of the property and must be specified in the offer if you want them included in the sale. The following are some items you may wish to include in the offer: ceiling fans, chandeliers, and other light fixtures, draperies, wood-burning stoves, microwave ovens, fridges/freezers, stoves and ovens, washers & dryers, storage sheds, central vacuums, etc.
6. Conditions
There are two options when it comes to conditions. You can make a firm offer to purchase a home, which is obviously preferable to the seller. If the offer is accepted, the deal is firm and the buyer is expected to close as per the agreement. You can also make a conditional offer to purchase a home, common conditions make the completion of the sale subject to a clean home inspection, subject to financing approval, or subject to lawyer approval of the status certificate (condo only). The conditions have a time limit and while they are in the contract in order to protect you as the buyer, you must do your best to fulfill them in good faith.
---
You might also like these posts for buyers