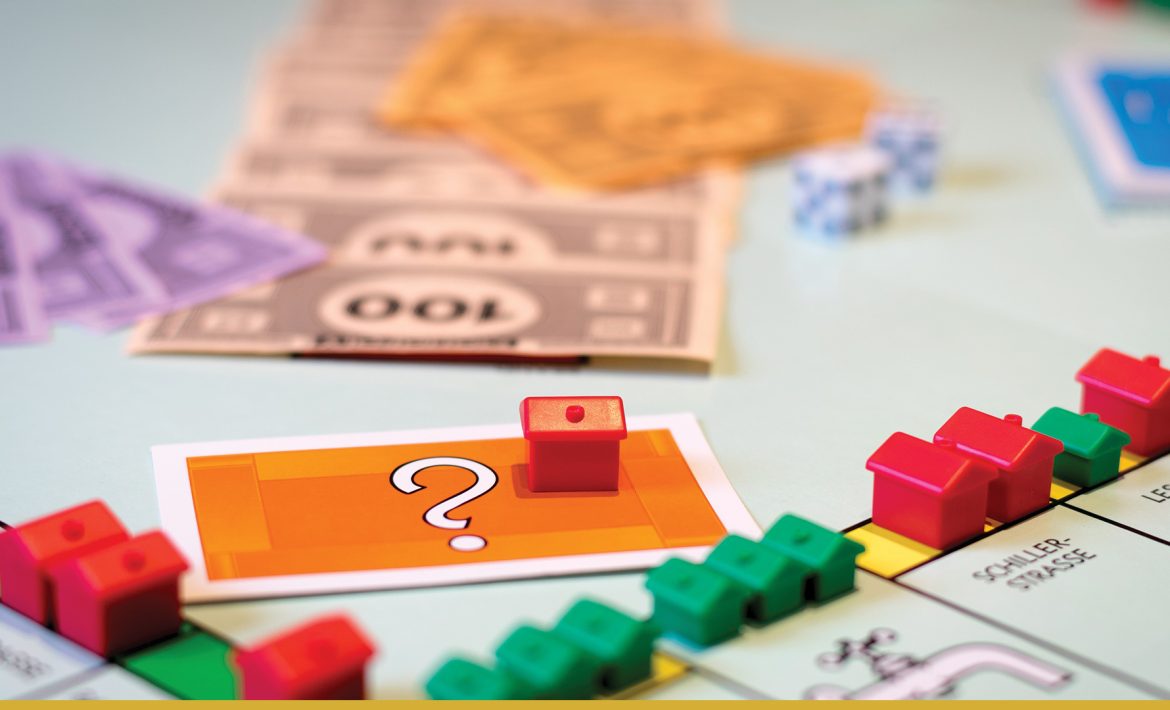 The right pricing strategy is crucial when selling your home, as it can significantly impact your ability to attract potential buyers and achieve a successful sale. Having a strong agent who has a pulse on the market is invaluable to get the best results. I see mistakes being made often resulting in properties not selling at all or leaving money on the table.
Once we are certain that we've identified the correct market, we can discuss which strategy is going to have the best chance of yielding the best results.
Analyzing the market
Conduct a thorough market analysis of your hyperlocal market. Being analytical in this process is very important. Part of my process when I first meet with a seller is to consider anecdotal evidence from my everyday experience and then see if it lines up with the stats for your property type, area, etc. The types of stats that are important to analyze are
Absorption rates for your exact property type and area (supply and demand analysis)
Are showings trending up or down
Are offers trending up or down
Check the comps
Identify 3 to 5 comparable homes (comps) that have sold within the last few months. Use similar properties in terms of location, type of property, size, and condition. Many times I've met with clients that use the wrong comps. Bungalows and backsplits, a condo just two blocks over, can have vastly different price points. Ensuring that you are comparing the same property type is a very important aspect of getting the fair market value for your property,
Once we are certain that we've identified the correct market and a fair market value, we can discuss which strategy is going to have the best chance of yielding the best results.
---
The different types of pricing strategies.
1. List low and hold off offers
Pricing your property below its current market value is a popular strategy in the GTA. Beware though! It only works well in a strong seller's market. When the supply is low and demand is high. A few things to consider for the best results:
List your property early in the week and accept offers about 6 to 7 days later.
What about "BULLY OFFERS"? Check out this link.
Have your property ready for showings on the first day, it's likely to be busy if the marketing has been done right.
2. List at market value and accept offers at any time.
This is a good strategy when the market is balanced. The prices are not moving much and there is a balance between supply and demand. A house or condo priced at market value is more likely to generate interest from potential buyers. It creates credibility and trust from buyers and their agents which increases the chances of getting an offer.
---
Looking to sell your property?
Get in touch for a free NO OBLIGATION consultation and see why others have put their trust in me. Don't like forms? Call or text me at 647-830-5210 or email me at info@igorveric.com.
---
3. If listing at market value should I leave some negotiation room?
I get this question fairly often when the market is balanced or turning into a buyer's market. Mind you, a buyer's market has been a very rare event in Toronto in the past decade but has happened a few times.
It really depends on several factors. How motivated are you to sell? And how confident are you that the market will pick up in the near term? If you are confident that the market will heat up soon, or you're just testing the waters, then the answer is yes. Within reason of course. If you are listing 10%+ over the market value, it's likely to be a waste of your time.
4. List ahead of the competition.
This is a strategy used in a strong buyers market where there is downward pressure on prices. You list your property BELOW the most recent comps but not to get multiple offers and drive the price up. It's a strategy meant to encourage the limited pool of buyers to buy your property instead of another. The risk you are taking is that you're betting that the market will continue to go down and that you will sell before the slide continues further.
---
I hope that this info has given you some insight into the best practices on the right pricing strategy when selling your home. Making a mistake in either the evaluation of your home or the pricing strategy can cause you to lose the sale or leave money on the table. If you have any questions feel free to get in touch any time. No commitment, no pressure.
---
You may also like
---
Questions? Get in touch!
Don't like filling out forms? Feel free to call, text, or email me. My cell phone number is 647-830-5210 and my email is info@igorveric.com