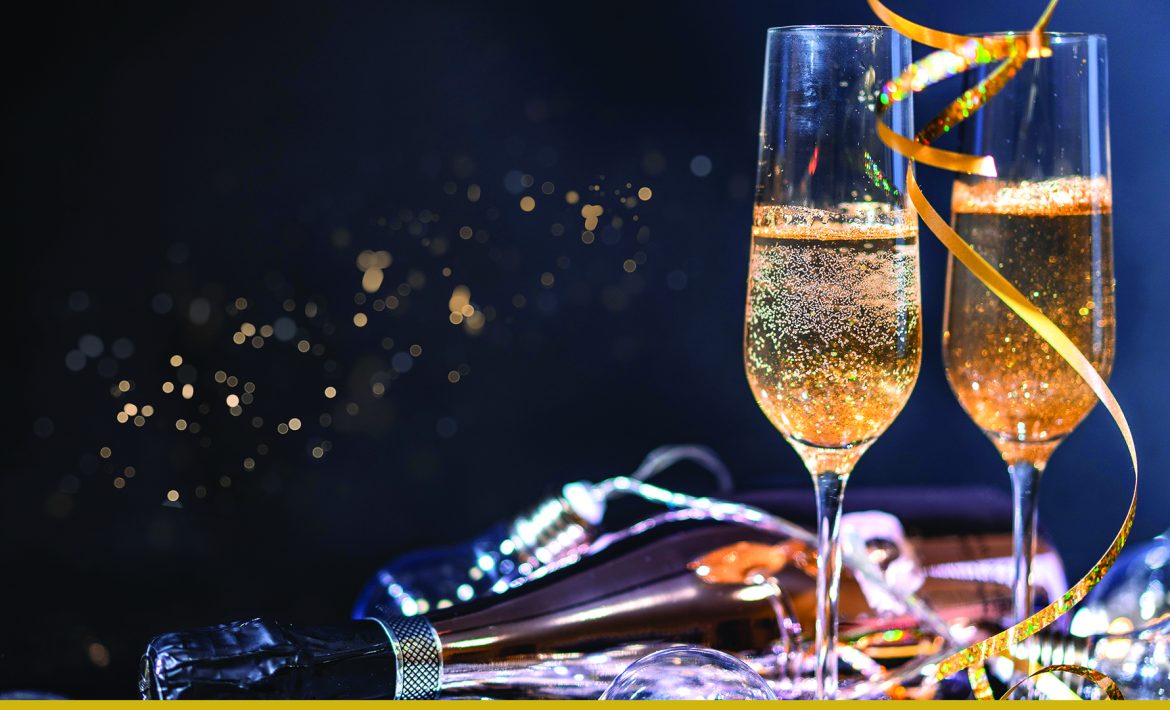 The December 2022 market report shows a record-low number of transactions compared to previous years. Earlier in 2022 Bank of Canada started with aggressive interest rate hikes resulting in a cooling of the market with strong downward pressure on prices in all markets. However, since the summer prices have been grinding down very slowly mainly due to a lack of inventory across the GTA.
---
The market in December
Looking at the month of December in GTA's housing market, we're seeing a 20-year low in sales activity across the GTA. As has been the case since June, a low level of inventory is what's keeping the market fairly stable. The biggest drop in prices happened between April to June which was contributed in part by a large number of distressed sellers that had already bought a property and needed to sell in order to close on their purchase. As you can see in the charts below, we seem to be in a balanced market – leaning to a slight buyers' market depending on neighbourhood and property type.
---
Condo apartments
Condo apartments in the GTA have been holding fairly well in comparison to the low-rise segment thus far. The price drops from their peak in April are not as pronounced as those of the low-rise properties, in most of the GTA. A few examples are – the average price for a Toronto condo has gone down by 10%, Vaughan by 6% while Mississauga has seen the biggest decline at 16%.
As indicated by the months of inventory report, York region condos are holding up the best with a fairly balanced market (3.0 M.O.I.), while Toronto (3.5 M.O.I.), and Peel Region (3.6 M.O.I.), are close with perhaps a slight downward pressure on prices. Condo apartments in Durham Region (4.6 M.O.I.) and Halton Region (4.2 M.O.I.) are in a buyer's market with slight to moderate downward pressure on prices.
Record number of condo completions in 2023
Preconstruction condos are set for a record-breaking 32,000 completions in the GTA this year according to condo research company Urbanation Inc. A large amount of those condos were purchased by investors who plan on renting or selling the units. With interest rates in 2023 expected to remain high, there is a risk that some investors won't be able to close on those purchases. A flood of listings, either in the assignment or re-sale market, would affect the prices of condos across the GTA.
The majority of these preconstruction condos have been purchased many years ago and in most cases, investors have had a great return. The question is how many investors will not be able to qualify for a mortgage with these new rates and a stress test near 7% Without a doubt, there will be some distressed sales in this category, particularly in the assignment market. However, the overall impact this will have is hard to tell at the moment.
---
Low-rise segment (detached, semis & townhouses)
As indicated by the months of inventory report, the December 2022 market report shows that low-rise property prices are remaining steady. Durham region (1.9 M.O.I.) detached homes are starting to get fairly competitive, while Toronto (2.7 M.O.I.), York Region (2.9 M.O.I.), and Halton Region (2.8 M.O.I.) are not far behind.
Semi-detached homes, freehold townhouses, and condo townhouses are also in a balanced market, however, there is some price growth in that segment. As is typical in comparison to detached houses, semis & towns perform better due to their relative affordability. Absorption rates for this segment range from 1.5 M.O.I. to 2.5 M.O.I. across the GTA.
Multiple offers for this property type are rare but they do happen. Especially for properties that are purposefully low-priced to attract attention. What they are not getting is prices from February 2022. Regardless of the strategy chosen by the listing agent and seller, only well-priced and well-presented properties are getting the desired results.
---
Would you like to know what's happening with home prices in your area? Check below

no images were found
---
You might also like these recent posts
---
In the news
---
Questions? Get in touch
Don't like filling out forms? Feel free to call, text, or email me. My cell phone number is 647-830-5210 and my email is info@igorveric.com