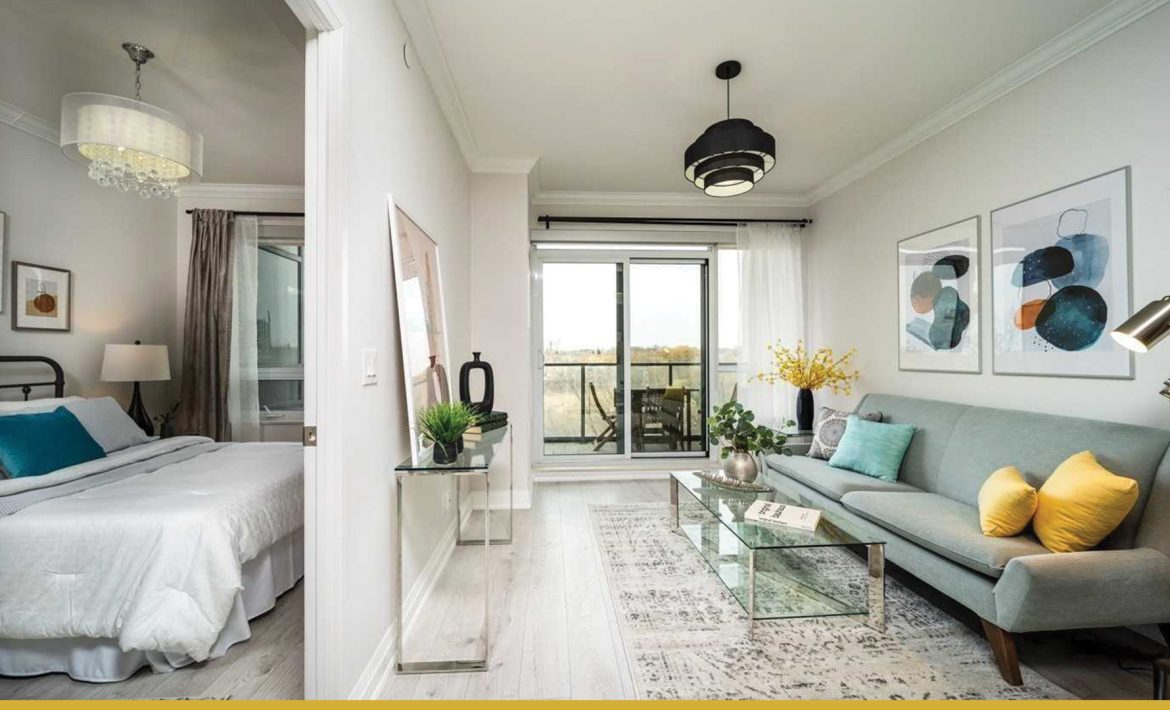 Are you looking to sell your Etobicoke condo? I've helped many people in your situation and I've created a step-by-step guide to help you get the most amount of money, in the shortest amount of time with the least amount of stress! Here is the ultimate guide if you are selling your Etobicoke condo.
Step 1 – Decide when to sell
Deciding when you are going to sell is a question where you have to consider several different factors:
Current market conditions – Check the absorption rate in your area. Discuss with your Realtor if there are seasonal trends affecting the area. Typically, August, December, and the beginning of January have the least demand.
Inventory levels in your condo building/area
Personal factors such as marriage, moving for work, etc. – usually trumps all of the other factors.
Step 2 – Prepare your condo for sale
Preparing your condo for sale is critical prior to staging.
Clean, clean, clean! Easily the best return on investment.
Paint (if needed), declutter, depersonalize, and follow your stager's plan of action.
Remove furniture and accessories that are not being used for staging.
Order the status certificate. We don't want any surprises once we do get an offer.
Step 3 – Stage
First impressions are very important in real estate whether the market is hot or cool. Your property will undoubtedly present better and net you more. The cool part – it's included in my standard listing package. Leave the house and relax! Let the pros do their job. *some conditions apply. Please get in touch for details.
---
Step 4 – Determine your listing price and strategy
Depending on the supply and demand your agent has to come up with a suitable strategy to get you the best results.
In a hot seller's market – list low and hold off offers for 6-8 days.
In a balanced market price at market value or slightly below.
In a cool market with strong downward pressure on prices, you have to have an attractive price in order to sell before the market drops further.
As with most things, this is best determined on a case-by-case basis. Have your Realtor show you the stats for your city, neighbourhood, building etc.
Step 5 – Let me market your condo
Marketing and presentation of your condo along with a good listing price is the perfect combination to get you the best results.
This is the point where your Realtor has to prove his/her worth.
Professional photos, 3d tours, 4k films, and internet marketing are just part of my extensive marketing package.
Step 6 – Showings
Now that we are on the market, it's time to show the condo!
Always be "show ready" – The way you live in your house and the way you show it to the public are very different. Once the listing is "live" try your best to have the condo in immaculate condition.
Leave during showings – Buyers will feel a lot more comfortable if you are not around during the showings.
Avoid bad odours – Avoid strong odours that will leave a bad impression. Don't use strong deodorizers either, though. It's better to clean and air out your condo.
---
Get a FREE COPY of my Etobicoke Condo Report.
The report features price trends and market conditions by neighbourhood in Etobicoke. Get it today. No commitment, no obligation!
Whether you live in Mimico, Alderwood, Islington Village, Queensway, Edenbridge/Humber Valley, The West Mall or Markland Woods, or any other neighbourhood you will find the right information for Etobicoke condos.
If you own an Etobicoke condo, you've got to have this report!
---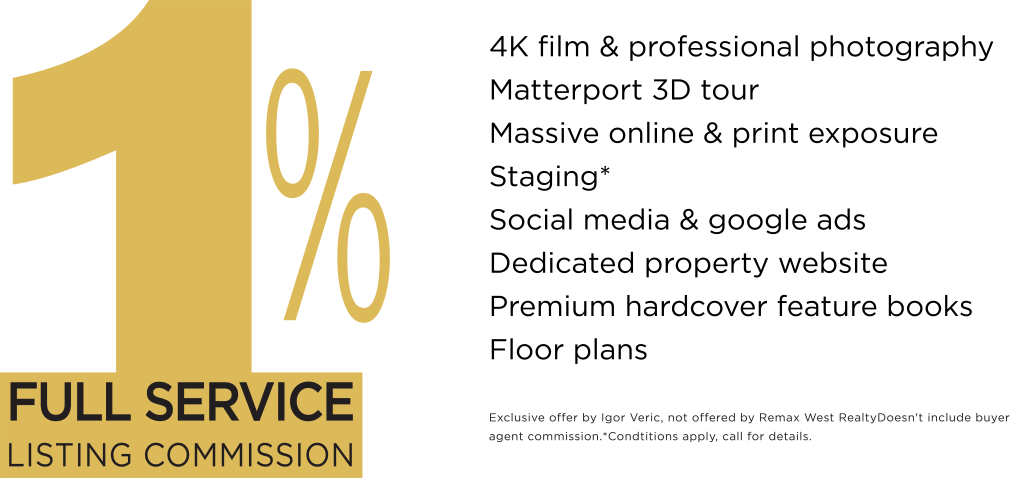 ---
Step 7 – Evaluate offers
If everything is done as per the guide above you should get some offers regardless of the market you are in.
Review different potential offers prior to "game-time" with your Realtor.
Be ready to act quickly. Some buyers will not give you a long time to react to their offer.
Step 8 – The negotiation
I'm a Certified Negotiating Expert (CNE) and I have the training and experience to deal with potentially the most stressful part of the transaction.
Step 9 – From sold to closing
Once you have a firm accepted offer you can move on to the final stage of the sale. Click here for a moving checklist.
Contact utilities, TV, telephone, and internet services to switch to the new address.
Do not cancel your insurance until you have confirmed that your deal has closed. If you are moving out prior to your closing date, tell your insurance company to avoid any issues.
Prepare for moving day – Pack up, donate, and throw out items well in advance.
Contact building management and book the elevator.
---
Closing costs
Realty fees
Approximate cost: varies
There is no set fee for real estate fees in the GTA. Typically, it's between 3.5% to 5% of the sales price.
Mortgage payout penalty
Approximate cost: varies
It all depends on the mortgage contract. Typically, it's 3 months of interest on your mortgage. Please consult your lender
Lawyer fees
Approximate cost: $2,000 to $2,500
Please consult your lawyer.
---
You might also like these recent posts
---
Looking for an agent that knows Etobicoke? Let's have a chat!
Don't like filling out forms? Feel free to call, text, or email me. My cell phone number is 647-830-5210 and my email is info@igorveric.com