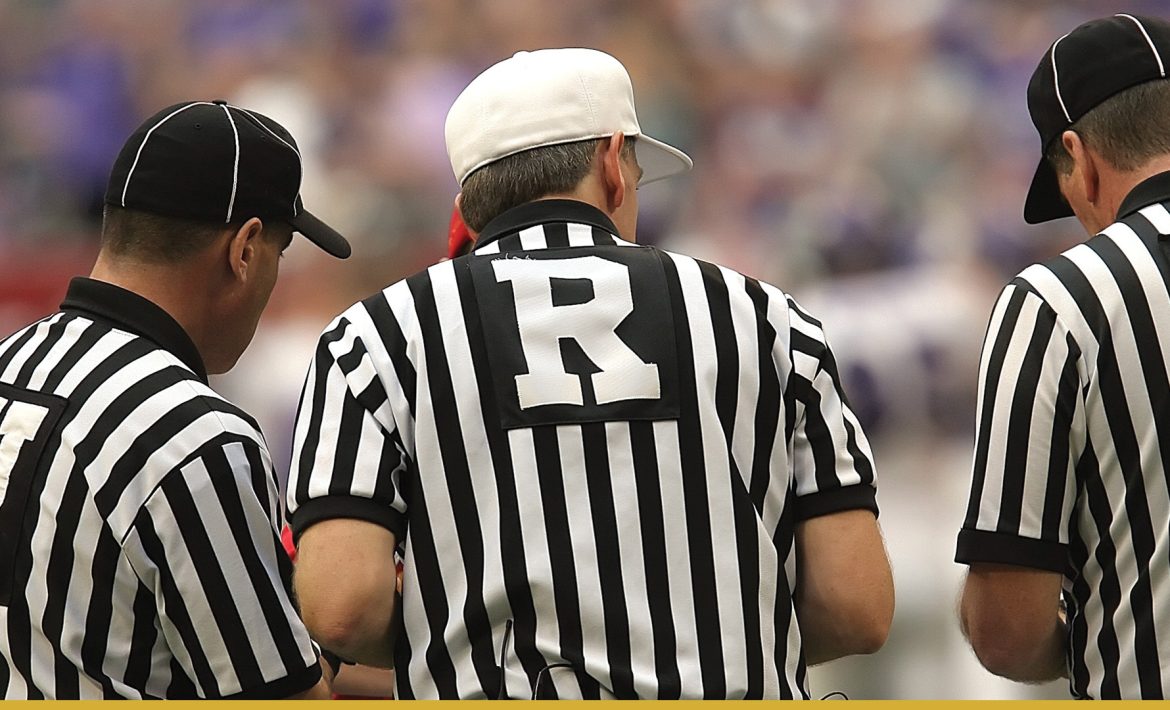 A new year means new beginnings, and Toronto real estate is no exception in 2023. The governments on all three levels have made a number of changes that can impact you if you are a homeowner or if you are looking to buy or sell real estate in 2023. Let's take a look at the new rules for Toronto real estate in 2023.
---
Vacant Home Tax (Toronto only, for now)
The Federal Liberals announced the Underused Housing Tax act (UHTA). However, some municipalities have beaten them to it and implemented their own version, including Toronto, called the Vacant Home Tax. All Toronto residential property owners have received a notice in the mail to make a mandatory declaration. If the property is vacant for more than 6 months of the year and isn't eligible for an exception, it will be subject to the Vacant Home Tax. The exemption list, which you can see on the above-linked website, seems logical but it remains to be seen what steps the city will take to enforce the tax.
The goal of the tax is to increase the housing supply in the city, which is a major concern for housing affordability. The Vacant Home Tax in Toronto will be one percent of the Current Value Assessment (CVA) of the property.
Impact of the Vacant Home Tax
The Vacant Home Tax will have an immediate impact on those that aren't exempt from this tax. The bigger picture – it could create extra available inventory in the long-term rental or sales market.
---
More Homes Built Faster Act (Bill 23)
Bill 23 is going to cut the development fees that developers currently have to pay. Ontario passed the act with the intention that it will spur new development with a target of 1.5 million homes built in the next 10 years. Municipalities across GTA have said that they will have to raise property taxes or cut back on services to make up for the losses in revenue.
It also aims to allow plans to open some areas of the protected Greenbelt land to development, make the approval process for smaller projects easier, and change zoning regulations which would allow for more density. This is a heavily criticized new law in most part due to the environmental implications of building on currently protected Greenbelt land. It also has plenty of proponents who think that adding supply is a much-needed remedy to the current housing crisis in the GTA. Personally, I believe that most of the plan, if properly executed, will have a positive impact on housing affordability in the long run. Especially with 400k-500k new immigrants arriving annually, most of whom will settle in southern Ontario.
Impact of Bill 23
Short term the impact will be that most municipalities will likely raise property taxes. This is such a complicated and heavily contested law that there is really no telling what the impacts will be down the road.
---
2-year foreign buyer ban
January 1st, 2023 is the first day of the 2-year foreign buyer ban across Canada. This legislation was also intended to address housing affordability but based on first impressions it seems to be more political posturing than anything else. Data pulled from the Canadian Housing Statistics Program shows that non-residents account for less than 4 percent of residential property owners in most parts of the country.
Less than two weeks prior to the start date of the new foreign buyer ban, the Canadian government released a list of exemptions:
Canadian citizens and permanent residents
International students who meet certain criteria, including having spent the majority of the previous five years in Canada. These students would be able to purchase property for no more than $500,000
Workers who worked and filed tax returns in Canada for at least three out of the four years prior to purchasing property
Diplomats, consular staff, and members of international organizations working in Canada
Foreign nationals with temporary resident status, including those fleeing conflict and refugees
Buildings containing more than three dwelling units and recreational property (cottages, cabins, vacation homes)
Impacts of the foreign buyer ban
A lot of bark and no bite. This new law should have no impact on the real estate market as a whole. The only people that will feel an impact are the few foreign individuals that will have to jump through a few hoops to get exemptions.
---
Other must-reads for buyers and sellers are:
Questions? Get in touch!
Don't like filling out forms? Feel free to call, text, or email me. My cell phone number is 647-830-5210 and my email is info@igorveric.com