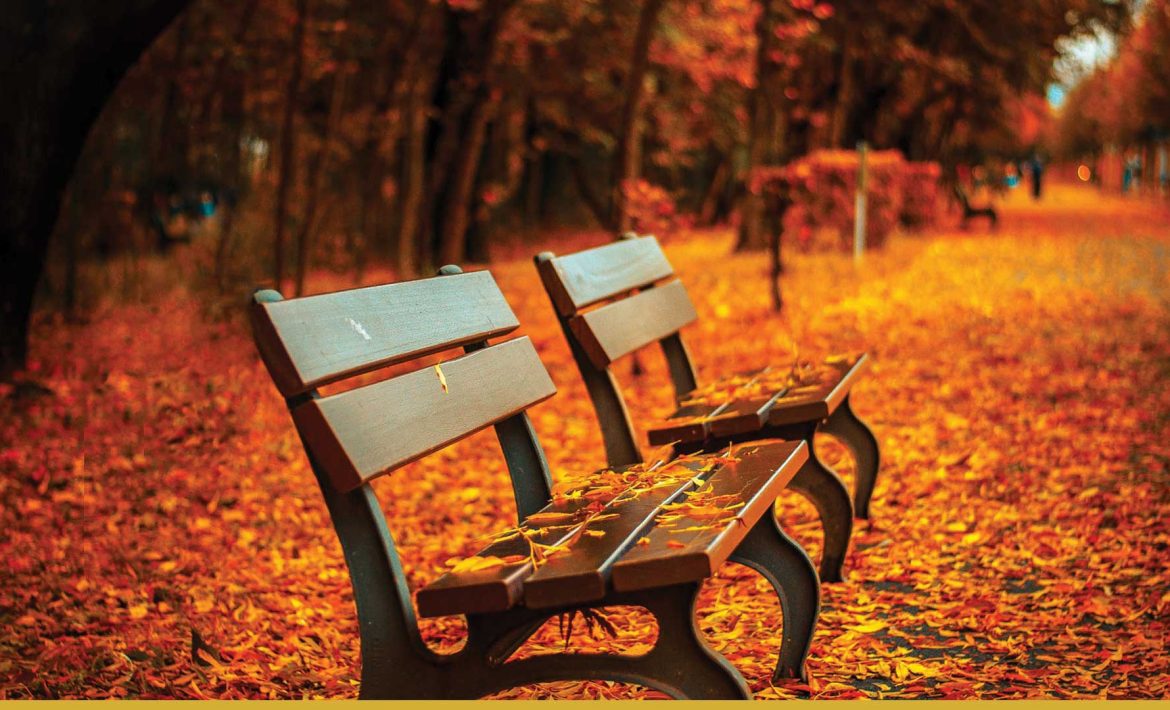 Market fluctuations are to be expected in real estate, especially in the short term. Right now we are in a significant downward shift as prices have started decreasing across the GTA in February and March. (Click to view the June market report). With the Bank of Canada steadily increasing interest rates since the beginning of this year, and most recently a 1% hike on July 13th, it's shaping up to be an interesting time. Here is what you need to know if you are buying or selling in the fall of 2022 in Toronto and the GTA.
Important Note
While the major shift in the market is representative of the GTA in general, different areas of the GTA do vary. If you have a question about any specific area, please reach out and I can give you more customized advice. No obligation on your part.
---
An opportunity for move-up buyers
The condo segment has had price declines like all other property types in the GTA, however, the decline has been moderate when compared to the low-rise segment. The average price for a Toronto condo has dropped from $822,276 in February to $771,267 in June, a difference of $51,009. The average price for a detached house in Toronto went from $2,074,265 in February to $1,737,012 in June, a startling difference of $337,253. The gap has narrowed significantly in the past few months and it may be a good opportunity to move up the property ladder.
---
What to expect if you are selling in the fall of 2022
Do not buy first
If you are buying and selling a property in the GTA this coming fall, there is the old-age dilemma – Do I buy or sell first? In a balanced or declining market, the answer is almost always to sell first. The risks of not being able to sell your property for the amount you need to purchase, far outweigh the risk of not finding a suitable property to move into.
Forget about comps from February and March
The market has shifted – dramatically. Prices are down as much as 20% from the peak in the spring. You cannot use comparable sales from the spring to price your property today. You won't get any showings and your listing will go stale.
Price ahead of your competition
A good pricing strategy is one of the main factors in getting your property sold in a declining market. Your agent should give you a market value range of what your property is worth. All indications right now point to a further decline in prices so you have to price your property slightly below the last sold comparable sale. It's better to sell for a little bit less now than it is to lose even more in the near future.
Presentation is key
Demand is down and supply is increasing daily. A great presentation of your property will increase the probability of a sale and a higher sales price. With more options for fewer buyers, it can make your home stand out and attract more attention. Staging, photography, 3d tours, and videos are all very important to get eyes on your property.
My home isn't selling. Should I fire my agent?
First of all, the market does what the market does and no amount of negotiating skill or marketing will get you results that are outside of the current market value range of your home. What hiring a great agent can get your is: a sales price in the higher end of that market value range, give you a better selling experience and mitigate any potential risks that you might be exposed to. However, it will not change the realities of today's market, as tough as that may be for you to accept. Ultimately, if your agent is not providing the pricing strategy, staging, and marketing that is now required to sell your home it may be time for a change.
Important information for you to decide on who to hire to sell your home
---
What to expect if you are buying in the fall of 2022
Lock in your interest rates
Getting a pre-approval is the first step in making a property purchase. An added benefit in our current environment is that you can lock in the current interest rate for 90-120 days. If interest goes up during that time, which is highly likely, you still get the promised rate. Please consult your mortgage broker for details. I highly recommend Norseman Mortgages for a free no-obligation consultation.
Now is the time to be picky
The probability that prices will continue to decline in the near term is very high. Now is the time to be picky and take your time to do your due diligence. There are still some pockets and property types that get multiple offers but they are few and far between.
Be aware of the low appraisal
If you buy a property today with a somewhat long closing date (60-90 days), you run the risk of your lender doing an appraisal just prior to the closing date. The problem with that is that if prices continue to decline, the appraisal may come in lower than your purchase price.
As an example, you purchase a property for $1,000,000 with a $200,000 down payment. The appraiser, however, believes the property is only worth $950,000. The maximum amount the lender is willing to lend for this property would be $750,000, which leaves you requiring an additional $50,000 on closing. What can you do to avoid this?
Have a quick closing (smaller possibility of a big price decrease with a 30-day closing)
Be thorough with your analysis of the properties value and don't be overly aggressive with an offer
Leave some cash as an emergency fund to cover any potential shortfalls in the appraisal value
---
Other must-reads for buyer's and seller's are:
Questions? Get in touch!
Don't like filling out forms? Feel free to call, text, or email me. My cell phone number is 647-830-5210 and my email is info@igorveric.com