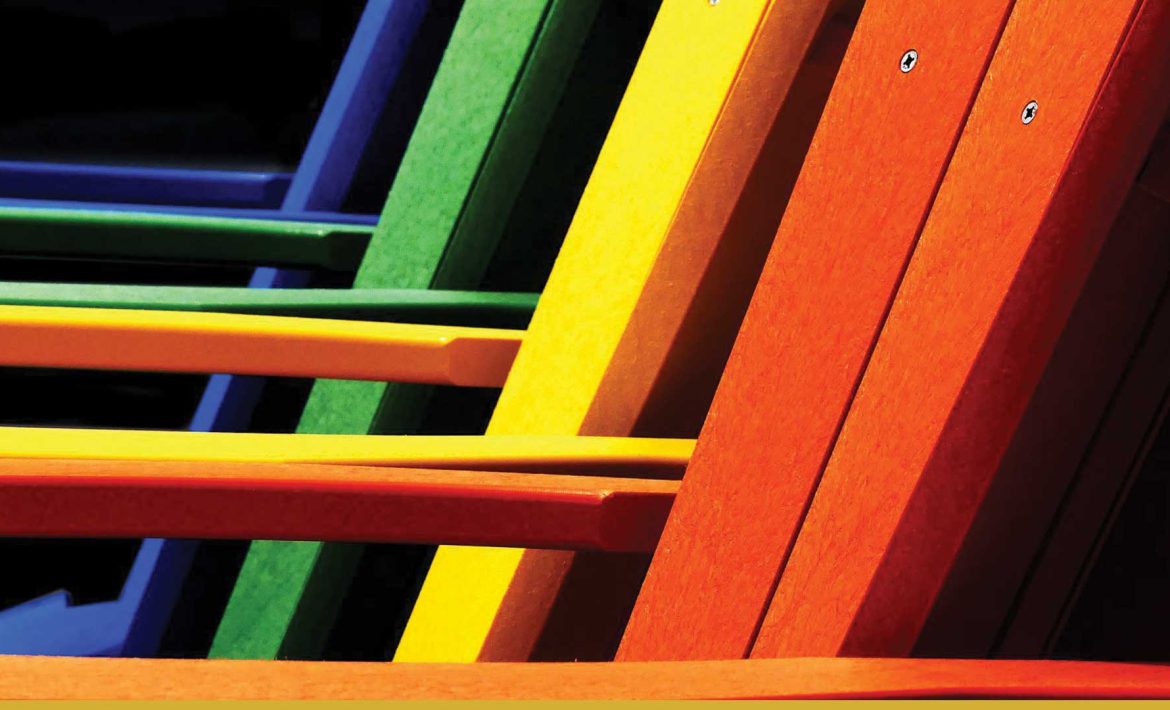 The June 2022 housing market report looks much different than it did earlier this year as interest rate hikes have cooled the market substantially throughout the GTA. Demand softened, supply increased, and prices are now trending down. While average home prices have declined across the sector, the suburbs of the GTA are showing the greatest decrease.
"Home sales have been impacted by both the affordability challenge presented by mortgage rate hikes and the psychological effect wherein home buyers who can afford higher borrowing costs have put their decision on hold to see where home prices end up. Expect current market conditions to remain in place during the slower summer months. Once home prices stabilize, some buyers will re-enter the market despite higher borrowing costs" said TRREB President Kevin Crigger.
---
The biggest declines in the GTA
Average prices have declined across all property types and areas in the GTA, but the biggest declines happened in the suburbs. Durham region average prices declined by 21% since the peak in February of this year, followed by Simcoe and York regions at 18%. Halton and Peel region's average prices have declined by 17% and 16%, respectively. The Toronto real estate market has also dropped since the peak in February, but the average price has only gone down by 5%. This is in large part due to decent sales in the entry-level condo sector.
---
Condo apartments
The condo market has felt the impact of higher interest rates, but not nearly as much as the low-rise segment. What I'm seeing from a front-line perspective is that entry-level condos are still selling well, while the larger and more luxurious properties are taking longer and selling for less than in past months. Toronto condos have outperformed other regions in the area with only a 6% decrease in the average price since February, while York and Peel region prices decreased by 8% and 11%, respectively.
---
Condo apartments vs freehold in Toronto
Condo apartments in Toronto have fared a lot better than detached properties, mainly due to their lower price point. While condos have seen the average price drop by only 6%, detached houses have decreased by 16%. Although that may not sound like much of a difference, you have to consider that the price of detached houses is much higher. In dollar values, the average price for a detached house has gone down by $337,253, while the average price for a condo has only decreased by $51,009. Despite the softer market, the summer and fall months seem to present a great opportunity for move-up buyers as the gap between condos and freehold properties is narrowing.
---
June vs May market stats
The market has stalled further in June compared to May, however, the change is not nearly as drastic as it was in the spring. Available listings were almost level compared to May, while sales were down by an average of 13% across the GTA. The number of listings will be a great indicator to watch over the next few months. With the unemployment rate low, the majority of households aren't in a position where they need to sell their home. If would-be sellers decide to take a wait-and-see attitude over the next few months, it is possible that active listings could trend lower as well. This could cause market conditions to tighten somewhat, providing some support for home prices.
---
Would you like to know what's happening with home prices in your area? Check below

no images were found
---
You might also like these recent posts
---
In the news
---