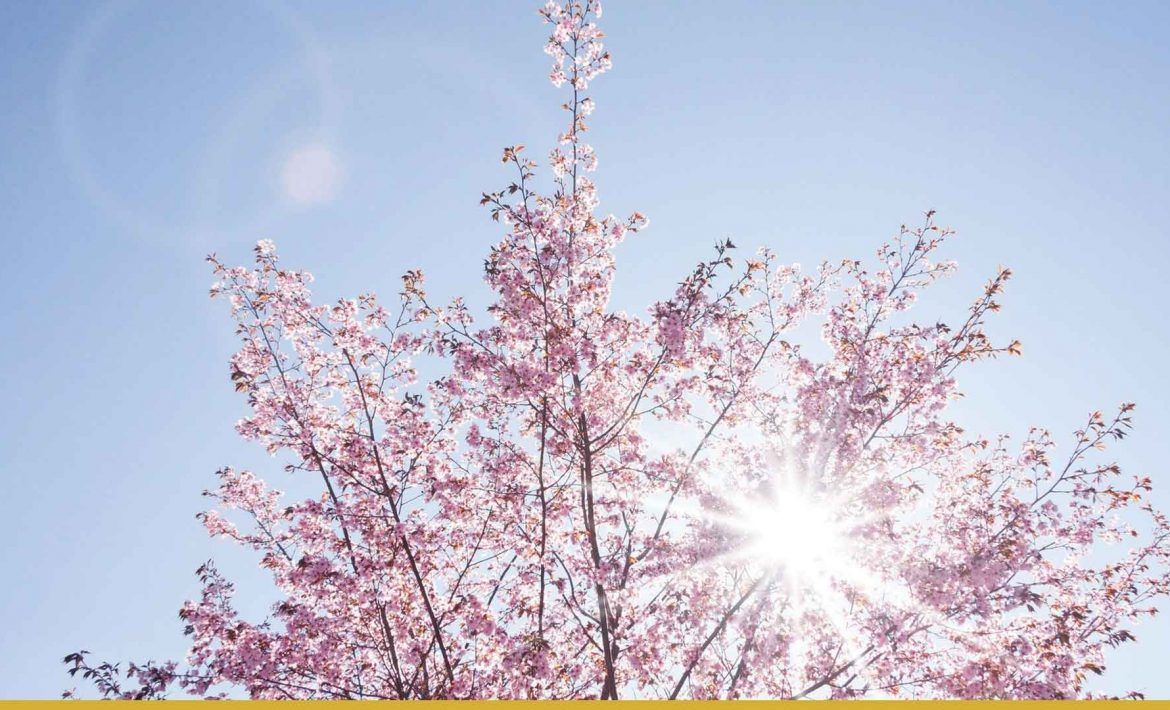 Market stats show a significant increase in demand (sales), while supply (available inventory) has remained low. This has resulted in upward pressure on prices across the GTA.
---
Another challenge for first-time buyers
The major driving force behind the housing market resiliency has been entry-level properties as I like to call them. Bachelor or 1 bedroom condos downtown, 1 or 2 bedroom condos in Etobicoke or Scarborough or condos and townhouses in the suburbs. First-time home buyers have been gradually pushed out of this market by speculators and investors (AirBnB, long term rentals, and the like) and now they will have an even harder time due to CMHC's new mortgage rules. Here is my analysis of what I believe are the most likely consequences to these rules.
---
LOW-RISE (detached, semi, & townhomes)
As indicated by the months of inventory report or MOI in May detached homes have seen a move back towards a more seller's market in most areas. A balanced market is typically indicated by an absorption rate of around 4 to 6 months of inventory. Below 4 months of inventory, there is upward pressure on prices, while above 6 months of inventory represents a downward pressure on prices. Detached home prices in Vaughan, (4.2 M.O.I.) Toronto (3.7 M.O.I.) and Halton (3.0 M.O.I.) have seen a relatively balanced market, with Peel Region (2.5 M.O.I.) and Durham Region (1.6 M.O.I.), seeing moderate and strong upward pressure on prices, respectively. Semi-detached houses very much in demand and prices are going up! 1.3. M.O.I. across the GTA with Durham Region leading the way with a blistering 0.7 M.O.I. Bidding wars are the norm for this segment. Freehold & condo townhomes have cooled off a bit with only slight upward pressure on prices in most of the GTA. Halton Region and Durham Region are the exceptions with high demand and low supply (below 1 M.O.I.).
---
HIGH RISE (condo apartments)
The condo market has continued as a balanced market, a contrast to just a few months ago. As you can see in the MOI report, the entire GTA is in a relatively balanced market right now with little movement on prices overall. Peel (2.7 MOI), Toronto (3.0 MOI), Halton (2.5 MOI), York (4.7 MOI) & Durham (3.5 MOI).
---
How is the June market so far?
Showings and offers have increased significantly in May and that trend has continued into June (see stats below, provided by BrokerBay). One interesting trend in the first week of June is that while sold properties have increased by 14% in the first week of June, new MLS listings have increased by 30%. If this continues throughout June it will lead to a softening of the market. Is this trend a one-week "glitch" or will it continue? Only time will tell.
---
Would you like to know what's happening with home prices in your area?


---
---
---
You might also like these recent posts