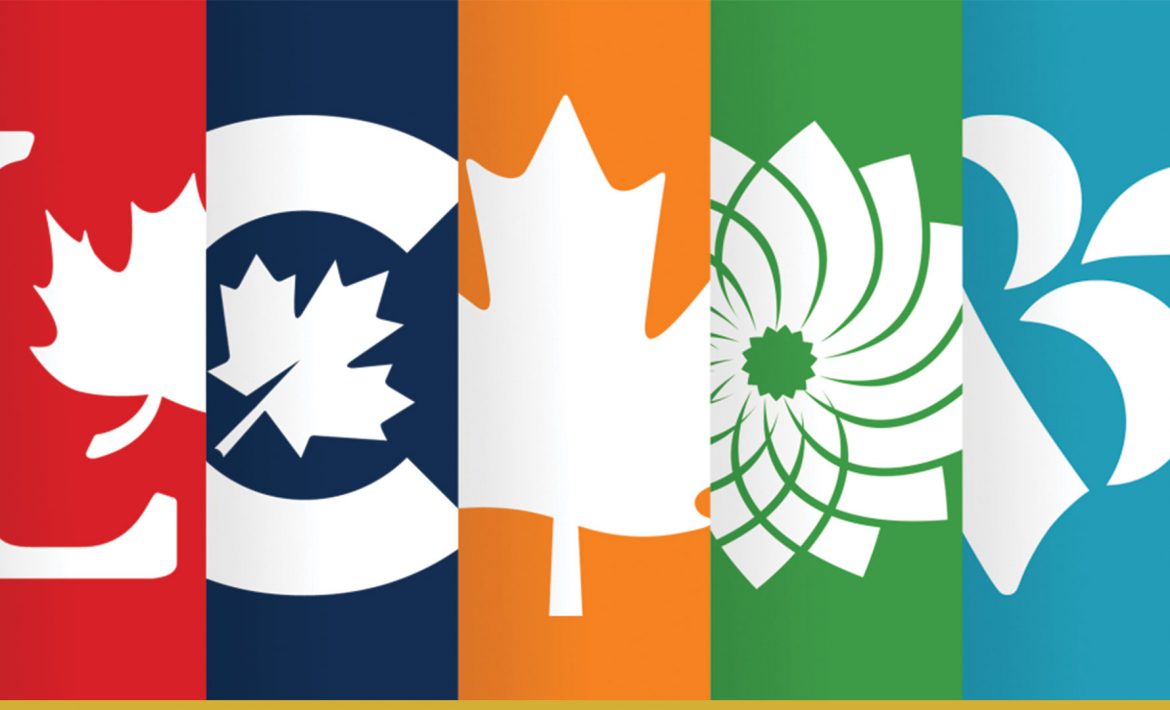 The federal election is coming up in a week and amongst the biggest issues facing the country is housing affordability, or a lack thereof. Whether you are renting or looking to buy a property, the general consensus is that it is unaffordable, especially for young people/families in the GTA. Here is a summary of what each of Canada's federal parties are promising, and how the proposals could affect GTA's housing market.
What each of Canada's parties are promising
---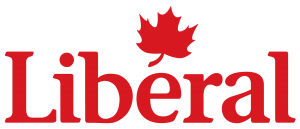 The Liberals promise to help renters become owners with $1 billion in loans and grants to develop and scale up rent-to-own projects with private, not-for-profit, and co-op partners.
They will allow combining the features of both an RRSP and a TFSA. This plan will allow Canadians under 40 to save up to $40,000 towards their first home, and to withdraw it tax-free to put towards their first home purchase with no requirement to repay it.
The party will invest $4 billion to build, preserve or repair 1.4 million homes over the next four years.
The Liberals intend to ban blind bidding, establish a legal right to a home inspection and ensure that banks and lenders offer mortgage deferrals for up to 6 months in the event of job loss or other major life events.
They promise to temporarily ban new foreign ownership for the next two years.
The Liberals will establish an anti-flipping tax on residential properties, requiring properties to be held for at least 12 months.
---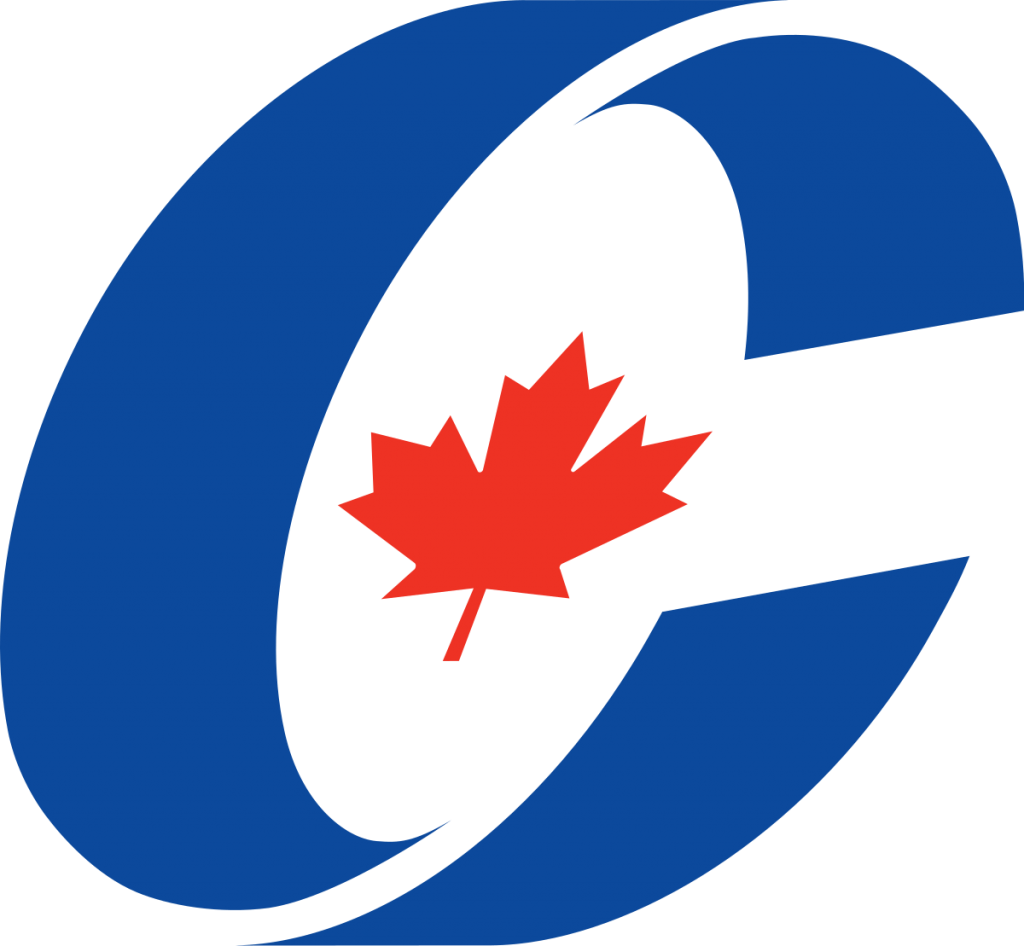 The Conservatives promise to increase supply and to implement a plan to build 1 million homes in the next three years. They will release 15% of the federal government's approximately 37,000 buildings for housing.
The Conservatives plan to ban foreign investors not living in or moving to Canada from buying homes here for a two-year period after which it will be reviewed.
The party will remove the requirement to conduct a stress test when a homeowner renews a mortgage with another lender, as is the case today. They also intend to increase the limit on eligibility for mortgage insurance in high-price markets like the GTA. The conservatives promise to fix the mortgage stress test to stop discriminating against small business owners, contractors and other non-permanent employees including casual workers.
The conservatives' promise to implement comprehensive changes to the Proceeds of Crime (Money Laundering) and Terrorist Financing Act. This is done in order to give FINTRAC, law enforcement, and prosecutors the tools necessary to stop money laundering in Canadian real estate markets.
---

The NDP promises to create 500,000 units of quality, affordable housing in the next ten years, with half of that done within five years. They will achieve this with a mix of effective measures that work in partnership with provinces and municipalities.
They intend to mobilize federal resources and lands for these projects, turning unused and under-used properties into vibrant new communities.
The NDP believes that this simple change will help get new units built faster and keep them affordable for the long term.
This will allow for smaller monthly payments, freeing up funds to help make ends meet for young families. They'll also give people a hand with closing costs by doubling the Home Buyer's Tax Credit to $1,500.
The NDP plans on putting in place a 20% Foreign Buyer's tax on the sale of homes to individuals who aren't Canadian citizens or permanent residents.
They will work with the provinces to create a public beneficial ownership registry to increase transparency about who owns properties. They will also require reporting of suspicious transactions in order to help find and stop money laundering.
---
Elections: The impact on GTA's housing market.
Over the next few days, voters will decide on the who will be running our country. The issue of housing affordability will figure prominently as federal leaders hope to secure a win in next week's election. Let's look at which of these promises will have an impact on GTA's housing market.
Ban on foreign buyers
With Ontario and BC already having a foreign buyer tax I don't believe that NDP's plan of a 20% Foreign Buyer Tax will have a significant impact on our housing market. The Liberals and Conservatives' plan to ban foreign buyers outright could have a cooling effect on the housing market. Based on my experience in the market, I believe that this ban will affect pre-construction condos more than re-sale properties. The question is, will two years be enough and will the effect be significant enough to make housing affordable?
---
Increase in supply
All three major federal parties have promised to increase the housing supply. While it's a good start, I believe that the measures are too conservative from all three parties. In order for the housing market to be more affordable to regular Canadians, a lot more supply needs to be created as soon as possible. We have 400,000 new immigrants arriving in Canada this year alone (source: Reuters), and a lot of them will gravitate to Toronto and Vancouver. Two of the most unaffordable major cities in the world.
---
Incentives for buyers
All three major federal parties have made promises to buyers that will essentially drive up demand even higher than it is now. From the Conservatives plan to increase the limit on eligibility for mortgage insurance to the Liberal's promise of a tax free savings account of up $40,000 for first-time buyers. None of them actually focus on the issue that most buyers, especially first-time buyers actually face – affordability. The only way to achieve that is to quell demand to a point where prices start to drop or substantially increase supply.
---
Economics 101: Supply and demand determine the price.
Unfortunately, when it comes to housing, none of the parties have put forth a platform that will help average Canadians by making housing more affordable. While all 3 major parties have promised to increase supply, they've also tried to appease buyers by making it easier for them to get into the market. The problem with that is those measures would be creating more demand, thus eroding any progress made on the supply side.
Further, while federal platforms do affect the housing market, their main contribution the feds make are interest rates, via the Bank of Canada (B.O.C). The B.O.C. rates have a huge effect on the demand side of the housing market and until interest rates go up and supply increase substantially, the GTA and the rest of Canada will continue to get less affordable for most of us.
In my opinion, municipalaties and provinces have a much bigger role to play in creating supply than the feds. Faster and better planning decisions need to be made on the municipal & provincial level. Also, density around existing infrastructure in urban centres needs to be intensified. Some of the promises by the federal parties are attempting to address these issues: The Liberal's $4 billion housing fund, which is designed to help cities speed up construction; the NDP's fast-start funds to streamline the application process for co-ops, social and non-profit housing; the Conservatives plan to require municipalities recieving federal transit funding to increase density of nearby housing.
All of those plans can be effective to an extent, but I have doubts that any of the three major parties plans will make GTA's housing market more affordable. We are facing a problem that needs long-term solutions to increase supply and stop speculation from investors. There aren't any quick fix scenarios or 1-2 year solutions for the housing crisis.
How many of these policies will actually come into effect?
Some of the policies outlined above probably would the desired effect of somewhat cooling the housing market. Banning foreign buyer's, for example, would have some impact. The question is, is it doable? How long would it take for another country, say the US, to start banning our snowbirds from buying up properties in Florida? I think it could be complicated for either the Liberals or the Conservatives to make this policy last long term, which is what's required in order for the policy to have a meaningful effect.
---
You might also like these posts for buyers