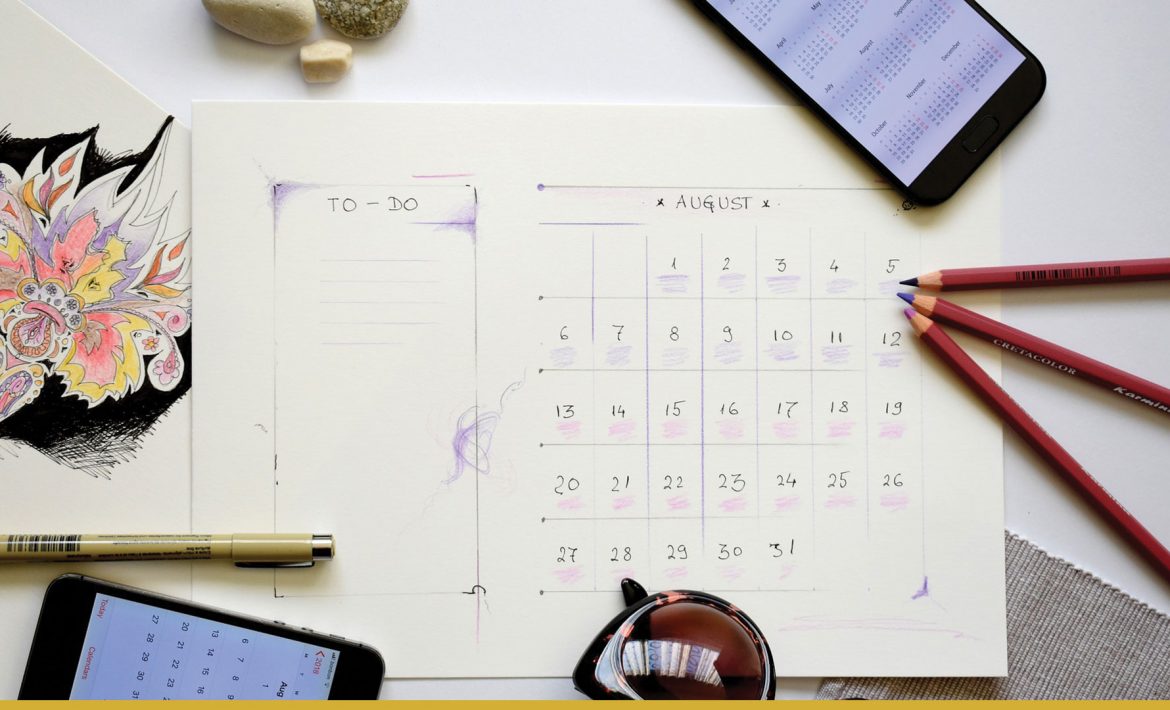 August is historically one of the slowest months in GTA's real estate market and 2021 was no exception. Available listings were down an average of 28% across the GTA while sales were only down an average of 10%. This lead to an increase in prices across the GTA and an even more extreme seller's market than what it's been earlier this summer. Bidding wars are common and it's expected to last into the rest of September. The federal election on September 20th could have some impact on the housing market, (see detailed description on federal housing platforms) but as long as interest rates remain low I believe that we will continue to have price growth in the coming months. Below is the market report for August 2021.
August has been another month of price growth in the GTA. The suburbs continue to be leading the charge as many buyers continue to flock outside of the city to make a purchase. Brampton, Milton, Oakville, and Vaughan all had a 4%+ increase in the average price over the month of July.
---
What is an absorption rate or months of inventory?
The absorption rate or months of inventory (M.O.I. for short) is deemed as the most accurate way to pinpoint whether a market is in favour of sellers or buyers. Found by comparing home sales versus how many listings are currently on the market, M.O.I. essentially asks the question: How long would it take for every single property to sell if no new homes were put up for sale?
LOW-RISE (detached, semi, & townhomes)
As indicated by the months of inventory report or MOI, the August report shows that low-rise properties have been in extreme demand with very low inventory. Price increases for this segment are sharp and there are multiple offers on the majority of these types of properties being listed right now.
Detached homes in the GTA have had strong upward pressure on prices in August. The strongest seller's markets are in the Durham region (0.5 M.O.I.), Halton region (0.7 M.O.I.) & Peel region (0.7 M.O.I.). Toronto (1.3 M.O.I.) & York region (1.1 M.O.I.) experienced moderate to strong upward pressure on prices in the month of August.
Semi-detached homes, freehold townhouses and condo townhouses continue to be in strong demand with little inventory. This trend is more evident in the suburbs, similar to detached homes as outlined above. Absorption rates for this segment range from 0.2 M.O.I. to below 0.8 M.O.I. across the GTA, representing a very hot seller's market with very strong upward pressure on prices across the board.
---
HIGH-RISE (condo apartments)
The condo market has remained in a moderate seller's market in the month of August. Durham region (0.8 M.O.I.) and Halton region (0.9 M.O.I.) are experiencing the sharpest upward pressure in prices, followed closely by Peel region (1.3 M.O.I.), York region (1.3 M.O.I.), and Toronto. Multiple offers still occur in some pockets in the condo market but it's not nearly as competitive as low-rise properties.
---
Would you like to know what's happening with home prices in your area?

---
---
---
You might also like these recent posts
---
In the news
---