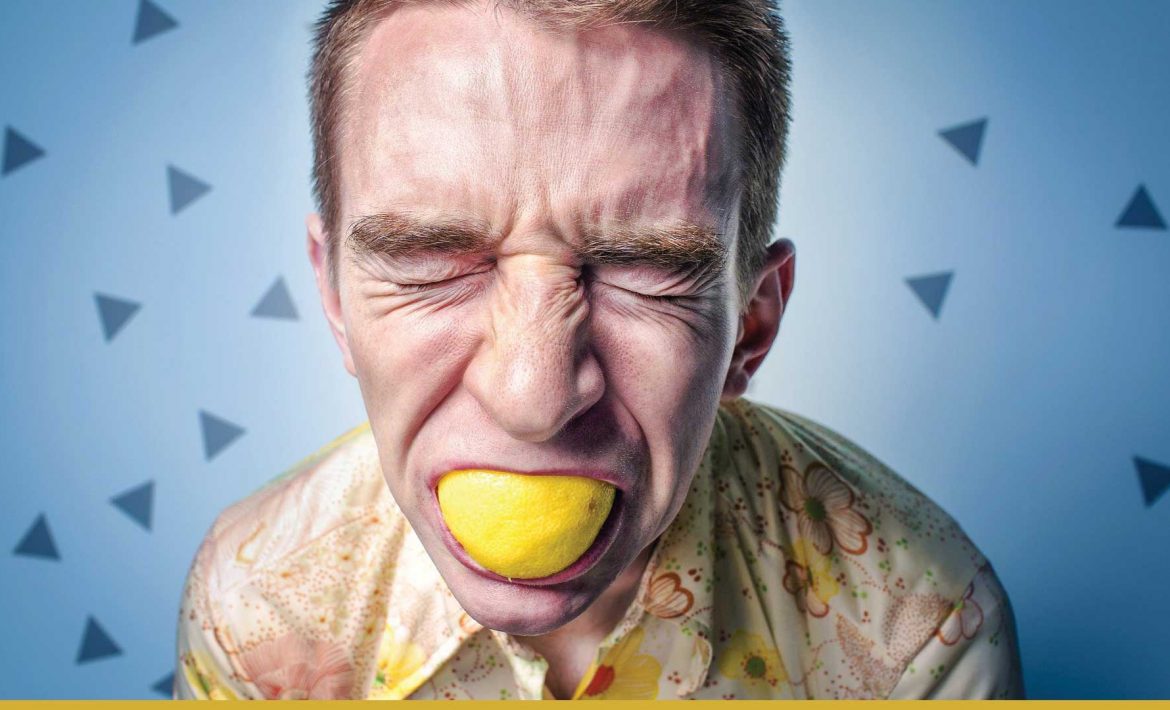 A new mortgage stress test will be introduced on June 1st, 2021. Opinions as to how the new mortgage stress test will impact GTA's housing market range from doomsday predictions to no change at all.
Seven days ago, the Office of the Superintendent of Financial Institutions (OSFI) announced that "effective June 1, the minimum qualifying rate for uninsured mortgages (residential mortgages with a down payment of 20 percent or more) will be the greater of the mortgage contract rate plus 2 percent or 5.25 percent." (Click for the full press release)
OSFI's intent with the creation of the new mortgage stress test is to ensure that anyone buying a home will be able to absorb a substantial increase in interest rates. While I think measures such as these are good in the long run to ensure buyers don't have issues dealing with higher interest rates, they are making it more difficult for buyer's in an already challenging market.
The new mortgage stress test will mostly affect those that are barely qualifying for a mortgage now. For buyers that will still be able to qualify for a mortgage, it will diminish the buying power by about 4%.
What is a mortgage stress test?
When a buyer applies for a mortgage, they are offered an interest rate by their lender. However, your lender has to check that you'll be able to pay back your mortgage, even if the interest rate rises during your mortgage term.
To do this, the lender checks your ability to make your payments on a minimum qualifying rate of 5.25%, not the interest rate that you are getting. So your income has to be high enough to ensure that you can cover the payments at this higher rate.
How will the new mortgage stress test impact GTA's housing market?
GTA's housing market was cooling off even prior to the OFSI's announcement, with most segments of the market moving from an extreme seller's market to a moderate seller's market. This means that there is still upward pressure on prices, it's just not as steep as it was earlier in 2021. With OFSI's announcement that the qualifying rates will be higher as of June 1st, there are some that think that it will have a cooling impact on GTA's housing market.
I personally believe that low interest rates and low inventory are going to keep GTA's housing market in a seller's market and prices will continue to trend upward, although at a slower pace. The mortgage stress test will mostly impact buyers that were barely qualifying to begin with. Often times those are first-time buyers that are looking for entry-level properties such as condos in Toronto or townhouses in the suburbs. A trickle-down effect is likely to happen as all buyers have been pushed down a notch in the type of property they can afford. Therefore, entry-level properties will continue to have solid demand and prices should have slight appreciation while more expensive properties could see a more balanced market in the coming months.
One thing is for certain though, buyers without a lot of cash or equity will be even more hard pressed to make a purchase. Unless, of course, this measure to cool the housing market actually works.
---
You might also like these posts