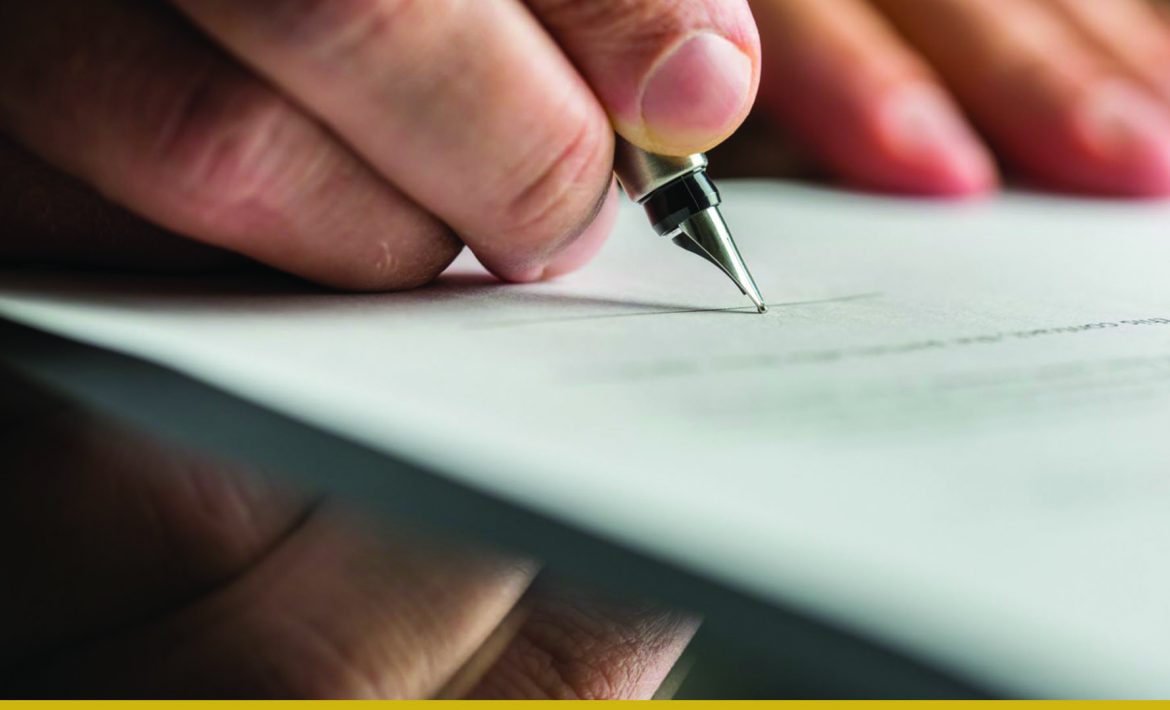 In order to determine how to best present your property for sale and how to get the most exposure, we look at how today's home buyers behave. This data is provided by the National Association of Realtors and helps us in understanding home buyers.
Where buyer first found home they purchased
Internet 51%
Realtor 34%
Yard sign/open house 8%
Friend/relative/neighbour 4%
Directly from seller 1%
Print newspaper/magazine 1%
Other 1%
Method of home purchase
Through the buyers realtor 91%
Through the sellers realtor 8%
Directly from seller 1%
Characteristics of home on which buyer compromised
Price of home 21%
Condition of home 19%
Size of home 18%
Lot size 15%
Style of home 15%
Distance from job 14%
Distance from friends/family 7%
Quality of the neighborhood 5%
Quality of the schools 4%
Distance from school 2%
None – Made no compromise 32%
Other compromises not listed 7%
---
RESULTS OF NATIONAL HOME BUYER SURVEY BY CENTURY 21
What is the biggest turn off for buyers?
Water damage 35%
Need to reno 32%
Outdated 15%
Which feature is most appealing to buyers?
Updated finishes 67%
Move in ready 14%
Energy efficiency 8%
---
Most important factor to buyers
Layout
Neighbourhood
Square footage
When it comes to renovations which rooms do buyers value the most?
Kitchen
Bathrooms
Master bedroom
Other interesting facts
Buyers using the internet 90%
Buyers finding photos useful 89%
Buyers using yard signs 52%
Buyers finding detailed info useful 84%
Buyers using their own realtor 79%
---
Want to read more about the home selling process? Check out these posts for sellers: