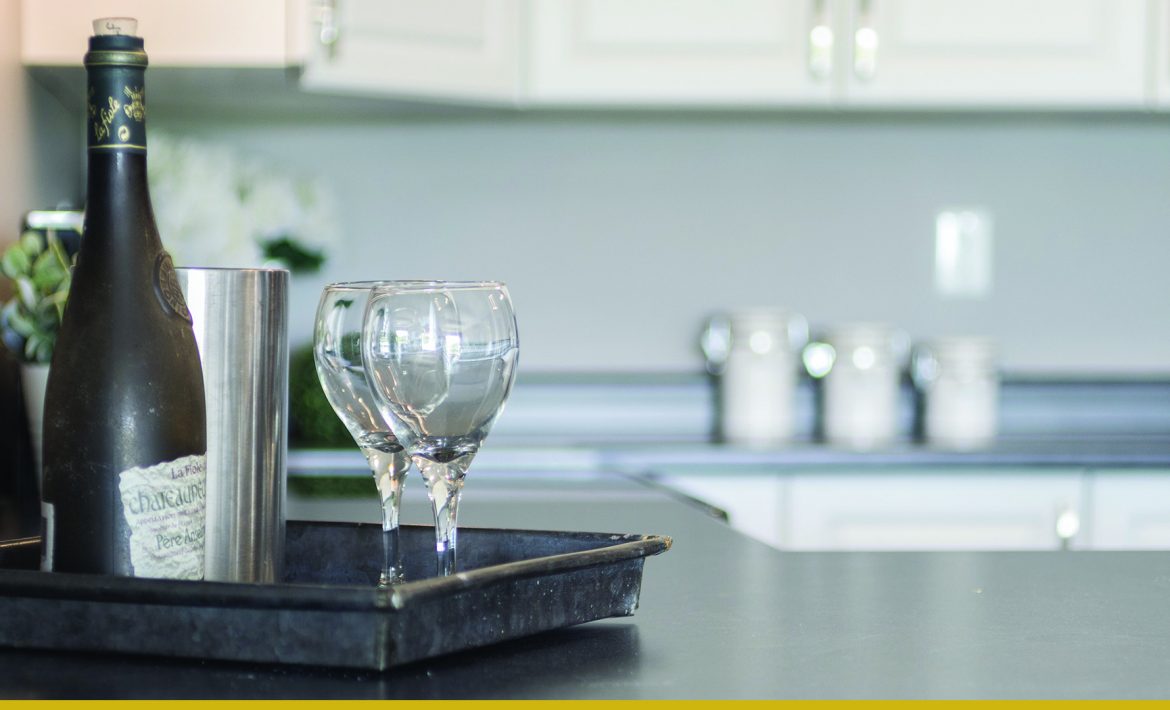 Getting the most amount of money for your home starts well before the property hits the market. Showing it in the best possible light is important and it starts with having it ready for photography. Here are some valuable tips on how to prepare your home for photography.
---
General interior
Turn on all lights in the house and replace any burnt-out light bulbs.
Open all curtains and blinds.
Vacuum, clean, and mop all floors.
De-clutter all workspaces, shelves, tables, floors, etc.
Remove or tidy all toys.
Hide remotes, magazines, newspapers, etc. from living areas.
Hide all power cables from view.
Remove personal photos and items.
Arrange furniture to make rooms look as open and spacious as possible.
Tidy and arrange all pillows, throws, etc. and make all beds.
FAQ's
I want high-quality service for a fair price, can you help? This is what most home sellers want and it's completely reasonable. Most home sellers make this request because of the endless stories of sellers paying way too much to a Realtor who did almost nothing for the sale. That is not value for the money and you feel ripped off. Once you identify your goals and look at my service plans, you will see that I offer the most possible service into any fee structure you choose and you will get an incredible amount of value for your money.
---
Exterior
Remove all cars from the driveway.
Hide garbage bins, garden hoses, and other lawn equipment and gardening tools.
Mow the lawn, remove leaves, and/or shovel the snow. Trim any overgrown shrubs and hedges.
Tidy garden beds, remove excessive weed growth, etc.
Remove any yard toys or clutter.
Tidy and arrange any outdoor furniture etc.
Uncover and clean pools and hot tubs and hide related equipment and toys.
Clear and clean all pathways, decks, and patios.
Kitchen
Clean all kitchen counters and appliances.
Remove magnets, photos, etc. from the fridge.
Remove tea towels from view.
Remove or hide garbage cans, recycling bins, etc.
Remove dishes etc. from the kitchen sink.
Remove appliances and clutter from kitchen counters.
Bathrooms
Clear bathroom counters and surfaces.
Close all toilet seats.
Clean all surfaces.
Remove any out-of-place linens, towels, etc.
---
Want to read more about the home selling process? Check out these posts for sellers:
---
Would you like a FREE, no-obligation home evaluation? Get in touch!
Don't like filling out forms? Feel free to call, text, or email me. My cell phone number is 647-830-5210 and my email is info@igorveric.com