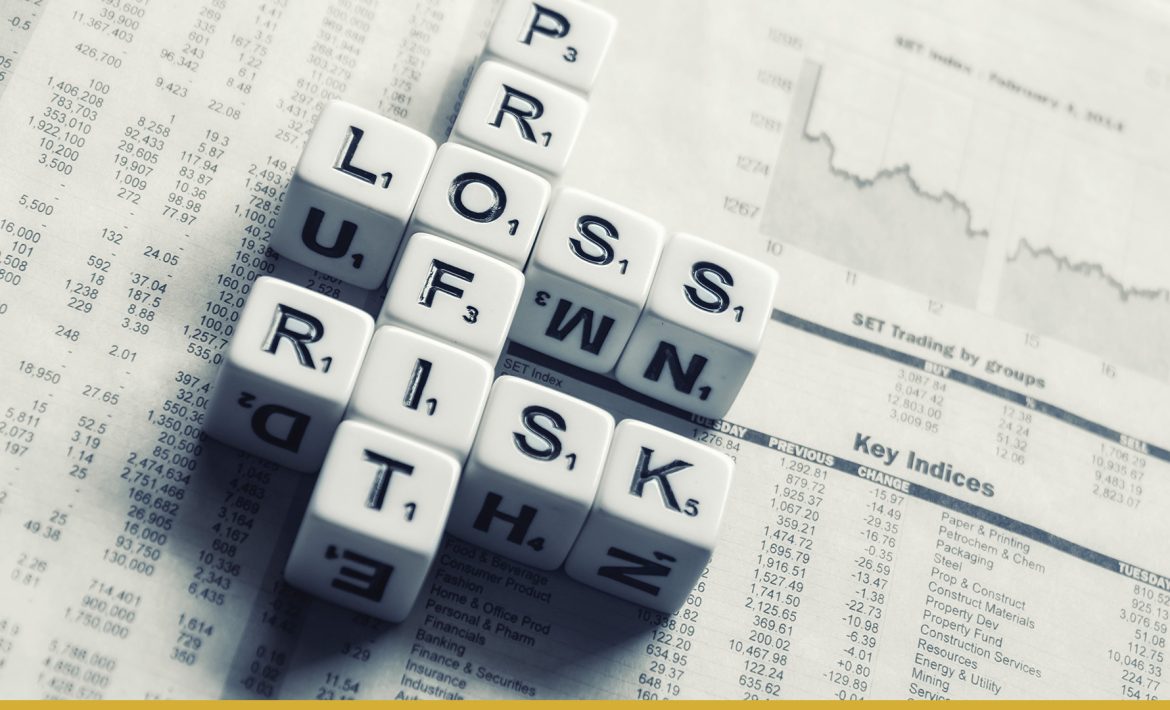 Recently I've had an investor client reach out to me asking for advice for selling his tenanted condo in Toronto so I figured it'd be a good idea to write a blog post to help investors/landlords navigate through this complicated process. If you are considering selling your tenanted condo in Toronto the info below will give you a complete guide on what you can and should do to get the best results.
---
Can you evict your tenant to sell your property?
This is one of the more frequent questions I get from clients who are looking to sell a tenanted property. The simple answer is – NO. Whether your tenant is on a fixed-term lease or not, you cannot evict your tenant for the purpose of selling your property. A tenancy can only be terminated if:
It's important to note that if the tenant is on a month-to-month term, and you sell your property, the new buyer can evict the tenant for "personal use by the purchaser" as per the RTA. Normally, the buyer would ask for vacant possession with a closing date no earlier than 60 days past the next first day of the lease. They would instruct you – the seller – to provide a termination notice to the tenant on behalf of the buyer.
FAQ – What happens if the tenant does not leave on time for the closing?
Great question! Unfortunately, there are too many variables to have a straightforward answer. The short of it, it'll give you headaches. The important part is to partner with a good paralegal and Realtor who is experienced in these types of scenarios. While this is not a very common scenario it does happen occasionally.
---
Relationship with tenants
I personally have an investment property that is leased out. I've had several tenants over the years and I've always kept good relationships with them. I treat them well and they generally reciprocate. When I was thinking of selling the property a few years ago, I called the tenants and we had a candid conversation about different possibilities. I explained to them that I prefer selling the property vacant and I offered them a fair cash amount to find themselves a new place. I ended up keeping the place and the tenants stayed in the property but the importance of a good landlord/tenant relationship cannot be understated.
---
Cash for keys
The single most effective way to sell your tenanted property in Toronto is to sell WITHOUT THE TENANT. If you go on to read all of the items below you will come to the logical conclusion that selling a tenanted property is likely to be more difficult and yield less than a vacant property. The Cash-For-Keys solution has become popular in recent years and here are a few things to note.
Have your Cash-For-Keys agreement in writing, preferably with a legal rep. I recommend Stonegate Legal Services, they have a wealth of knowledge in representing landlords in these matters.
Prepare an enticing offer to the tenant. Depending on the property the ranges that I've seen are anywhere from $5,000 to $20,000.
Both parties sign an N11 form (Agreement to End the Tenancy)
FAQ – What if the tenant doesn't leave on the termination date in a Cash for Keys Deal?
While this scenario isn't common in a Cash-For-Keys deal, your backup plan should involve consulting legal counsel. My recommendation for a great company is above but there are other good ones in the GTA as well.
---
Looking to sell your tenanted property?
Get in touch for a free NO OBLIGATION consultation and see why others have put their trust in me. Don't like forms? Call or text me at 647-830-5210 or email me at info@igorveric.com.
---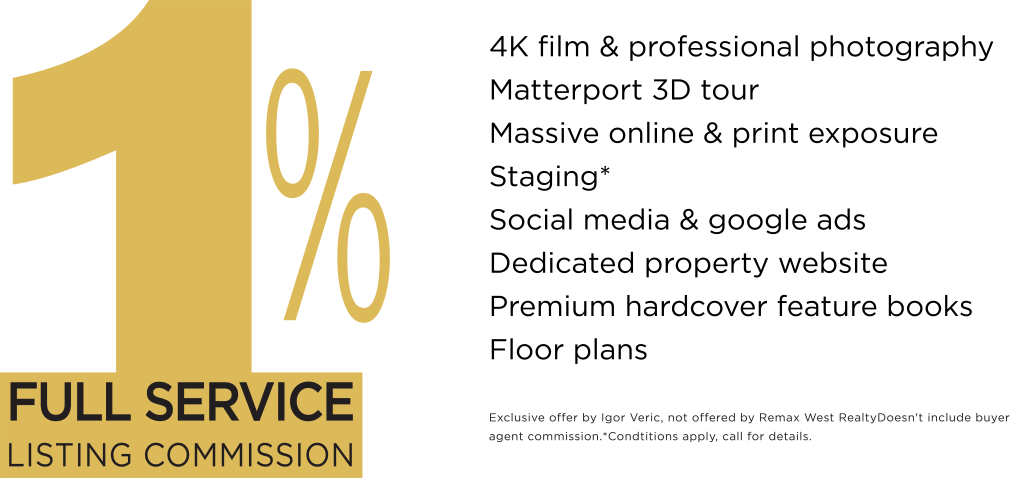 ---
Is your tenant month-to-month or on a fixed-term lease?
A month-to-month tenant
When you get a new tenant, it's typical to sign a 12-month lease. Once that lease expires the Residential Tenancies Act stipulates that unless the tenant notified you that they are leaving at the end of that term, the tenancy automatically becomes a month-to-month tenancy.
How will this affect the sale?
When you are selling a tenanted property that is on a month-to-month term you will likely be able to sell to both investors and end-users, as long as the tenant is paying current market rent. If your property is rent-controlled (properties built for residential use prior to Nov 2018) and you have a tenant that is paying below-market rent you are likely to attract only end-users as investors won't be able to get a new tenant in without breaking the law. This can greatly impact the final sales price.
A fixed-term lease
You can sell your property while the tenant has a fixed-term lease in place, however, the new owner has to assume the tenant for the remainder of the tenancy agreement regardless of what they intend to do with the property.
How will this affect the sale?
With a fixed-term tenant, you are likely limiting the buyer pool to investors only. The longer the remainder of the lease term is the less your chances are of attracting an end-user to your property. End-users typically want a closing day between 30-60 days and want to move into their new property immediately when it closes. This will have a negative impact on the final result because the pool of buyers you are able to attract is greatly diminished.
---
Can you stage a tenanted property?
Some agents, myself included, offer staging as part of their listing service. It definitely has a positive effect on how your property shows to potential buyers, however, while your property is tenanted you are not going to be able to stage it.
---
Can you photograph a tenanted property?
If the lease agreement has a clause stating that you can take photos for the purpose of selling the property, then you are legally allowed to. However, if you don't and without the written consent of the tenant, a landlord may not take photos of the rental unit for the purpose of listing the property for sale. If you have a decent relationship with your tenant you will most likely be able to take photos.
Pro tip
When you are listing your property for lease hire a professional photographer to take photos and a 3d tour. You can re-use them for the sale and it will attract more buyers to your property. If you are working with a Realtor when you're leasing your property some will do professional photos, some won't. Hire the one that does! (I'm one of the ones that does). Even if you have permission from your tenant to take photos, sometimes the place will be so messy that you're still better off using the old photos.
---
Can you show a tenanted property?
THE RTA gives you the right to show the property to prospective buyers or tenants with 24-hour written notice between the hours of 8 a.m. and 8 p.m. There are no restrictions on how frequently you can schedule the showings, but my suggestion is to be reasonable with the tenant in order to avoid tension.
Recently I saw a condo listed in downtown Toronto that was underpriced… by a lot. The seller and their agent wanted to get as many buyers into the property and get multiple offers. I get it. It's a seller's market. I tried to book an appointment after a few days on the market but I couldn't get in. I called the listing agent and she said that the tenant started to refuse showings. They had to take the property off the market, probably because the tenant was overwhelmed with the number of visitors that were coming through and became non-cooperative. The point of this story is that while under-pricing may have been a good strategy for a vacant or owner-occupied property it negatively affected the outcome for these sellers. A difficult tenant can cause you all kinds of trouble.
---
What are the actual results when selling tenanted vs. vacant?
In order to validate my real-life experience in dealing with the sale of tenanted properties, I looked at the actual stats to see if I was right. I looked at a part of Downtown that typically has a similar number of tenanted vs. vacant properties for sale at any given time. This was for the western part of C01 from April 1st to 15th 2023)
If your property is vacant as opposed to tenanted you are 11% more likely to sell the property. You are also more likely to sell for more, on average 3.23% more, and 5 days faster. Does Cash-for-Keys make more sense now? I think it does.
You may also like
---
Questions? Get in touch
Don't like filling out forms? Feel free to call, text, or email me. My cell phone number is 647-830-5210 and my email is info@igorveric.com