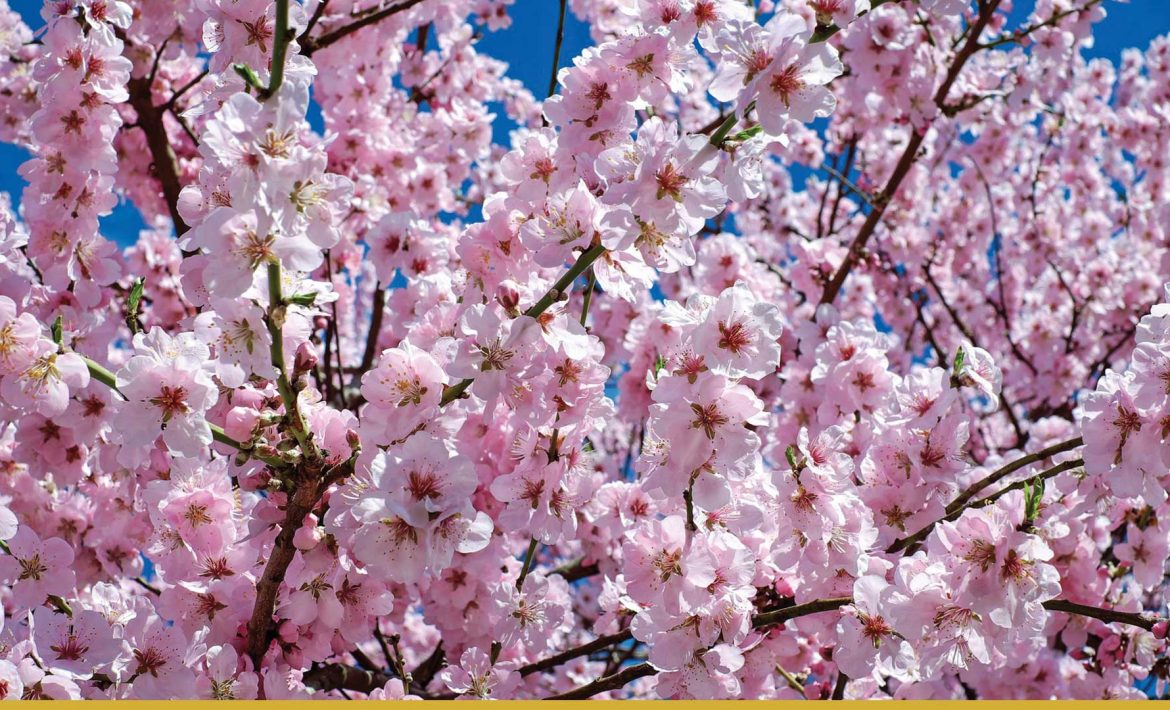 May represents one of the busiest months in GTA's real estate market and May 2021 was no exception. Inventory remained low, while demand was steady concluding to moderate price growth for most property types across the GTA. Although bidding wars are not as prevalent as they were earlier this year they still happen frequently, leaving many first-time buyers with no option but to drive until they qualify. The suburbs have had the strongest price growths since the beginning of the pandemic and the trend continues as we enter an unprecedented summer in GTA's housing market. How will the new mortgage stress test affect the market? Will interest rates rise as the economy re-opens? Will there be less demand due to the economy re-opening? Below is the market update for May 2021.
---
What is an absorption rate or months of inventory?
The absorption rate or months of inventory (M.O.I. for short) is deemed as the most accurate way to pinpoint whether a market is in favour of sellers or buyers. Found by comparing home sales versus how many listings are currently on the market, M.O.I. essentially asks the question: How long would it take for every single property to sell if no new homes were put up for sale?
LOW-RISE (detached, semi, & townhomes)
As indicated by the months of inventory report or MOI, in May low-rise properties have cooled a bit compared to previous months. However, that does not mean that prices are falling, in fact, they are still rising at a more moderate pace. Instead of receiving 10 offers on offer night, there are now "only" 3 or 4.
Detached homes in the GTA have had strong upward pressure on prices in May in Durham region (0.6 M.O.I.), Halton region (0.7 M.O.I.) & Peel region (0.9 M.O.I.) regions closely while Toronto (1.2 M.O.I.) & York region (1.4 M.O.I.) have experienced moderate upward pressure on prices.
Semi-detached homes freehold townhouses and condo townhouses are still absolutely scorching hot. If you own one of these properties or if you are looking to buy one, expect a lot of interest. Absorption rates for this segment are below 0.8 M.O.I. across the GTA, representing a very hot seller's market with very strong upward pressure on prices.
---
HIGH-RISE (condo apartments)
The condo market has cooled off in comparison to the torrid pace experienced in February and March but there is still slight to moderate upward pressure in that segment as well. Durham region (0.9 M.O.I.) is experiencing the biggest increases in prices, while Halton region (1.1 M.O.I.), Peel region (1.4 M.O.I.) Toronto (1.5 M.O.I.) and York region (1.4 M.O.I.) are still in slight seller's markets. Multiple offers are getting rarer and the best pricing strategy for sellers is to price it at market value.
---
Would you like to know what's happening with home prices in your area?

---
---
---
You might also like these recent posts
---
In the news
---