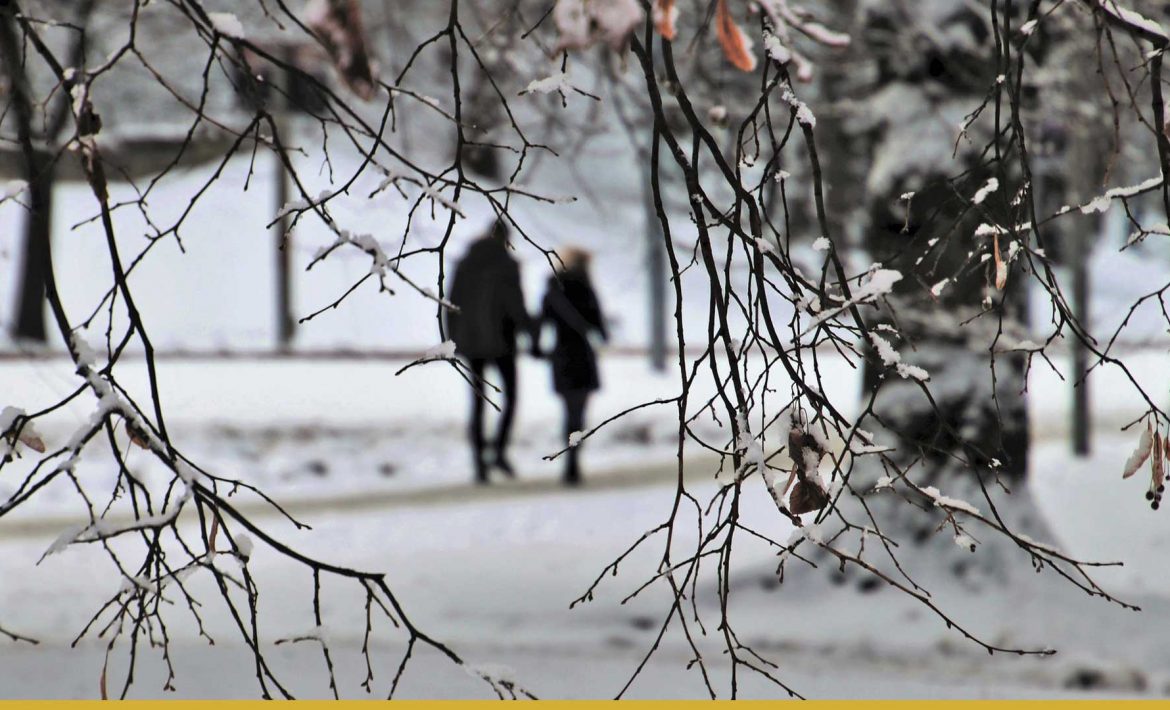 The GTA's housing market has changed in January and February. Condos across the GTA, including downtown Toronto, have all entered a strong seller's market. Bidding wars are standard practice and prices are trending upward. The low-rise (detached, semis and townhouses) segment has continued with low inventory and strong sales resulting in continued price growth. My prediction for the suburbs outside of the GTA is that the market may start to cool in the near future. Below is the market update for February 2021.
Condo prices are trending upward….. sharply
The biggest change in GTA housing market for February was that condos shifted from a fairly balanced market to a strong seller's market. Bidding wars are common and prices are moving up very rapidly. This trend is not only visible in downtown Toronto but across the GTA and for all types of condos. Older, larger condos with high maintenance fees are not exempt from this as they have seen as much of a price appreciation as some of the newer builds with more first-time buyers and down-sizers looking for more space than newer construction condos provide.
---
MARKET UPDATE FEBRUARY 2021
What is an absorption rate or months of inventory?
The absorption rate or months of inventory (M.O.I. for short) is deemed as the most accurate way to pinpoint whether a market is in favour of sellers or buyers. Found by comparing home sales versus how many listings are currently on the market, M.O.I. essentially asks the question: How long would it take for every single property to sell if no new homes were put up for sale?
LOW-RISE (detached, semi, & townhomes)
As indicated by the months of inventory report or MOI, in February low-rise properties have continued the trend of strong price appreciation. Detached homes in the GTA have had strong upward pressure on prices in February led by Durham (0.6 M.O.I.), Halton (0.7 M.O.I.) & Peel (0.7 M.O.I.) regions closely followed by Toronto (1.0 M.O.I.) & York region (1.2 M.O.I.).
As is usually the case when the low-rise segment prices are increasing rapidly, semi-detached homes are absolutely scorching hot. If you own one of these properties or if you are looking to buy one, expect a lot of interest. Absorption rates for semi-detached houses is below 0.6 M.O.I. across the GTA, representing a very hot seller's market with very strong upward pressure on prices. Freehold and condo townhomes are in a strong seller's market across the GTA (below 1.0 M.O.I) as well.
---
HIGH-RISE (condo apartments)
As I mentioned earlier, the condo market completely turned in February. Condos are in high demand right now and inventory is low. Peel region (0.5 M.O.I.) is leading the way, while Durham region (0.7 M.O.I.), York region (0.8 M.O.I.) Halton region (0.9 M.O.I.) and Toronto (0.9 M.O.I.) are close behind. The entire GTA is on fire at the moment and whether you are a buyer or a seller expect a competitive market with multiple offers and record-breaking prices.
---
Would you like to know what's happening with home prices in your area?

---
---
---
You might also like these recent posts
---
In the news
---
Questions? Call, text, email, or just fill out the contact form!