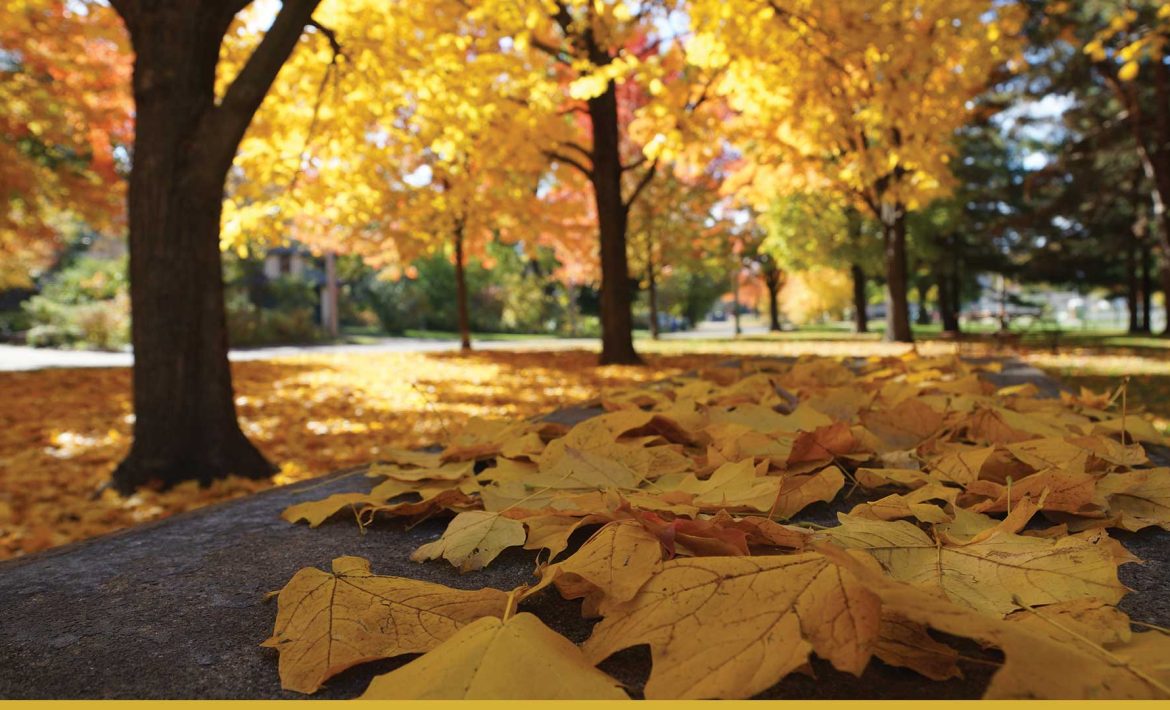 Home sales reached a new record for the month of November and the average selling price also reached a new all-time high. Available listings were down substantially (-30%) compared to last month for all market segments – further highlighting the inherent supply issue across all home types in the GTA. Low-rise properties (detached and semi's) have been scorching hot for months now with sharp upward pressure on prices, with the sharpest increases in the suburbs. A new trend that has emerged in November and is continuing early into December of 2021 is that the condo market across the GTA has gone from a moderate seller's market to a very strong seller's market. Multiple offers and record breaking prices are becoming the norm again. Below you find the full details on the market report November 2021.
---
What is an absorption rate or months of inventory?
The absorption rate or months of inventory (M.O.I. for short) is deemed as the most accurate way to pinpoint whether a market is in favour of sellers or buyers. Found by comparing home sales versus how many listings are currently on the market, M.O.I. essentially asks the question: How long would it take for every single property to sell if no new homes were put up for sale?
LOW-RISE (detached, semi, & townhomes)
As indicated by the months of inventory report or MOI, the November report shows that low-rise properties have continued trening up in prices. Price increases for this segment are sharp, as has been the case for months. Multiple offers are still the norm and competition is intense.
Detached homes in the GTA have had very strong upward pressure on prices in November. The strongest seller's markets are still in the suburbs. Namely, Durham region (0.4 M.O.I.), Peel region (0.5 M.O.I.) & Halton region (0.5 M.O.I.). followed closely by Toronto (0.8 M.O.I.) & York region (0.9 M.O.I.).
Semi-detached homes, freehold townhouses and condo townhouses are still scorching, which has been the case since the spring. Absorption rates for this segment range from 0.2 M.O.I. to 0.4 M.O.I. in Durham, Peel, Halton and York regions while Toronto is slightly cooler ranging in the 0.5 M.O.I. to 0.7 M.O.I. range.
---
HIGH-RISE (condo apartments)
The condo market has gone from a moderate seller's market to a strong seller's market in the month of November in some areas. The hottest markets are in Peel region (0.5 M.O.I.), Durham region (0.6 M.O.I.), York region (0.7 M.O.I.), and Halton region (0.7 M.O.I.). Condos in Toronto (1.1 M.O.I.) are experiencing a slightly cooler market than the suburbs but there is still plenty of competition and multiple offers are common on these types of properties.
---
Would you like to know what's happening with home prices in your area? Check below

no images were found
---
You might also like these recent posts
---
In the news
---
Questions? Get in touch!
Don't like filling out forms? Feel free to call, text, or email me. My cell phone number is 647-830-5210 and my email is info@igorveric.com