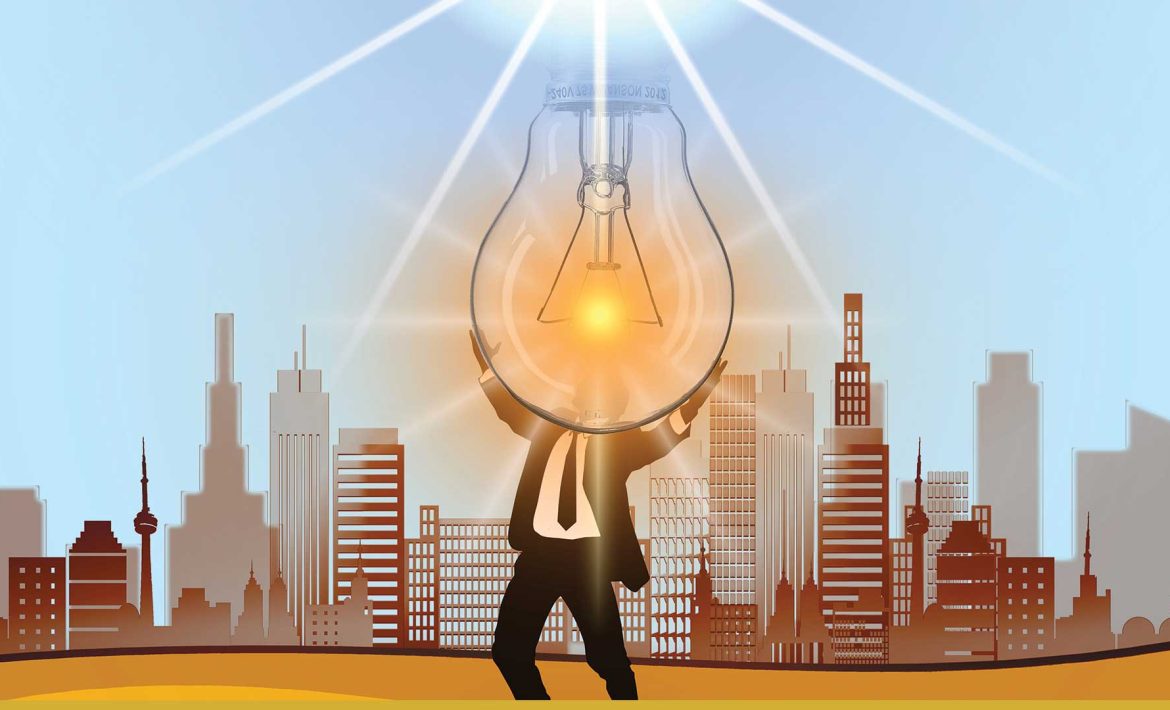 GTA's housing market has been a seller's market for as long as I can remember, with only a few exceptions. Currently, we are in one of the hottest seller's markets in recent history, and prices are going up substantially. Whatever the reasons may be: low supply, record low interest rates, speculators, those are all things that are out of our control. The one thing I've learned over the years, if you are looking to get into the market, deals can still be found but it does require patience, resilience and most of all flexibility on the part of the buyer. Below you'll find a guide on how to get a deal in a seller's market.
---
1. Set your expectations.
What is a bargain in a hot seller's market? That is a key question and it can be subjective. To me, a deal in a hot seller's market is to get a property without massively overpaying. If your expectation is to buy a property and pay less than its worth or not to have to compete, you're in for a disappointment.
---
2 .Do your homework ahead of time.
Get familiar with the neighbourhoods that you are looking to buy in. Get your financing in order, this means more than just a pre-approval. Talk to your mortgage professional and tell them that you will most likely have to make an offer without a financing condition. Although they can't give you an answer with 100% certainty, they can usually mitigate the risk.
---
3. Pick an up-and-coming neighbourhood.
The most sought-after neighbourhoods in the GTA naturally come with the highest price tags. Look for an up-and-coming neighbourhood that has some rough spots now but offers potential in the long term. Think Junction, Leslieville about 10 to 15 years ago. Typically, real estate along public transit lines and other amenities is extremely popular. Try looking for areas where public transit will be expanded in the next 10 years. LINK
---
4. Look for properties that aren't perfect.
Staging, professional photos, and drone videos are all things that will help the SELLER get more money. Look for properties that are not as desirable for everyone. Listings that have cell phone photos cluttered, dirty, or that are tenanted will have less competition.
---
5. Work with a great agent.
If you're in the market to buy a property in a hot seller's market you'll find a lot of challenges. Those will be better maneuvered by an agent that has the experience and does a large number of transactions. If your agent only works part-time or barely does business, it's going to be very tough. Check out all you need to know about buying an assignment sale.
---
6. If you can, look for assignment sales.
Assignment sales have a much smaller pool of buyers than re-sale properties. The reason is this: The buyer typically needs a purchase deposit that equals what the seller had to put down (usually 20%) plus the profit between the original purchase price and the price that you are paying now. The higher down-payment requirement compared to resale properties reduces the number of qualified buyers.
---
You might also like these posts for buyers
Questions? Get in touch!
Don't like filling out forms? Feel free to call, text, or email me. My cell phone number is 647-830-5210 and my email is info@igorveric.com