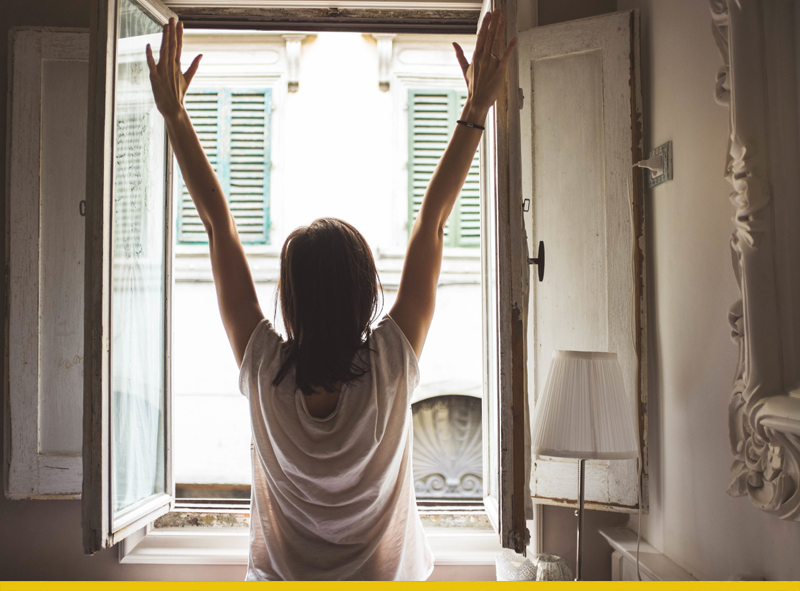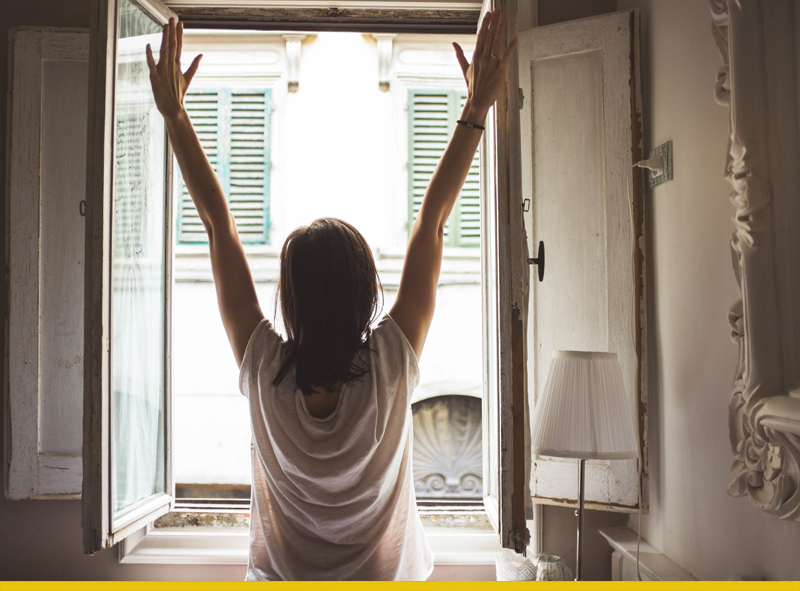 Owning a home may be your dream, but in order for the purchase to be the satisfying and enjoyable experience it was meant to be, you need to ensure that you are financially and mentally prepared for the responsibilities that come with it. When you have decided that you are both mentally and financially prepared for the responsibilities of home ownership, let's find the perfect home for you!
I work with all of the required professionals to make your first time purchasing experience simple and stress-free. The mortgage brokers that I deal with specialize with first time home buyers, have extensive networks and can get you pre-approved even if you did not think it was possible.
Here are some tips for first-time buyers Toronto and the GTA
---
Land Transfer Tax Rebates

First-time buyers of new and re-sale homes are also eligible to receive rebates of the provincial and Toronto land transfer taxes.
The maximum provincial land transfer tax (LTT) rebate for first-time buyers is $2,000 and the maximum Toronto LTT rebate for first-time buyers is $3,725 (equivalent to the Toronto LTT payable on a $400,000 property)
First time home buyers tax credit

To assist First-time buyers with the costs related to the purchase of a home the FTHBC provides a 15% income tax credit for closing costs.
Five percent down payment program
With as little as five per cent down payment, from personal or other sources, all home buyers have access to mortgage insurance enabling them to enter the housing market, as long as they can meet the standards for a five year fixed-rate mortgage.
---
RRSP home buyers plan

The Homebuyers' plan (HBP) is a program under which you can, generally, withdraw up to $25,000 from your registered retirement savings plan (RRSPs) to buy or build a qualifying home.

Withdrawals that meet all applicable HBP conditions do not have to be included in your income, and your RRSP issuer will not withhold tax on these amounts.

However, before you can withdraw funds you must have entered into a written agreement to buy or build a qualifying home which you must occupy no later than one year after buying or building the home.
Legal Support

I can also recommend several lawyers in the Etobicoke and Toronto area who might be a good fit for you.

The legalities of transferring land ownership can be tricky, and a lawyer can be your best defence against future legal troubles.

Additionally, putting you in touch with a good inspector will be a huge asset in your purchase of an Etobicoke or Toronto home, as they check for signs of harmful materials like asbestos, lead paint and mould. They'll also check for evidence of pests, faulty wiring and leaks.
---
From the first meeting that helps me get a feel for what you are looking for; to the moment that you receive your keys; I will help you with the complicated process of buying a condo or home in Etobicoke or Toronto.

Do not hesitate to contact me for more information about how I can make your home buying process easier!