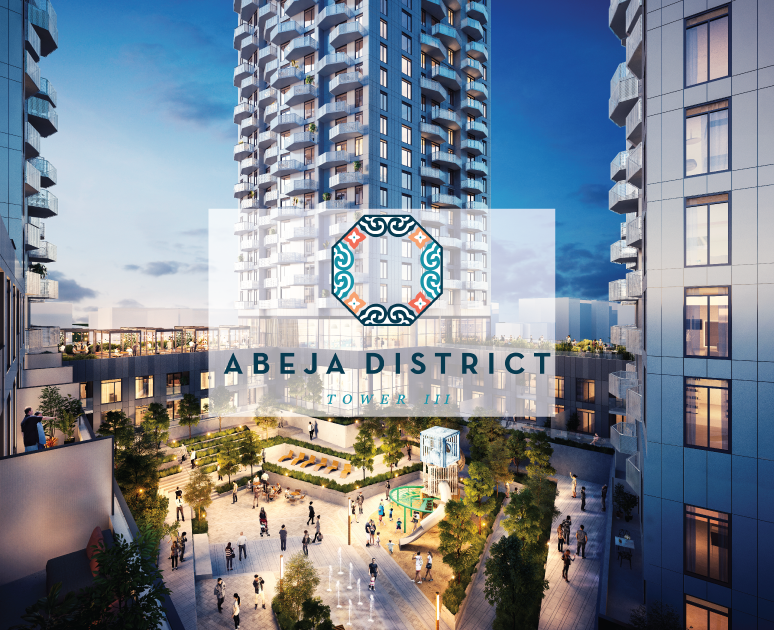 Abeja District Tower 3
Abeja district tower 3 is a brand new live/work community in Vaughan that is bringing unity to the unique. Inspired by the city of Barcelona — known for its city blocks, transit, accessibility, greenspace, and thriving culture — Abeja District will be a collection of towers surrounding an innovative greenspace known as Verde at Abeja District. This master planned community is poised to bring a vibrancy to Vaughan that has never been seen before.
Abeja is the Spanish word for bee. Bees are mighty creatures that embody a sense of community and collectivity that is truly inspiring. The goal for Abeja District is to draw on the way that bees form their hives to create our own — designed for the movers, shakers, makers and tasters who are always looking for the most flavour from life and chasing la dulce vida. Bienvenido a Abeja District.
---
THE AREA
Vaughan is one of the fastest-growing metropolitan areas in all of Canada. The more it grows, the more connected it becomes, making it increasingly easier to get around by foot, car, train,
or bus. Abeja District is no exception, with Highway 400 just around the corner and The Vaughan Metropolitan Centre just minutes away. Stay connected with the TTC, Züm, Viva, and YRT transit systems.
Vaughan isn't just full of life, but full of flavour. A culturally diverse community of some of the best thinkers, makers, and tasters results in a network of local dining experiences that will leave the most refined palates wanting more. The Keg, Marcello's Pizzeria, and Grazie Ristorante are only some of the top-tier options you'll find close to home. Whatever your taste buds crave, you can find it here.
The City of Vaughan is a vast network of arenas, gyms, sport centres, public recreational facilities and studios. With the YMCA, Sports Village, and Canada's Wonderland in close proximity you can be sure you're covered, regardless of your preferred way to play.
When it comes to getting what you need, the hardest challenge you'll face is deciding where to go, and how much time you can allow yourself to spend there. With Vaughan Mills within walking distance, Abeja District is surrounded on all fronts by shopping experiences rivalled by no other.
---
Abeja District Tower 3 features & finishes
Suite features
All suites have approximately 9′ ceilings save and except Laundry Room, Bathrooms, and bulkheads.
Individual climate control of centralized heating and air-conditioning in each suite.
Solid core entry door with quality finish hardware.
Classic interior doors with casing and baseboards.
All trim painted in off-white semi-gloss.
Semi-gloss off-white paint throughout Kitchen, Laundry, Powder Room and Bathrooms.
Contemporary brushed hardware on interior doors.
Laminate or upgraded engineered hardwood flooring with acoustic under-pad layer for Foyer, Kitchen, Bedrooms, Living Room and Den (to be determined by the Vendor).
Tile from builder's samples for Laundry and Bathrooms.
Smooth ceilings in all areas.
Sliding/Swing glass doors to terraces or balcony as per plans.
Terraces and Patios finished in both hard and soft landscaping per plans.
Kitchen & Laundry Features
Contemporary Kitchen cabinetry in a variety of builder's samples.
Soft close drawers.
Brushed finished hardware.
Stainless steel sink with chrome finish and contemporary single lever faucet as per plan.
Premium stainless steel standard appliance builder package (dishwasher, fridge, stove).
Kitchen may contain a hood fan or combination microwave hood fan (to be determined by the Vendor).
Space efficient washer and dryer in suite.
Choice of a variety of designer quartz or upgraded stone Kitchen countertop finishes.
Tile backsplash.
Electrical outlets installed at counter level for countertop appliances.
Bathroom Features
Vanity mirror with contemporary finished faucet set.
Modern solid surface material vanity.
Choice of tiles from builder's samples.
Accessory package includes towel bar, toilet paper holder where possible.
5', deep soaker tub or shower as per plan.
Tile to ceiling in tub enclosure/shower stall as per plan.
Temperature controlled pressure balance valve in all showers.
Privacy lock.
Bathroom fixtures throughout.
Exterior vented exhaust fans.
Electrical Features
Service panel with circuit breakers and copper wiring throughout.
Prewired for cable television in Living Room, Master Bedroom and Second Bedroom or Den as per plan.
Smoke and carbon monoxide detectors as per code. Decora-style switches and receptacles.
Provision for high speed internet access available.
Telephone outlets in Living Room, Bedroom(s) and Den(s) as per plan.
Enterphone system for Garage and Lobby.
Controlled access security system with enterphone facilities at the Building Entrance and Parking Lobby.
24-hour video surveillance (DVR) monitoring system for Lobby.
---
MAKING THE HIVE
Quadrangle, one of Canada's most recognized and dynamic full-service architecture and interior design firms, has been in the business of creating beautiful spaces since 1986. Not only are the experts at Quadrangle esponsible for designing the spaces where people live, work and play, but
they are also devoted to building these spaces in
a way that speaks to the insights gained through exploration and observation. Quadrangle has
worked tirelessly to incorporate the energy and flair of Abeja District into every component of its design. As the community continues to unfold, it will be incredible to witness the ways in which Quadrangle has brought unity to the unique.
---
FROM THE GROUND UP
From developing infrastructure to supporting nonprofit initiatives, we are devoted to being a part of the greater community in as many ways as we can. For a number of years, we have been dedicated to helping build a better future by giving back to local charities and organizations that make it their
goal to improve lives in our communities — from the Cortellucci Vaughan Hospital to the Vaughan Metropolitan Centre YMCA.
Our logo is a seed, not only because we aim to be as environmentally responsible as possible, but to represent the passion that each company under the Cortel Group umbrella has when it comes to growing and nurturing the communities we are involved in. We thrive on being able to watch communities adapt to and accommodate modern innovation, and we are proud to have such an important role in building lifestyle, culture, innovation, and technology from the ground up.
---
Abeja District Tower 3 Location
---
You might also like these new developments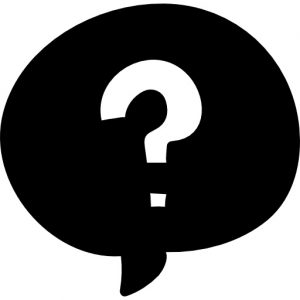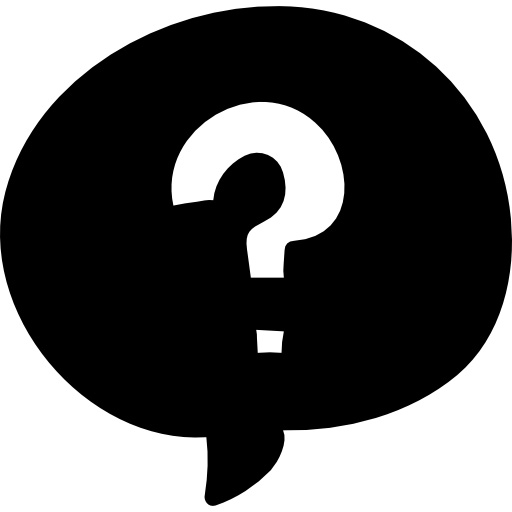 CONTACT ME
Send me a message in the contact form or call/text at 647-830-5210
Get in touch for floor plans, pricing and VIP access!