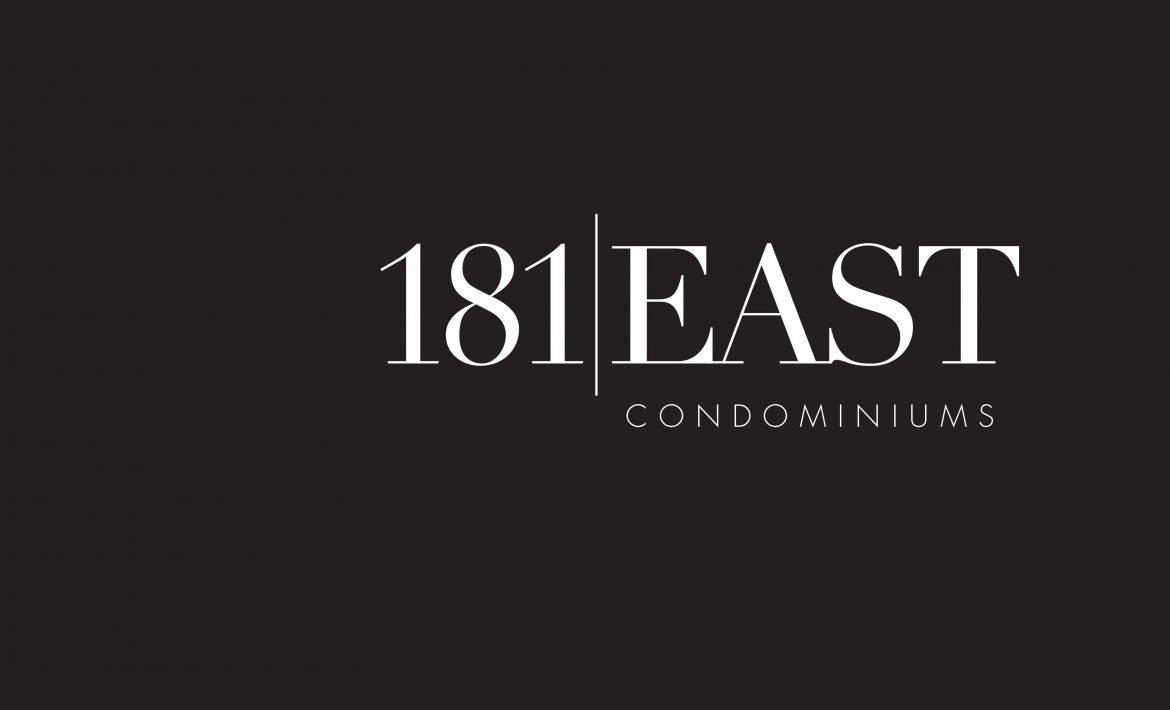 ELEGANCE REDEFINED
181 East is a boutique development at the corner of Sheppard Ave E. and Willowdale Ave., designed to elevate the neighbourhood to new heights. With tiered terraces flanked with greenery, modern windows, and pops of bold colour, it strikes a luxurious balance between uptown sophistication and innovative urban design.
REGISTER NOW FOR PLATINUM VIP ACCESS!
---
THE AREA
Exclusive shops, trendy restaurants and highly-sought-after services are steps from your front door. Venture east and discover the high-end retailers of Bayview Village Shopping Centre or The Shops of Don Mills. Travel south to the Aga Kahn Museum – dedicated exclusively to Islamic arts. Head west to explore the thriving, metropolitan strip at Yonge and Sheppard.
---
181 EAST FEATURES AND FINISHES
Suite features
Approximately 9 ft. ceiling heights in principal rooms, defined as Living Rooms and Dining Rooms. Approximately 10 ft. ceiling heights in principal rooms, defined as Living Rooms and Dining Rooms in suites 201, 202, 203, 204, 205, 206, 207, 208, 224, 225, 226, 227, 228, 229, 230, 231, 802, 803, 804, 805, 806, 807*. All measurements are calculated from the finished concrete slab floor to the underside of the concrete slab. Where bulkheads or dropped ceilings are required to accommodate mechanical or serving items, the height of the ceiling will be less than noted above.
Solid core entry door with privacy viewer.
Contemporary 4" baseboards in all areas except Bathroom(s) and Laundry Room, which have a tile baseboard.
Contemporary 2" casings throughout.
Flat-panel interior doors with satin chrome hardware.
Framed mirrored sliding closet doors in Foyer, as per plan.
Framed white panel closet doors in Bedroom(s), as per plan.
Paint grade paneled interior suite doors with brushed chrome levers (where applicable).
Contemporary glass sliding doors, as per plan.
Suite walls primed and painted in latex flat finish off-white paint, Kitchen, Bathroom(s) and Laundry/Storage to be painted in latex eggshell off-white paint. Latex semi-gloss off-white paint on trim. All paint is low VOC.
White, smooth, painted ceilings in all areas.
Terraces to receive concrete pavers.
Flooring Features
Laminate flooring in the Foyer and Foyer closet, Hallway, Bedroom(s), Living/Dining Room, Den, and Kitchen, as per plan.
Porcelain floor tile in Bathroom(s), as per plan.
Ceramic floor tile in Laundry areas, as per plan.
Kitchen Features
Custom-designed contemporary Kitchen cabinetry.
Quartz countertop with single bowl stainless-steel, under-mount sink.
Single-lever chrome Kitchen faucet with pull-out head for ease of use.
Contemporary tile backsplash.
European-style kitchen appliances, including stainless steel 24" panel ready refrigerator with bottom mount freezer, 24" panel ready dishwasher, 24" built-in electric cooktop and wall oven, microwave hood fan combo vented to exterior.
Contemporary track light fixture.
Bathroom Features
Low consumption toilets.
Custom-designed Bathroom vanity and one-piece sink(s) with integrated basin. Bathrooms to receive frameless mirror(s).
All Bathrooms to have light sconce above frameless vanity mirror(s). Pot light within shower, as per plan.
Contemporary single-lever chrome faucet(s) on vanity, and chrome plumbing fixtures in shower or bathtub.
Acrylic deep soaker tub and wall tile surround up to ceiling, as per plan.
Clear tempered frameless glass shower stalls, with tile base and full-height wall tile surround, as per plan.
Chrome Bathroom accessories, including towel bar or ring, toilet paper holder, and shower rod.
Porcelain floor tile in bathroom(s).
Privacy lock on bathroom door(s).
Laundry Room Features
Stacked, front-loading, white washer and dryer, vented to the exterior.
Mechanical – Features
Individually controlled fan coil unit with integrated Energy recovery ventilator (ERV).
Ceiling mounted light fixture(s) in den, bedroom(s), and entry corridor, as per plan.
Individual service panel with circuit breakers.
Pre-wired outlets for television, telephone and/or internet connections in Living Room, Bedroom(s) and Den, as per plan.
Capped ceiling outlet in Living Room/Dining Room, as per plan.
Switch controlled outlet to be provided in Living Room.
All appliances connected and ready to use.
White decora-style switches and receptacles throughout.
Exterior light fixtures for Terrace Suites, as per plan.
Balconies and terraces to receive one power outlet.
Advanced Security Features
Cameras at all visitor entrances, allowing for in-suite viewing through cable television (as per applicable television provider).
Enter-phones to facilitate visitor access to Lobby.
Resident key fob access to Amenity Areas and Residential Common Areas.
Cameras in underground parking at pre-selected locations, along with two-way voice communication to Concierge.
---
INTERIOR DESIGNER | JOHNSON CHOU
Since 1999, Johnson Chou Inc. has developed into an interdisciplinary design practice encompassing architectural and industrial design, furniture and interiors, graphic identity and corporate communications – a body of work characterized by conceptual explorations of narrative, transformation and multiplicity.
Aside from the firm's numerous condominium development projects, the firm's award-winning projects include offices for Grip Limited and Zulu Alpha Kilo, Head Offices for Red Bull Canada, and private residences in 10 Bellair and the Candy Factory condominiums.
---
ARCHITECT | IBI GROUP
IBI Group is a global firm of architects, engineers, designers and technology professionals who create vibrant, liveable and sustainable urban environments. IBI Group Architects are recognized leaders in residential, hospitality, retail and mixed-use design. The company's reputation for residential design has been recognized in numerous award-winning projects. 181 Sheppard is the creation of Henry Burstyn and Sol Wassermuhl.
---
181 EAST LOCATION
---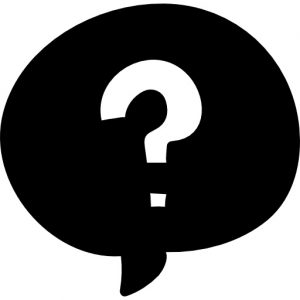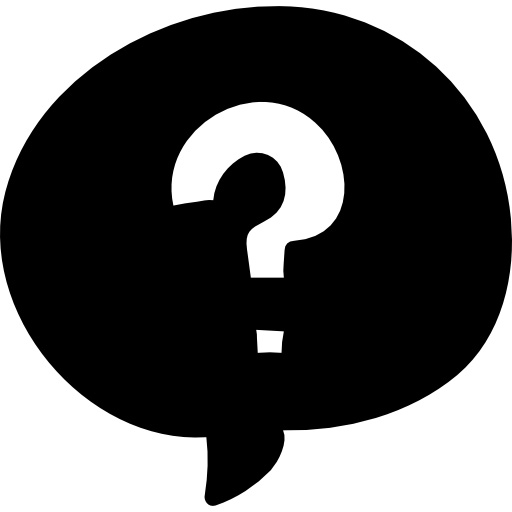 CONTACT ME
Send me a message in the contact form or call/text at 647-830-5210
Get in touch for floor plans, pricing and VIP access!