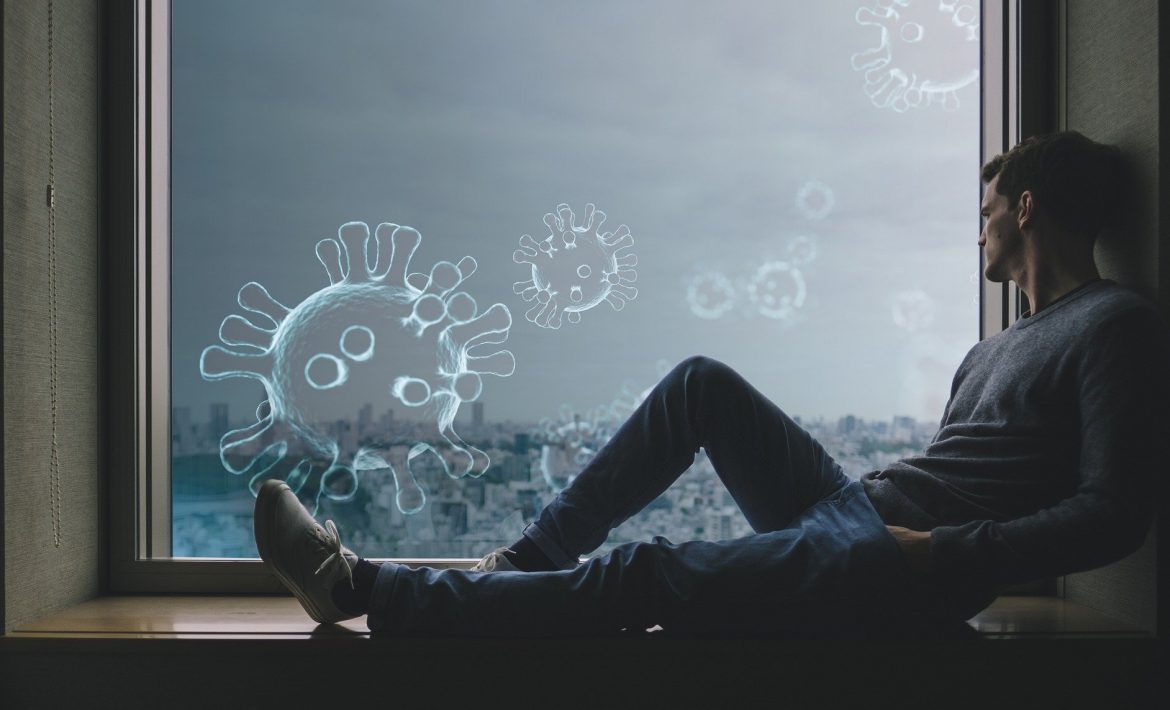 As Ontario's second lockdown took effect many have asked me what restrictions are in place in relation to your home sale or purchase. A second and super important question is – What does it mean for Toronto's housing market?
What restrictions are in place during the second lockdown?
Real estate, as was the case in the March lockdown, is deemed essential by the Ford government. Many restrictions have been put in place to try to keep buyers and sellers safe since the beginning of the pandemic. To date, there haven't been any known outbreaks in relation to a real estate showing. If you do decide to buy or sell during the second lockdown please note that stricter than usual measures will be in place.
Condo restrictions
In the first lockdown in March there were a number of condo buildings that outright refused any showings to any units in the building. If you intend on selling your unit during this lockdown have a conversation with building management to make sure that there won't be any surprises. Your real estate agent should be involved in this process. In my experience, even if the condo board refuses showings you can explain the situation and possibly get an exception.
General restrictions
If you decide to sell or buy a property during COVID-19, please prepare yourself that the process will be different than usual. This is a typical showing instruction: Must wear masks, gloves, sanitize prior to entry. Limit attendance to 2 buyers plus agent. Sellers and buyers are asked not to proceed if any person has been exposed to a positive case in the last 14 days, have travelled in the last 14 days, or have any symptoms.
---
Quick tip for seller's
If you are selling your property during the lockdown, please make sure that your real estate agent spends money to market your property. Regardless of the price of your home, please don't list without the following at the least (Shameless plug alert!) – Professional photography, virtual matterport tour and a VIDEO tour (not a picture slideshow) of the property along with snippets of the local neighbourhood attractions. I do this for all my listings and during a lockdown, it's an absolute must!
What does it mean for Toronto's housing market?
In March of 2020, when the first lockdown took place there was a short time period where the market turned in the buyer's favour for most property types in the GTA. I'm sure you remember empty streets in downtown Toronto and across the globe and stay at home really meant stay at home. Many who had their property listed during that time had to take a bit of a lower price to sell their property due to a huge drop in demand, as is often the case when there is a large amount of uncertainty in the market.
I believe that the second lockdown will have a different effect on the housing market. Based on what I've been seeing over the last few months, a lot of people are a lot more relaxed this time around and I expect it to translate in the housing market. Demand will continue to remain high while available inventory will remain low. This formula equals an increase in prices over the next 30 days.
Low interest rates – the key component to price increases in GTA's housing market
Typically GTA's housing market is strong due to a number of factors: low-interest rates, a strong economy and immigration. The economy isn't doing great as a number of industries have been forced to shut down and immigration has been practically non-existent. Interest rates, however, have been at historic lows since the beginning of the pandemic which, in this case, is the main driver of housing prices in the GTA. In March of 2020, before the lockdown, interest rates for a 5 year fixed rate mortgage were around 2.24% (source Ratehub), in January of 2021, it's 1.39%.
That's a staggering difference. On a $1 million dollar house (yes, you can still buy a house in the GTA for $1 million) with 20% down over 30 years, it's a monthly mortgage of $2,717 (mortgage calculator). That's less than renting an entire house, almost anywhere in the GTA. In March of 2020, that same mortgage would cost $3,050 a month, that's an 11% decrease in your monthly expenses. So if the property has gone up to $1,100,000 during that time the cost basically remains the same. So event if that $1 million dollar house went up in price to $1.1 million since March 2020, the monthly cost remains the same.
With an expectation of the economy making a strong comeback once the vaccine rollout is completed, the borders opening for immigration again and interest remaining low for the foreseeable future, I expect the trend of housing price increases to continue. Downtown Toronto hasn't fared as well during the pandemic, specifically condos, but there should be a strong bounce back by the end of the year. Another factor to consider is that Canadians by and large feel optimistic about the housing market (Courstesy of Financial Post)