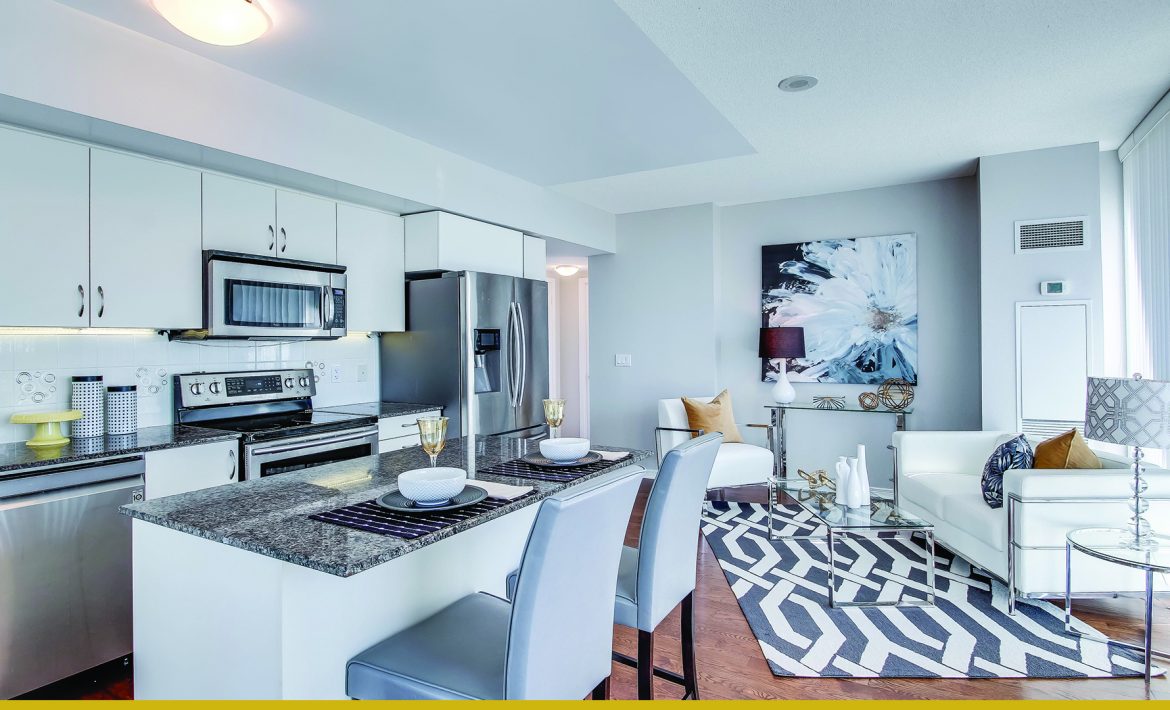 February sales up significantly over February of 2019 as inventory remains the same but demand increases. Here is the Market Update for March 2020.
As market conditions tightened over the past year, competition between buyers has clearly increased. This resulted in a further acceleration in year-over-year price growth in February. The MLS® Home Price Index Composite Benchmark was up by 10.2 per cent. The average selling price for all home types combined was up by 16.7 per cent to $910,290. Double-digit average price growth was experienced for most major market segments, including detached houses and condos.
The price increases have been evident in all market segments with the highest price increases for low rise properties. Double-digit year over year price increases have occurred in the entire GTA, including York region (namely Vaughan and Markham) for the first time since the dip in the market in the spring of 2017.

LOW-RISE (detached, semi, & townhomes)
As indicated by the months of inventory report or MOI (a measure of supply and demand) in January detached homes have seen significant upward pressure on prices. A balanced market is typically indicated by an absorption rate of around 4 to 6 months of inventory. Below 4 months of inventory, there is upward pressure on prices, while above 6 months of inventory represents a downward pressure on prices. In Peel (0.7 MOI), Halton (0.9 MOI), Durham (1.0 MOI), Toronto (1.2 MOI), there has been very strong upward pressure on prices for all low rise properties, even more so for semi-detached and freehold townhouses (below 1 MOI in the entire GTA region). York Region, which has been in a balanced or buyers market since the spring of 2017 has also seen strong price growth in this segment (1.2 MOI).
Condos
The condo market continues to have strong price growth as has been the case in previous months. As you can see in the MOI report, the entire GTA is in a very strong seller's market for condo apartments and condo townhouses. The upward pressure on prices is very strong for this segment. Peel (0.8 MOI), Toronto (0.8 MOI), Halton (0.8 MOI), York (0.9 MOI) & Durham (1.2 MOI).
Would you like to know what's happening with home prices in your area?
CLICK the links below and find out! If you have friends or family that you think might be interested in these reports, please feel free to share them. I would appreciate it! Please contact me should you have any questions or if you'd like a more in-depth report on the status of the market in your area.
---
---
---
In The News
Is Toronto real estate the new gold?
Courtesy of The Globe & Mail
Agents warn high bidders of appraisal shock
Courtesy of The Globe & Mail
BOC lowerst benchmark interest rate
Courtesy of BOC
Regulators reign in short term rental industry
Courtesy of The Financial Post
You might also like these posts for buyers