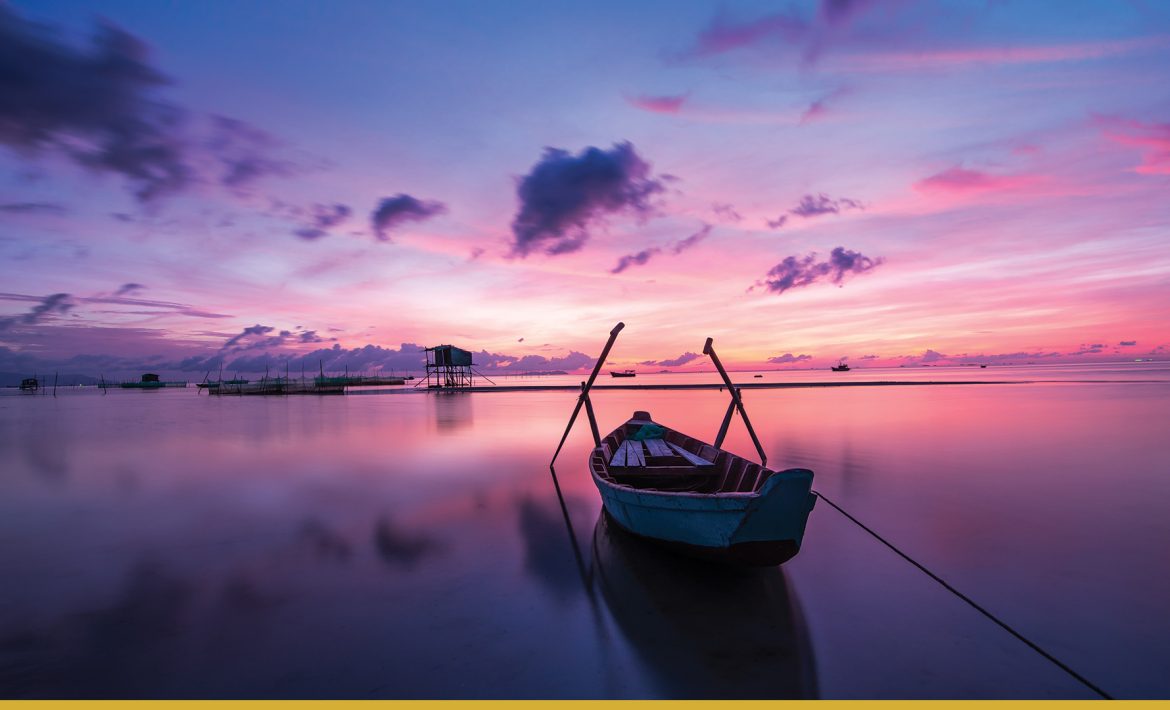 The market's momentum has slowed after the Bank of Canada raised interest rates in June, leading to uncertainty and affecting short-term home sales. In July available listings were slightly up compared to June while sales dropped from the previous month. This trend was evident across the entire GTA, more so in the condo market than in the low-rise segment. This has resulted in a balanced market with some areas and property types even experiencing downward pressure on prices.
On July 18th, Statistics Canada reported that inflation had declined to 2.8% year-over-year from June of 2022, following a 3.4% reading in May 2023. Last year, the price at the pumps skyrocketed and was a key contributor to the June 2022 inflation reading of 8.1%. At the time, the increase was the largest yearly change since January 1983. Since then, the price of fuel has trended down, falling 21.6% year-over-year to June 2023, following an 18.3% drop in May. As gas prices dropped, the rising cost of food kept inflation from reaching the Bank of Canada's 2% target. According to Statistics Canada, grocery prices remain one of the largest contributors to the all-items CPI, with a 9.1% increase from June 2022 to June 2023. Excluding food, the all-items index was up only 1.7%. The process of raising the Key Rate is a tool the BoC uses to bring inflation down, though, in the meantime, it's driving up mortgage interest payments. The Stats Can release reported that if the mortgage interest cost index was excluded, inflation would only be at 2.0%, right at the BoC's target. On July 12th, the BoC raised the Key Rate to 5.0%, a move that some economists see as "unnecessary" and in some views as just a "mistake." Canada's economic activity continues to be influenced by "unique circumstances" given the unprecedented supply shocks from the pandemic and the ongoing global influences that are beyond the influence and control of BoC interest rate hikes. The BoC indicated that it expects inflation to hover around 3% over the next year, before steadily declining to 2% by mid-2025. Over the month, we'll see if economic data supports a BoC "pause" on September 6th.
While the resale market has been stagnant in July, the rental market in the GTA is on fire. Tenants are having difficulties finding rental accommodation and are often in competition to find a rental unit. I've seen tenants offering 6 to 12 months of rent upfront as an incentive to landlords. Even though the first and last months' rent is the only deposit landlords are legally able to request as per the RTA it is still rampant due to the huge demand.
---
The market in July
TRREB Realtors reported 5,250 sales in July, which is up 7.8% from 10,900 in July 2022. The stagnation in the market in July was caused by a drop in sales compared to July 2023 while inventory levels have gone up. Active buyers now have the opportunity to be more selective in their search, negotiate for better prices and terms, and have conditions in the APS that protect them. Very few properties attract multiple offers, the ones that do are usually a perfect 10, show well, and are priced well or below market value. Even then they are usually not fetching what they would have in the spring market. The major issue for buyers now is that 6% interest rates are making it very tough to qualify for a property.
---
---
What is an absorption rate or months of inventory?
The absorption rate or months of inventory (M.O.I. for short) is deemed the most accurate way to pinpoint whether a market is in favour of sellers or buyers. Found by comparing home sales versus how many listings are currently on the market, M.O.I. essentially asks the question: How long would it take for every single property to sell if no new homes were put up for sale?
---
Condo apartments
Condo apartments are in a balanced market right tilting towards being a buyer's market. In some areas, there are evident price drops from the spring. The units that are able to attract buyers have to be priced and presented well in order to attract a currently limited buyer pool.
As indicated by the months of inventory report, Durham Region (1.9 M.O.I.), is the only area where condos are still in a seller's market. Halton Region (3.1 M.O.I.) and York Region (3.1 M.O.I.) are in a balanced market with no movement in prices while Peel Region (3.8 M.O.I.) and Toronto (3.8 M.O.I.) are seeing slight declines in prices, depending on area.
---
Low-rise segment (detached, semis & townhouses)
The high interest rates have taken a toll even on the low-rise segment in July. Inventory has increased while buyers have gone back to the sidelines waiting for interest rates to normalize. As indicated by the months of inventory absorption rates, the July 2023 market report shows that low-rise properties have moved into a more balanced market across the GTA.
Durham region (1.8 M.O.I.) and Toronto 2.6 (M.O.I.) remain as outliers as they still have strong demand in some pockets with some properties continuing to get multiple offers. However, nowhere near as many as there were in spring. Halton Region (2.9 M.O.I.), York Region (3.3 M.O.I.), Peel Region (3.8 M.O.I.), and Simcoe Region (3.9 M.O.I.) detached homes are balanced with the latter two starting to see slight downward pressure on prices.
Semi-detached homes and freehold townhouses have also moved into a balanced market. Multiple offers are not common anymore with many selling below the list price with absorption rates ranging from 1.3 M.O.I. to 2.5 M.O.I.
---
Would you like to know what's happening with home prices in your area? Check below
---
In the news
---
You may also like
---