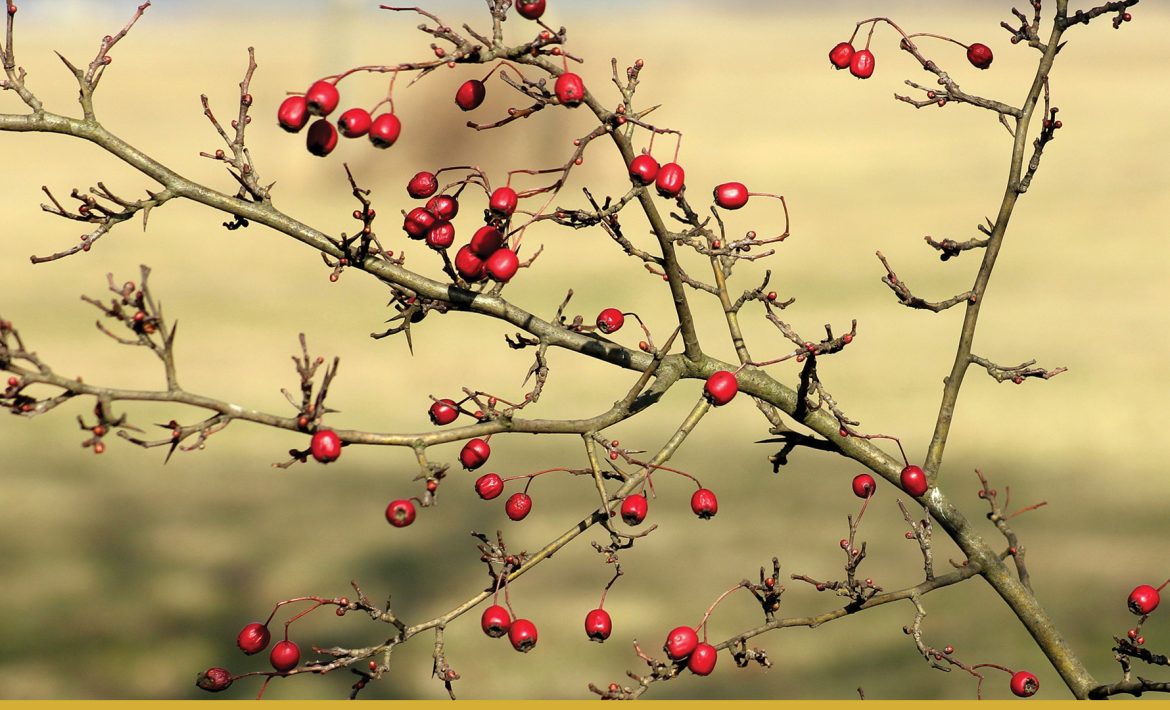 The Toronto Regional Real Estate Board (TRREB) has reported that sales in the Greater Toronto Area (GTA) were down 47% in February 2023 compared to February 2022, the last full month before interest rate hikes were introduced. While this is correct, the true story is that the market has picked up from December and January in the GTA. The main reason for that is a lack of inventory combined with pent-up demand from the second half of last year, as many buyers have moved from the sidelines onto the playing field. Let's look at the February 2023 Toronto real estate market report.
---
The market in February
While sales activity remains low, the Toronto and GTA real estate market tightened in February. Inventory remained low, an average increase of only 3.5% from January. Sales, while low compared to last February, have gone up by an average of 33% across the GTA. The increase in demand while inventory is this low has led to a slight upward pressure on prices, particularly in the low-rise segment. Multiple offers are appearing increasingly more often as buyers have to compete to land a property.
---
Looking for more updates on Toronto's housing market? Check out these posts
---
Condo apartments
Condo apartments in the GTA have seen an uptick in activity in February. Condos are selling faster with the rare bidding war depending on neighbourhood and price point. The majority of GTA condos were in a balanced market in February. Some small pockets in Toronto & Vaughan have even seen a slight upward pressure on prices.
As indicated by the months of inventory report, York region condos are moving towards a seller's market (2.0 M.O.I.), while Durham Region (2.3 M.O.I.), Peel Region (2.4 M.O.I.), and Toronto (2.8 M.O.I.) are also following this trend. Some pockets are experiencing bidding wars with a slight upward pressure on prices. Condo apartments in Halton Region (3.2 M.O.I.) have moved from a buyer's market into a more balanced market with no movement on prices.
What is an absorption rate or months of inventory?
The absorption rate or months of inventory (M.O.I. for short) is deemed the most accurate way to pinpoint whether a market is in favour of sellers or buyers. Found by comparing home sales versus how many listings are currently on the market, M.O.I. essentially asks the question: How long would it take for every single property to sell if no new homes were put up for sale?
---
Trending in the news!
---
Low-rise segment (detached, semis & townhouses)
As indicated by the months of inventory report, the February 2023 market report shows that low-rise property prices are moving into seller's market territory across the board. Durham region (1.3 M.O.I.) detached homes are in very high demand with low inventory with a noticeable upward pressure on prices. In Toronto (1.9 M.O.I.), Halton Region (2.0 M.O.I.), and York Region (2.0 M.O.I.) there is slight upward pressure on prices, although there aren't as many bidding wars as in Durham Region. Peel Region is slightly behind at 2.2 M.O.I.
Semi-detached homes, freehold townhouses, and condo townhouses are in a seller's market, with noticeable price growth. Multiple offers are common now with many selling well above the list price. As is typical in comparison to detached houses, semis & towns perform better due to their relative affordability. Absorption rates for this segment range from 0.6 M.O.I. to 2.0 M.O.I. across the GTA.
---
Would you like to know what's happening with home prices in your area? Check below

---
---
Questions? Get in touch
Don't like filling out forms? Feel free to call, text, or email me. My cell phone number is 647-830-5210 and my email is info@igorveric.com