Sellers, here is my guarantee:
Photos
Photos are worth more than a thousand words and making every pixel count is more important than ever before. Buyers will not even consider your condo unless they are impressed with the photos, that is why one of the first things I do when I list your condo, is have a professional photographer come in and capture all the best features and assets that your condo has to offer. Although pictures are a great way to gain attention, we will further amaze potential buyers with:

VIRTUAL WALKTHROUGH
VIDEO TOURS
FLOOR PLANS
E-MAIL AND PRINT FLYERS YOUR OWN CUSTOM PROPERTY WEBSITE
Web Marketing
Online marketing is not the way of the future, it is the way of today. 90% of GTA condo listings are being viewed and found online everyday. With that being said, having a strong web presence is key to ensuring your listing gets all the attention it deserves. When marketing your condo, I guarantee to have your listing posted on hundreds of searchable websites and across social media. Within the first 24 hours, you can expect anywhere from 3,000 to 10,000 views online.
---
Open House Event
Open houses are another great way to bring some excitement and attention to your condo unit. Of course all open houses will be advertised on the web, MLS and signs in the area but in addition to that, information packets will be sent to out to your neighbours inviting them to see your condo. Everyone likes picking their new neighbours, right? Often times someone has a relative or friend who is looking in your neighbourhood.
Professional photography
Real estate photos are worth more than a thousand words and with buyers increasingly surfing the internet for GTA real estate, making these photos extraordinary is more important than ever. I hire the most talented real estate photographers available to capture all the best features and assets that your home has to offer.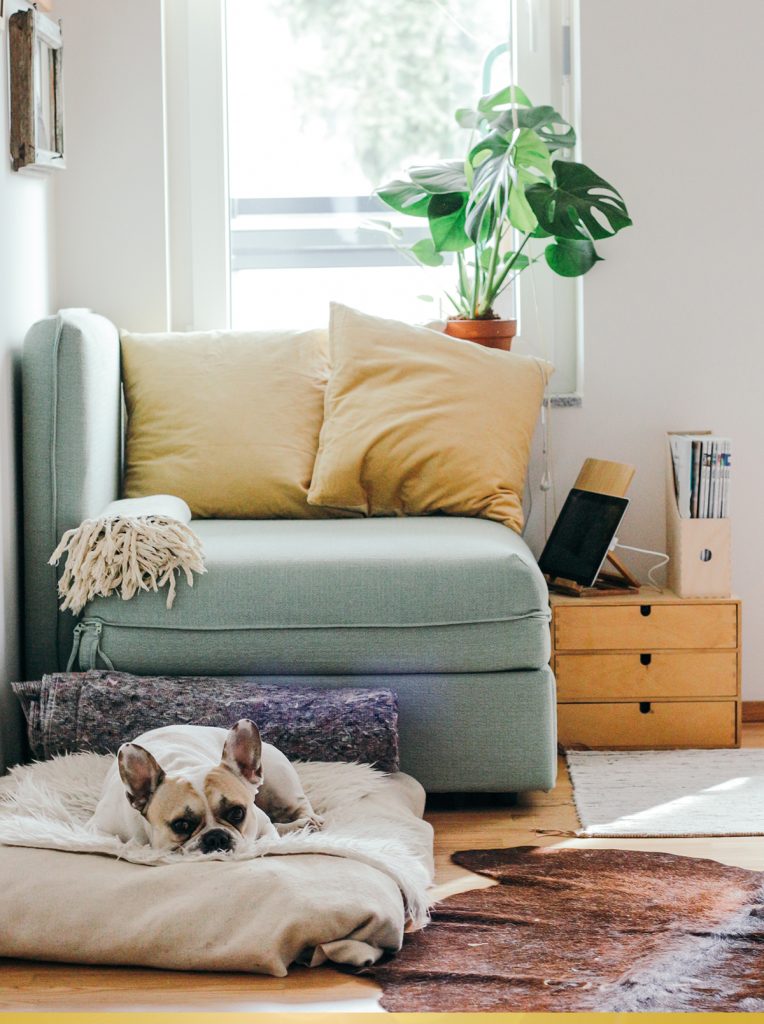 Massive Prospecting
Igor Veric and his team will actively engage in finding buyers for your condo every day. Instead of a "sit-back-and-wait" marketing approach, we will contact 100 to 200 new people every week looking for buyers for your condo, utilizing multiple lead generation systems to locate more potential buyers.
Skilled Negotiating
With every lead and every offer, you will receive professional representation from myself and my team in negotiating the best terms and price for the sale of your condo, protecting your equity and serving your best interest.
Staging
Have you ever purchased a big-ticket item such as a car or a boat, sight unseen? Probably not, and while online advertising has huge importance in marketing your home to the broadest audience, an open house event can be the perfect setting to allow potential buyers to have that necessary hands on experience. Once you decide to hire me as your real estate professional, I will provide you with a wealth of information to ensure your home is ready for the market. How your home is perceived by the buyers is very important, so I want to make sure your home presents itself at its best.

From cleaning and staging your home to making minor repairs, I have a list of qualified professionals that can assist us in getting your home ready for the market.
FOR A FREE HOME EVALUATION
Resources for Sellers
---
Steps to selling your home
What costs you can expect
Why use a buyer agent?
---
Mortgage and tax calculator
Recommended Professionals
Imporant links