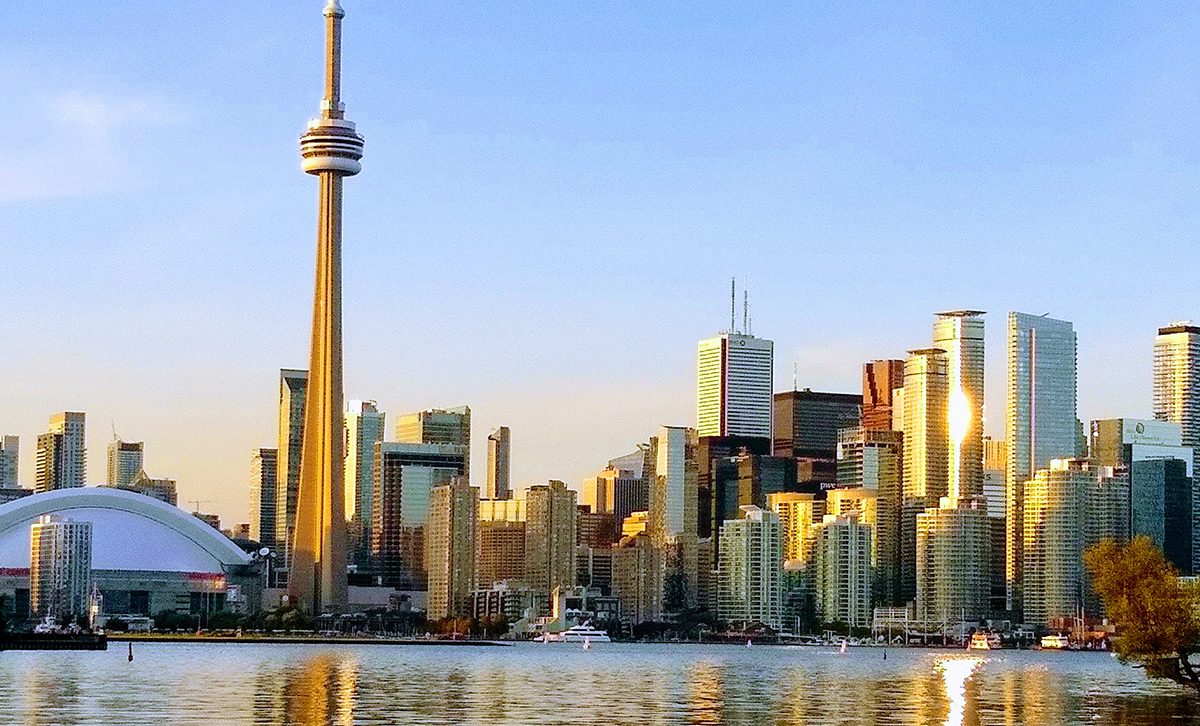 Having some questions?
Buying a home can be both thrilling and a bit unnerving, especially if you're a first time home buyer.
Below are some of the questions frequently asked by both experienced buyers and first-time buyers.
---
Should I sell my current home first or buy a new one?

Do you start the process by selling or buying? Buy something first and you might be forced to consider a lower price on your current home because you likely need that money to close the house you just purchased. In some markets that could be a scary proposition. So you sell first, but what do you do if you can't find something you like in the neighbourhood you want? Remember, your kids need to go to that local school and be in the district. Are you prepared to rent for awhile?

There are pros and cons to both selling first or buying first but the decision will be made easier with a full evaluation of the market at the time of your decision.
How much should a buyer pay as a deposit?

In the GTA market deposits are usually about 5%. In a multiple offer situation the bigger the deposit is the more attractive it is to the seller.
Where does my deposit money go?
The deposit money is deposited into a trust account of the listing brokerage. The deposit will then become a credit to the buyer, and is applied toward to purchase price.
Can I lose my deposit?
Real estate contracts are complicated legal transactions. Rarely does the buyer lose the deposit, most often, if the transaction falls apart due to a clause in the agreement of purchase and sale the deposit will be returned to the buyer. However, if the buyer willfully decides that they no longer want to purchase the home without any legal reason for retracting the offer, they may lose the deposit.
If I go directly to the Listing Agent, won't I get a better deal?

The Listing Agent's job is to represent the interests of his seller and therefore you'd be entering into the agreement without proper representation. For further details as to why to get a buyer agent please CLICK HERE.
Is there a difference in Land Transfer Tax in Toronto and other parts of the GTA (Vaughan, Mississauga etc.)
Yes, there is. In Toronto, you have to pay the Toronto Land Transfer Tax (TLTT) and the Provincial Land Transfer Tax (PLTT). In other parts of the GTA (Vaughan, Mississauga, Markham etc.) you only pay the Provincial Land Transfer Tax (PLTT). For a land transfer calculator please CLICK HERE.
I've never purchased a home before. Where should I begin?
What other fees are involved in the purchase of a home?

There are other fees, including; appraisal, inspection, legal fees and which due before closing. For a more detailed list please CLICK HERE.

When working with you as a Buyer Agent, how much do I have to pay?

Normally the seller pays the commission to the realtors so I work for you at no cost.

Let's Get Started!

Let's schedule a free consultation. Together we will review your needs and find exactly what you are looking for.
Resources for Buyers
Tools for Buyers